P&G staff will make the celebration of children in need more beautiful this year again
Procter & Gamble, in collaboration with the Oltalom Karitatív Egyesület (Protection Charity Association), is fulfilling the wish of the poor children of the Wesley János Kindergarten in Dankó Street as Christmas approaches. For the fifth year in a row, the company has been helping children in need under the Christmas Tree of Dreams program.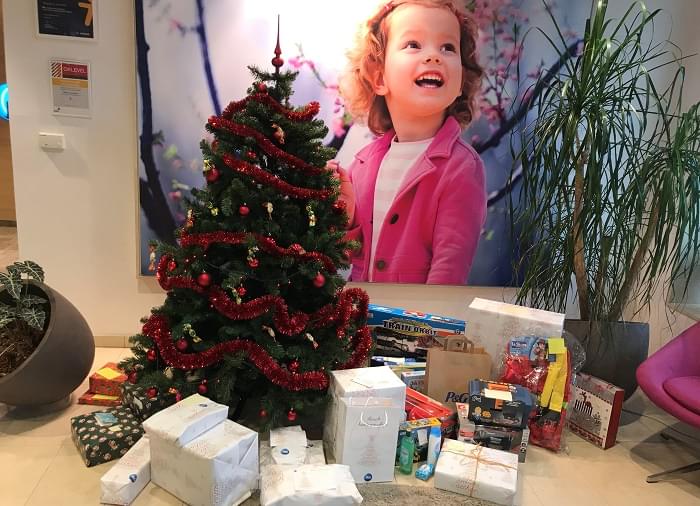 The Protection Charity Association supports vulnerable people, the elderly, disadvantaged children, the homeless, the poor and the sick in Budapest. The scope of activities of the organization is diverse: it operates a nursing home, a hospital, a general practitioner's office, a temporary hostel, a night shelter, a folk kitchen, as well as educational institutions, a kindergarten, a primary school and an evening grammar school.
The full report is available here: https://us.pg.com/citizenship-report-2020/
Related news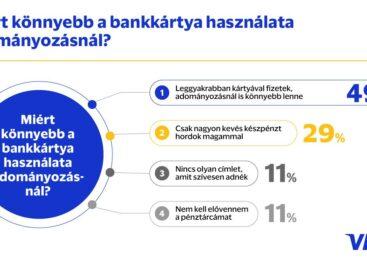 A Siketek Világnapja alkalmából a Visa (NYSE: V) elindítja Magyarországon…
Read more >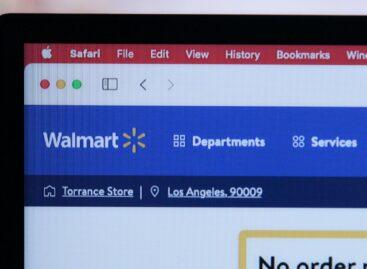 Through Monday, Sept. 4, Walmart plans to donate $1 million…
Read more >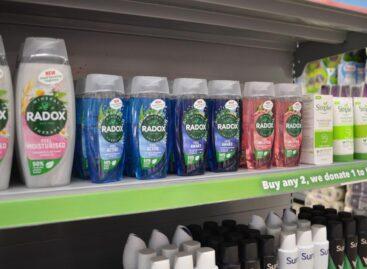 Unilever has partnered with Co-op and FareShare to donate a…
Read more >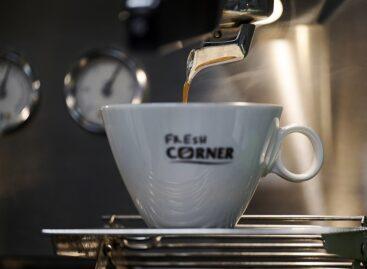 The range of Fresh Corners, one of the largest chain…
Read more >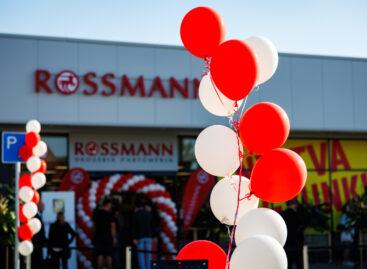 Everyone goes to a drugstore, if not daily, but on…
Read more >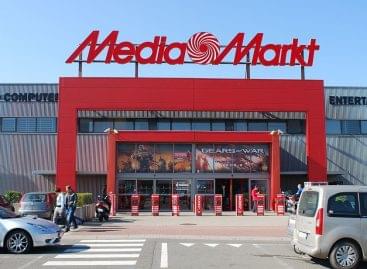 Media Markt Magyarország Kft. advertised four types of television sets…
Read more >