HELL Energy – On a sustainable path
In April HELL Energy hosted the meeting of the Green Chapter of the Hungarian Marketing Association (MMSZ).
This article is available for reading in Trade magazin 2023/6-7.
First CSR manager Eszter Mihály gave an overview of HELL Energy's sustainability efforts, and then the Cleanwashers did a presentation about greenwashing. Next participants visited the aluminium can factory in Szikszó, also checking out the filling line and the fully automatic high-bay warehouse.
Since aluminium is 100% recyclable, HELL has cast its vote on this type of packaging and cut the proportion of PET bottle products in its portfolio by 60% in the last five years. The 42,000m² QUALITY PACK is one of the most modern drink can factories in Europe. It can produce up to 3 billion 250ml cans in a year. //
Related news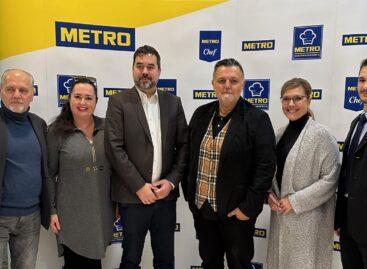 A cooperation agreement was signed by the HoReCa and Event…
Read more >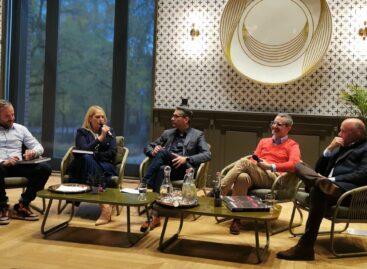 What is the Marketing Trendbook? Compass in business and social…
Read more >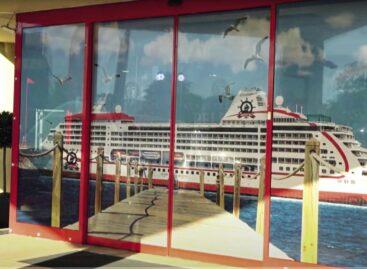 Az Anglia legyőzésére küldött Spanyol Armada 1588-ban 130 hajóból állt…
Read more >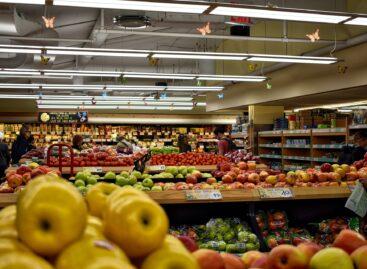 After the strengthening experienced in the first half of 2023,…
Read more >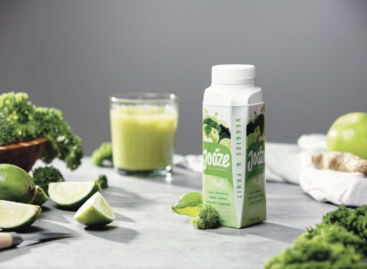 According to the 2023 Tetra Pak Index, when purchasing food,…
Read more >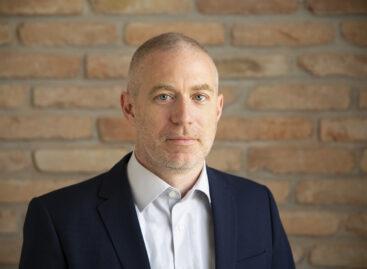 The most investments are expected in the field of ESG…
Read more >