Efficiency and safety in logistics
Road transport is growing fast at both domestic and international level. The transportation of goods becomes much more efficient if waiting times get shorter. PALMSPED Cargo Kft. helps partners by providing them with the optimal shipping solution, swiftly and with the greatest precision.

We offer tailor-made transportation services to our customers, regularly discussing with partners those tasks that we can take over from them for even more efficient operative work, e.g. time slot management, replacement pallet registration, etc. We pay special attention to controls and accurate administrative work. The introduction of e-CMR will increase the efficiency of shipping very much.
Many work processes done with paper documents today will speed up, as automation and digitalisation are now essential for every market player in logistics – for warehouses, freight forwarders and transportation companies alike. In the last quarter of the year it is important for exporting and importing companies to plan their transportation costs for the next year, so PALMSPED Cargo Kft. has already started the price talks for 2022 with partners. (x)
Related news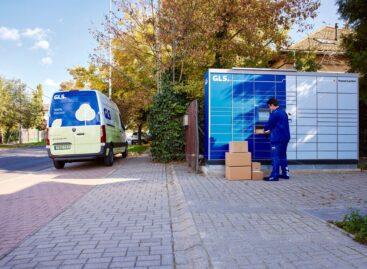 GLS Hungary has reached another significant milestone: the company now…
Read more >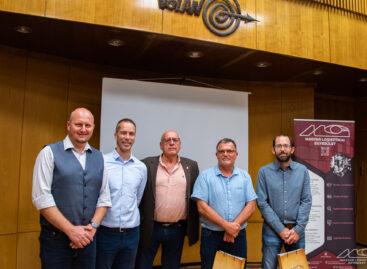 There may still be many people who have not come…
Read more >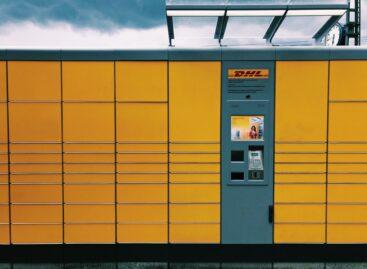 Last week, DHL eCommerce inaugurated its 100,000th access point in…
Read more >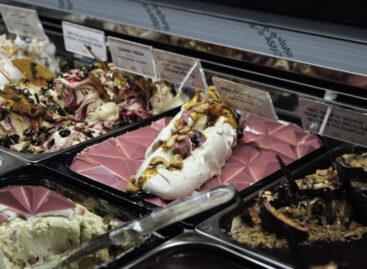 2024. március 5–7. között ismét várja a szakembereket a SIRHA Budapest szakkiállítás,…
Read more >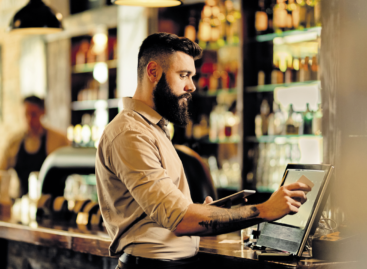 Launched in 2019 by the Hungarian Tourism Agency (MTÜ), the…
Read more >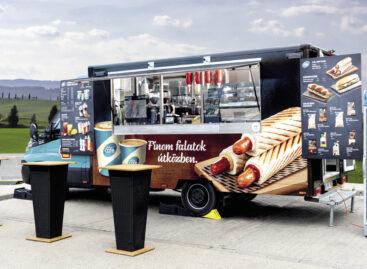 Rendezvények, sport- és kulturális fesztiválok látogatói számára hozza "házhoz" a…
Read more >