Tag "közúti áruszállítás"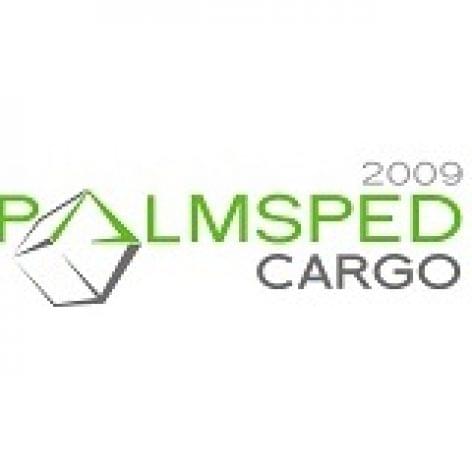 Road transport is growing fast at both domestic and international level. The transportation of goods becomes much more efficient if waiting times get shorter. PALMSPED Cargo Kft. helps partners by...
Read more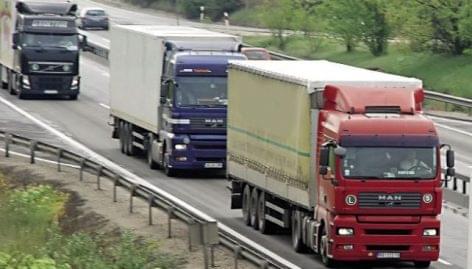 Freight transport performance decreased 3.8 percent in the first quarter of this year compared to the same period last year, mainly due to the decline in pipeline freight transport. The...
Read more