Lidl's educational competition was a huge success
Lidl's Healthy in the Desk program was very popular among students. At the online Knowledge Test, which was launched as part of the initiative and involved health-conscious nutrition, 737 primary school students competed, of which 505 finalized and submitted worksheets from 280 schools across the country were evaluated by the jury. The National Association of Hungarian Dietitians provided professional support in compiling the tasks.
Extraordinary interest surrounded the online study competition launched by Lidl, where 6-8th grade students solved practical, creative tasks on the topic of conscious shopping, health-conscious cooking, and nutrition. Exciting assignments based on everyday examples — whether it's interpreting a product label, knowing food groups, or healthy cooking techniques — were popular with students.
Related news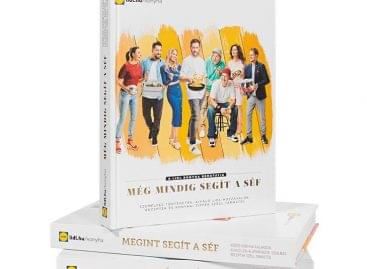 Lidl Kitchen presents: The latest, sixth volume of Lidl Hungary's…
Read more >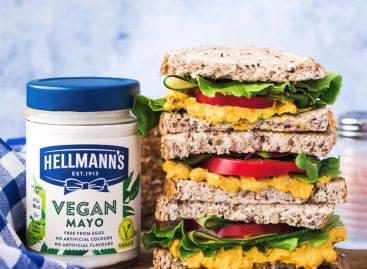 Unilever has announced the launch of a large-scale program to…
Read more >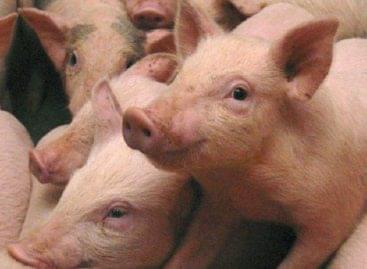 Quality expectations, the reviving demand due to traditional food during…
Read more >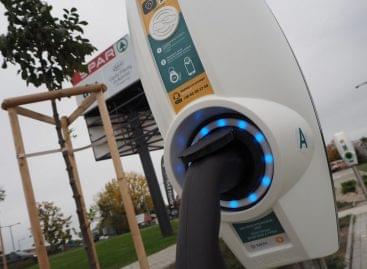 The retail store chain is constantly looking for and applying…
Read more >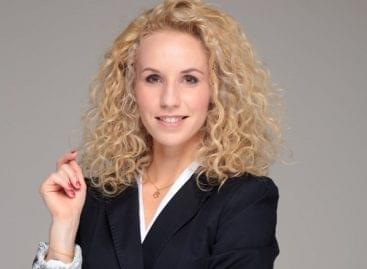 Dreher Sörgyárak Zrt. has certified a new specialist for the…
Read more >