Magazine: Waste made useful by recycling
According to Norbert Höflinger, strategy director at HWD Recycling Kft., European waste processing companies are still unable to process the waste that got stuck on the continent after China's waste import ban. There is an oversupply in certain waste types, which drove prices down, for instance in the case of coloured plastic packaging wrap some processing companies are already asking for money to take over the waste. The strategy director welcomed the government's plan to ban single use plastic bags. One of the biggest problems for waste processing companies in Hungary is recruiting workers. Automation can solve some of these problems but not all of them.
Mr Höflinger believes that only those companies can stay competitive which offer complex waste processing solutions to partners. HWD Recycling Kft. manages waste from air conditioning and industrial cooling devices, but at the end of summer they also take over large quantities of POS and marketing materials for recycling. This year the company completed building its new premises, where they can receive much more waste than before. At the moment they are busy with a technological development project, the result of which will be separating various types of waste faster and in better quality.
ÖKO-Pannon Kft.'s goal is to increase the efficiency of waste management in Hungary, especially by improving packaging waste collection and recycling. They wish to do this by promoting and organising recycling, supporting legislative work, doing consultancy and offering various services to partners. Managing director Beáta Gönci told our magazine that the market has high hopes about the transposition of the EU's circular economy package into Hungary's national law, the practical implementation of which would entail changes at structural level. She called attention to the fact that the financial support system that had been introduced back in 2012 – which was unable to react to market processes – put market players in a very difficult position.
Biofilter Zrt. takes over used cooking oil and food waste from restaurants and cafeterias. In addition to this, they also sell cooking oil to kitchens. CEO György Deák talked to our magazine about GREENPRO Zrt. becoming a member of the Biofilter Group in 2011 – this company is a specialist of dealing with expired food products and by-products from livestock origin; their biggest partners include TESCO and AUCHAN. The company's experience is that environmental protection is becoming more important for Hungarian companies. From the used cooking oil the group makes organic diesel fuel, while 100 percent of the food waste and animal by-products is turned into biogas raw material. The CEO added that the collection of used cooking oil isn't only important for HoReCa business any more, as citizens are also starting to realise the significance of this from an environmental perspective. As a reaction to this trend, in cooperation with MOL Nyrt. Biofilter Zrt. has set up 365 used cooking oil collection points at MOL petrol stations all over Hungary.
Holofon Zrt. is one of Hungary's leading plastic recycling companies. Executive director Ádám Horváth told Trade magazin that they take over polyethylene, polypropylene and polystyrene waste mainly from industrial and retailer partners, which they turn into plastic products by using environmentally friendly processing technology. The regranulates they make are used to produce items such as crates, boxes, buckets and components of electronic devices. This year the company collected more than 5,500 tons of waste until September – this is 500 tons more than in the same period of last year, but nearly 1,100 tons less than in 2016. Holofon Zrt. plans to expand its product portfolio, primarily with filled regranulates.
Related news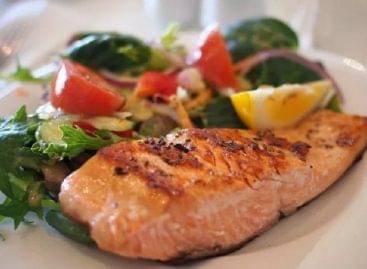 A report on the "catastrophic" species extinction of freshwater fish…
Read more >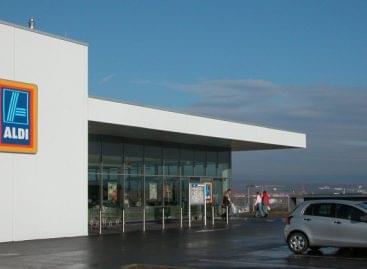 Aldi is reforming the British Easter chocolate eggs: the bottom…
Read more >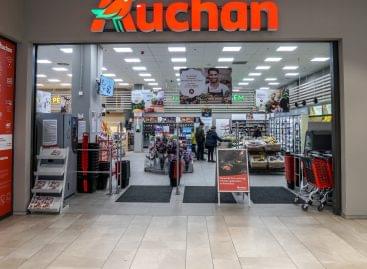 Auchan Retail has announced plans to replace some 55 million…
Read more >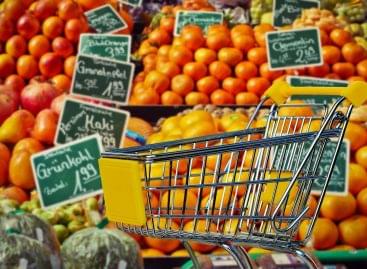 In recent days, there have been indications from several places…
Read more >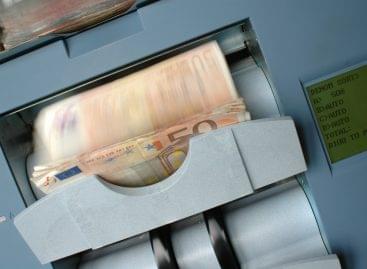 Compared to the performance of the economy, wage growth was…
Read more >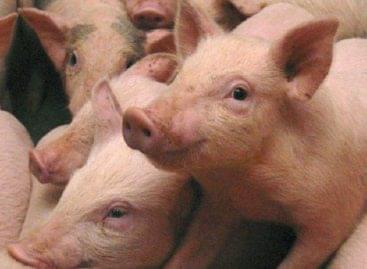 The volume of Hungarian live pork and pork exports fell…
Read more >