Three million forints can be won on Auchan's tender for initiatives that support the health maintenance of young people
A record amount of support can be won this year on Auchan's tender that was set up for organizations helping young people and operating in the catchment area of supermarkets.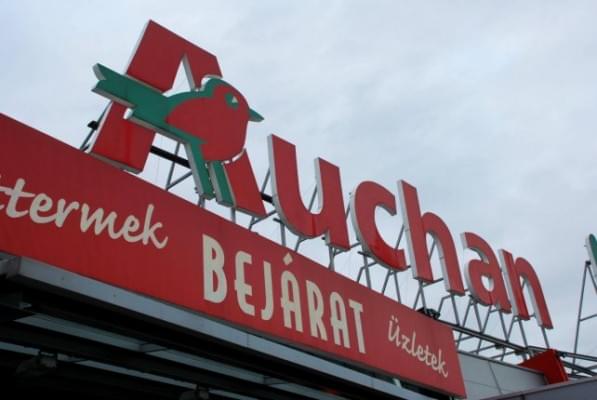 The project ideas aimed at promoting a healthy lifestyle among children and young people can be submitted until 26 October. Decisions will born before Christmas. The winning organizations can receive up to 3 million HUF support by providing fifty percent self-funding.
Related news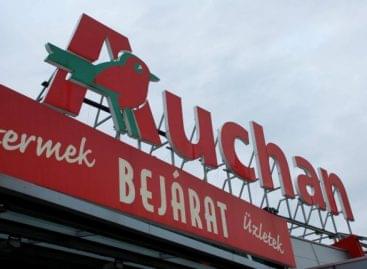 Representing the National Ambulance Service, Pál Győrfi, the organisation's spokesperson,…
Read more >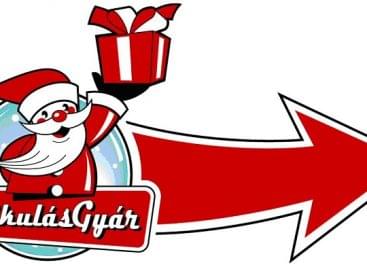 Zsolnai Endre, the main organizer of MikulásGyár, said that in…
Read more >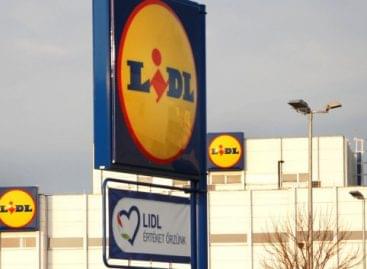 The opening hours of Lidl stores will be changed on…
Read more >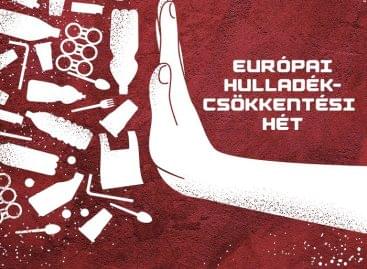 As part of European Waste Reduction Week, HELL ENERGY raised…
Read more >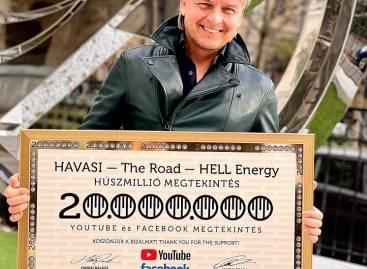 Written for HELL ENERGY's anniversary commercial, "The Road" has reached…
Read more >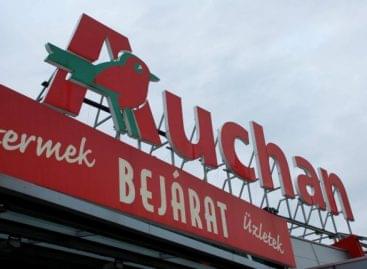 Representing the National Ambulance Service, Pál Győrfi, the organisation's spokesperson,…
Read more >