Green Club meeting at DDC
Duna-Dráva Cement Kft. (DDC) was a guest of the Green Section of the Hungarian Marketing Association (MMSZ) at the last green club meeting.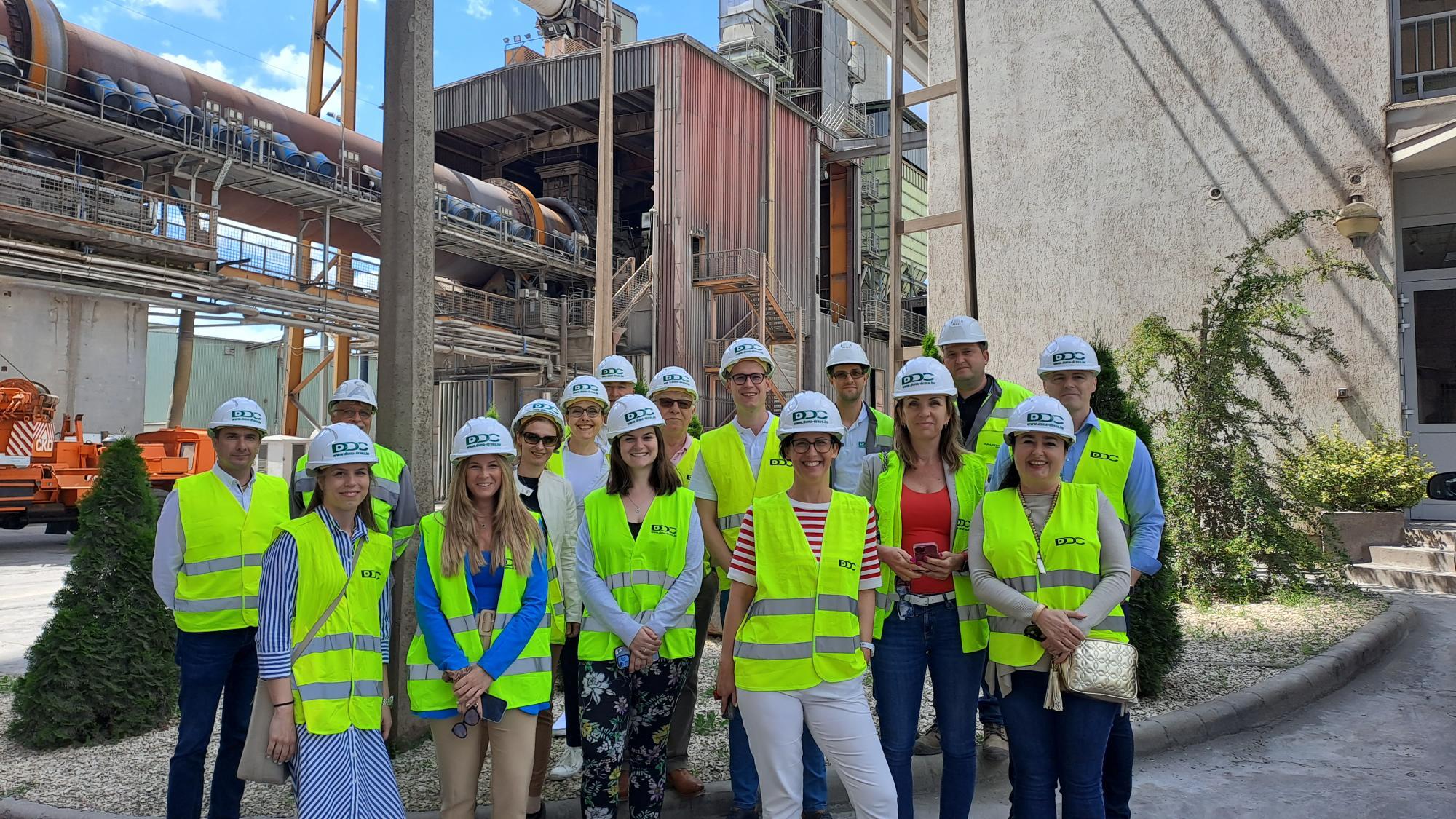 The participants were able to learn about the sustainability investments of DDC – as a key economic player in the Vác and Beremend regions, which produces cement, ready-mixed concrete, as well as gravel and concrete additive products – and in an organized professional program, and they could take part in an exclusive factory tour of the Sejce Limestone Mine and in the Váci Cement Factory.
The company faced a serious challenge during the previous economic crisis. Cement demand dropped to the level of the 1980s, which had a negative impact on the company's performance.
However, the management and the group of owners responded decisively to the crisis with development investments and commitment in the field of CSR. The improvements implemented in the cement factories in Vác and Beremend contributed to the increase in operational safety and sustainable operation, as well as to more modern production activities. In addition to the use of modern technologies, DDC considers living in harmony with their environment to be of the utmost importance. That is why, through social responsibility programs, they have taken and are currently taking a significant role in talent management, environmental education and the creation of "green" initiatives.
Related news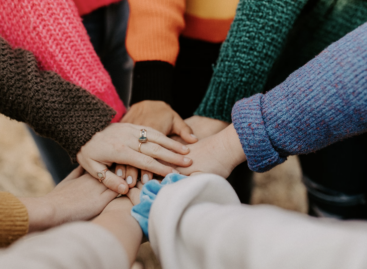 Hungarian companies are committed to social responsibility (CSR), but they…
Read more >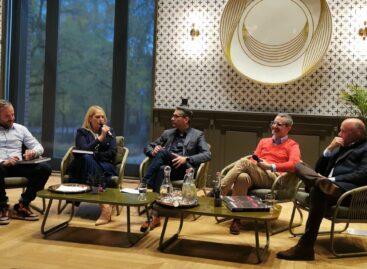 What is the Marketing Trendbook? Compass in business and social…
Read more >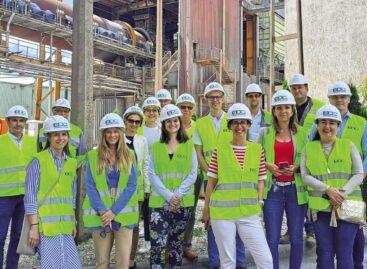 A Duna-Dráva Cement Kft. (DDC) vendége volt a Magyar Marketing Szövetség…
Read more >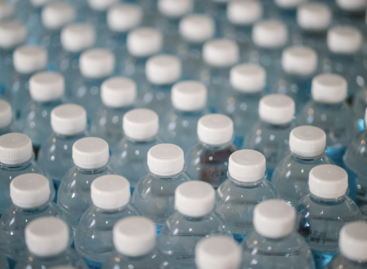 By the end of November, the Government must announce the…
Read more >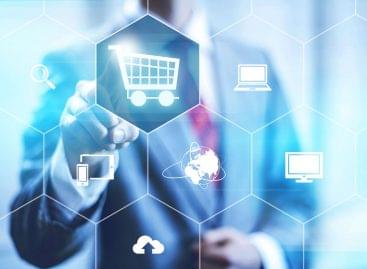 In 2024, companies can expect comprehensive consumer protection target checks…
Read more >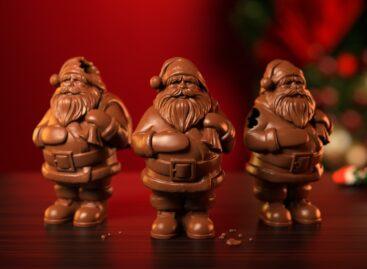 About 8 million chocolate Santas are sold in Hungary every…
Read more >