Magazine: Online retail is booming all over the world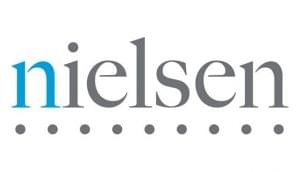 According to the Nielsen report 'Future Opportunities in FMCG E-commerce', global online retail sales are growing four times faster than offline retail sales, and they will expand by 18.4 percent a year in the near future. The report surveys the markets of 34 countries and it has found that by 2022 the combined annual value of the e-FMCG sales in these countries will be USD 400 billion. Currently 26 percent of Hungarian consumers make online purchases and another 8 percent plan to do so.
Online has the biggest share in FMCG sales, 6.3 percent, in the United Kingdom; the UK is followed by France at 6.1 percent. Nielsen has identified four factors that can be the main driving forces of FMCG e-commerce in the future: 1. The basis of growth: market size, number of consumers' bank accounts, internet penetration, number of smartphones owned by consumers; 2. Macroeconomic growth stimulators: how simple it is to start a business, population density, reliable postal service; 3. Factors that motivate for increasing wealth: trust, attitude towards saving; 4. Supply growth factors: development level of market players in FMCG e-commerce.
Mathias Bernhardt, global client director of Nielsen told: large companies are investing a lot of money in the development of e-commerce because the conditions are given for the growth of FMCG e-commerce in Europe. High-level online retail services can save time for consumers, so this is why it is important for FMCG market players to invest in their omnichannel strategy all over Europe.
Related news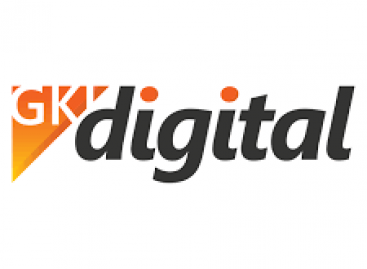 In early November Chain Bridge Club members gathered and listened…
Read more >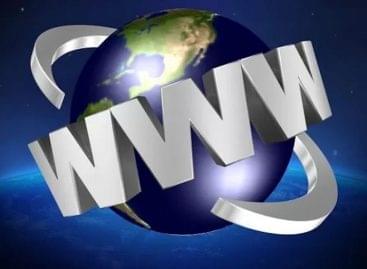 The share of e-commerce in Hungary has grown dynamically in…
Read more >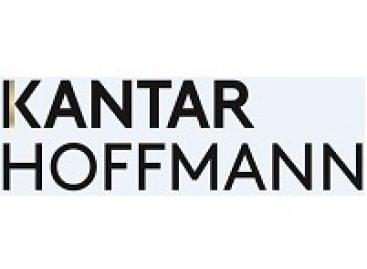 At the Business Days Gábor Tolnai, division director of Kantar…
Read more >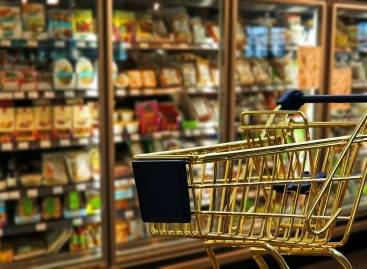 Macroeconomic analysts at Takarékbank and the Magyar Bankholding have downgraded…
Read more >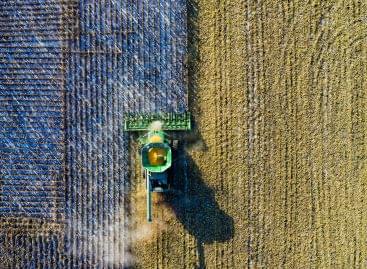 The goal of the Ministry of Agriculture is to modernize…
Read more >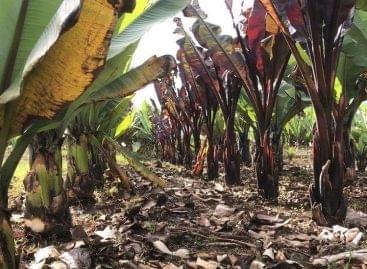 Scientists say that the enset, a banana grown in Ethiopia,…
Read more >