Fülöpszállás became the winner of the Food of Hungary 2023 competition
The Székekpuszta Ifjai team from Kígyósi Csárda in Fülöpszállás won the finals of the Hungarian Food 2023 cooking competition on Saturday in Felcsút with their dish called Kiskunsági pressed pig face.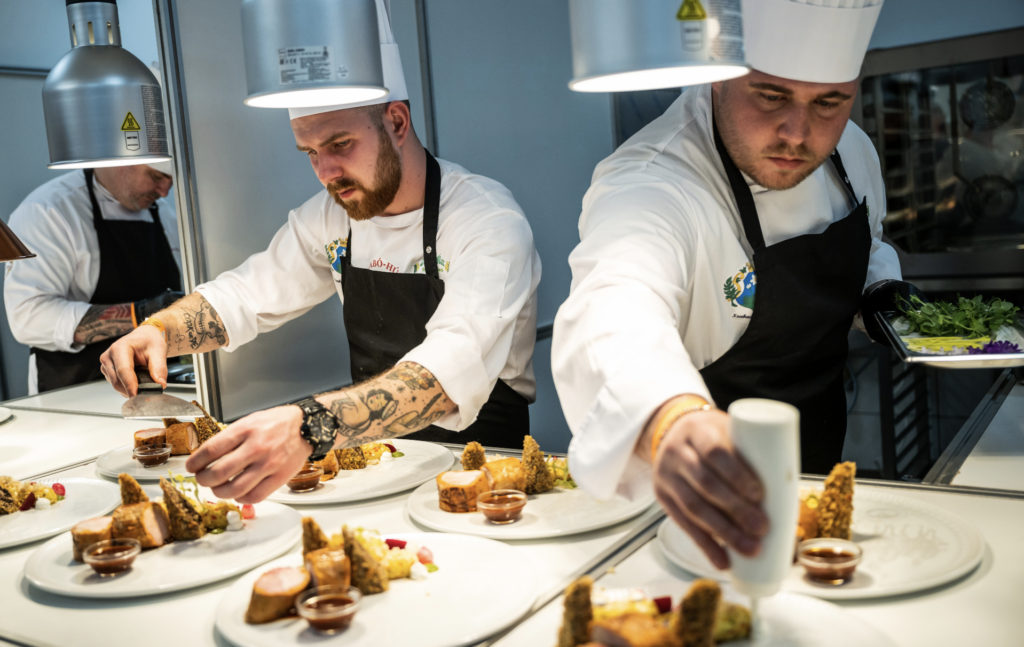 The second place in the competition was won by the Vincent Restaurant & Pastry Vincent team from Kecskemét with its line of dishes called Bíbor dawn. The team named Róna Ászai finished in third place with their food composition called Csonkatányér.
At the announcement of the results, Sölch Gellért, the Deputy Secretary of State for Strategic Affairs at the Ministry of the Interior, said: "There are so many legends surrounding Hungarian cuisine that a novice cook could put together a feast for seven and seven countries." According to him, the traditions of Hungarian culinary art should be continued, and in this it is easier to have something to build on and to be proud of.
In his video message, János Árpád Potápi, the state secretary responsible for national policy and the main patron of the competition, spoke about the fact that food brings people together and keeps them together. The Hungarian government has been strengthening togetherness for more than ten years, including in the field of gastronomy, and this event helps a lot, he said.
Related news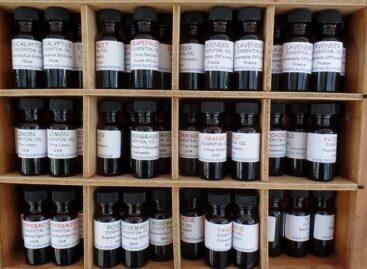 Chili Produkt Kft. in Szeged has developed a plant protection…
Read more >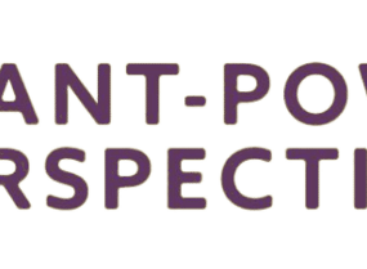 On November 14, Hungary's leading plant-based food industry conference will…
Read more >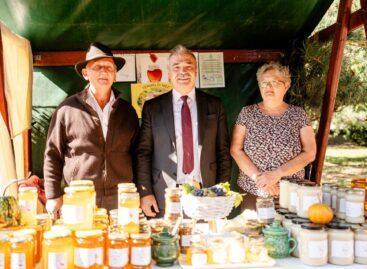 Beekeeping cannot be seen only as an economic activity. Its primary…
Read more >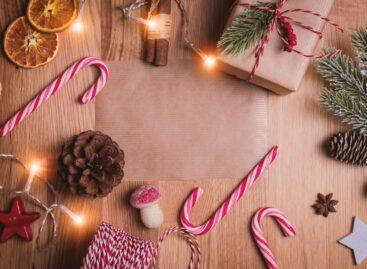 In November 2023, Offerista Group and ShopFully conducted research in…
Read more >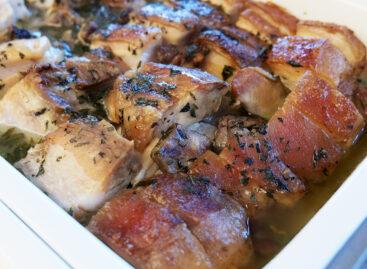 In Hungary, pork is the second most popular type of…
Read more >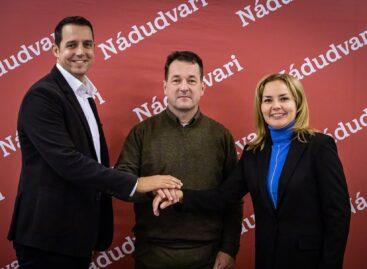 This year, Nádudvari Élélmiszer Kft. implements a comprehensive environmentally conscious…
Read more >