Magazine: Fruit juices rich in fruits and vitamins
Coca-Cola Hungary's experience is that the fruit juice market continued to grow this year. Commercial excellence leader Gábor Ivády told that in the summer fruit juices with a lower fruit content sell better, while the winter is a good period for high fruit content fruit juices. Balázs Bogár, trade marketing manager of Sió-Eckes Kft. revealed that one of the main drivers of sales growth in the category is the 100-percent juice segment: volume sales jumped 16 percent and value sales surged by 18 percent in the first eight months of the year. Andrea Olaszi, director of commerce at Szobi Italgyártó Kft. let us know that changing ingredient prices have an influence on their pricing and innovation strategies. Anna Cholnoky, brand manager of Maspex Olympos Kft. called our attention to the fact that the value share of the Topjoy brand nearly tripled in the last three years. Zsóka Balogh, marketing manager of In-Food 2000 Kft. told Trade magazin that sales of Pfanner fruit juices kept growing in the last few years. The company's 100-percent lemon juice is also very successful in the tea season.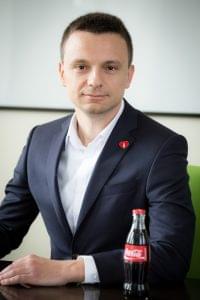 Gábor Ivády
commercial excellence leader
Coca-Cola HBC Magyarország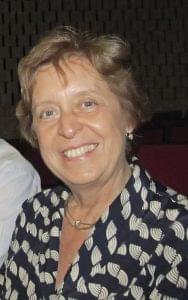 Andrea Olaszi
director of commerce
Szobi Italgyártó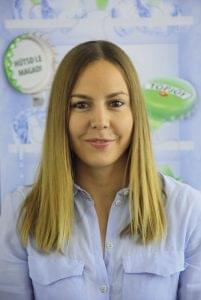 Anna Cholnoky
brand manager
Maspex Olympos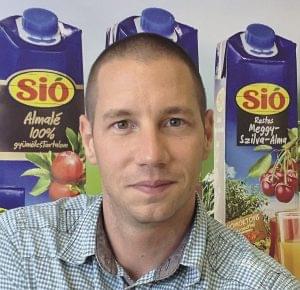 Balázs Bogár
trade marketing manager
Sió-Eckes
Judit Farkas, sales and marketing director of Fidel Kft. – they do organic fruit production and processing, and also sell the products – opines that a growing number of consumers purchase organic fruit juices year after year, but their number is still much lower than in Western Europe. Mihály Gulácsi, managing director of Szatmári-Ízek Kft is of the opinion that the consumption of healthy fruit drinks is rising slowly but steadily. Péter Hajdú, managing director of Rivan-Nova Kft. reported to our magazine that the opinions of famous people on fruit juices in the media have great influence on product sales. Kelly Kutasi, master trainer, lifestyle expert and the founder of the KELLYS HUNGARY brand, told: their 100-percent fruit content fruit juices, which are made without preservatives and additives, are more and more popular. Mihály Kozma sales director of Garden Juice Kft. explained to us that their expert sales managers have the biggest influence on how their products perform, e.g. by reacting rapidly to new consumer needs.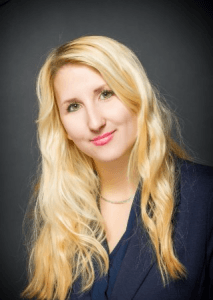 Judit Farkas
sales and marketing director
Fidel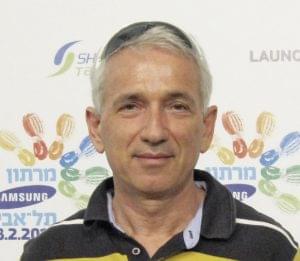 Péter Hajdú
managing director
Rivan-Nova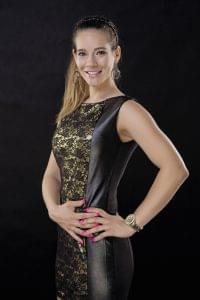 Kelly Kutasi
master trainer, founder
KELLYS HUNGARY
Mr Bogár informed that the hohes C brand realised 15 percent higher volume sales in the first eight months of 2017 than in the same period of 2016. Under the PLUS+ brand they came out with an iron-pomegranate-raspberry flavour combination. Mr Ivády spoke to us about how traditional flavours such as orange, peach and apple dominate the market – at the same time the share of fruit mixes is decreasing. Cappy Great Start products – made with vitamin C – are popular. Ms Balogh stressed that Pfanner multivitamin and pineapple juices sell very well. Reducing the sugar content of products is an important trend. Mr Gulácsi added that demand is the greatest for drinks with high vitamin content and for organic products. Ms Olaszi talked to our magazine about the growing popularity of juices made from beetroot, pomegranate, vegetables, orange and carrot.
Coca-Cola Hungary's objective is to be present with products in each segment of the fruit juice category, with a large selection of products being available at competitive prices. From 2017 the company's most popular 1-litre Cappy products with 100-percent fruit content are also available in duo-pack version. Sió-Eckes Kft.'s goal is to develop products which are in line with consumer needs. From September to November consumers have had the chance to prepare their favourite fruit juice mixes as part of the 'Mix your own mood!' campaign.
In 2017 Szobi Italgyártó Kft. was busy strengthening the Golden Valley product range: these juices have 100-percent fruit and vegetable content. The company's expansion strategy includes not only the markets of neighbouring countries, but also conquering more distant markets; therefore they were present at the ANUGA international trade fair. Maspex Olympos Kft.'s Topjoy drink has a leading role in retail sales. There is a message in each product cap – altogether there are more than 400 different messages.
Garden Juice Kft. focuses on the current health trend in their innovation work. They are going in the right direction: their products have been awarded with the OMÉK prize in two years. In 2017 In-Food 2000 Kft.'s Pfanner fruit juices received a brand new packaging design that is like no other in the Hungarian market. 80 percent of shoppers said it is very innovative and 60 percent opined it is more practical than a traditional packaging. The products of Fidel Kft. are made exclusively from fruits produced using ecological farming methods: they are free from flavour enhancers, additives, preservatives and added sugar.
Rivan-Nova Kft. is a product importer so they have no influence on the German manufacturer's innovation work. However, it was their own idea to offer multipacks compiled of different products in the case of the '5-day Fitness Programme' products. KELLYS HUNGARY would like to offer a large selection of products to those who wish to follow a new, cleaner and more conscious diet. Szatmári-Ízek Kft. grows 10,000 tons of apples a year, but they also produce pear, plum and sour cherry. They use the fruits to make 100-percent fruit juices and dried fruit products. //
Related news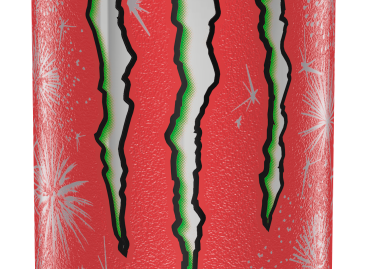 Ultra Watermelon is summer in a can, from which you…
Read more >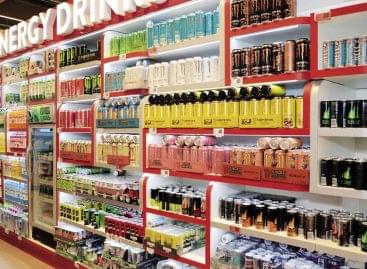 György Galántai, sales director of Hell Energy Magyarország Kft. reported…
Read more >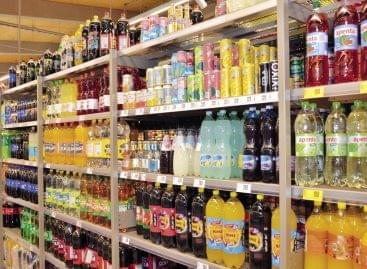 Ildikó Zubály, brand manager of Szentkirályi Magyarország told our magazine…
Read more >
Sorry, this entry is only available in Hungarian.
Read more >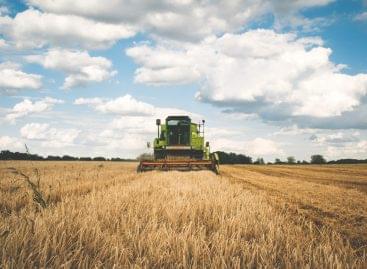 Sorry, this entry is only available in Hungarian.
Read more >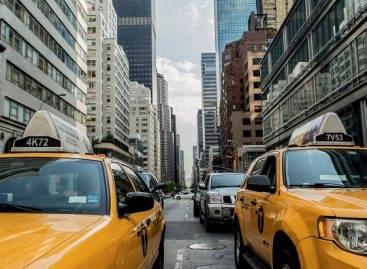 Sorry, this entry is only available in Hungarian.
Read more >