Magazine: Refreshing scents in the shower cabin
Anita Pusztai, brand manager of Unilever Magyarország Kft. told our magazine that in 2018 sales in the shower gel market had grown more in value than in volume – this means that the premiumisation process continued. The men's segment is growing twice as fast as the women's/unisex segment in terms of volume sales. Drugstores and discount supermarkets continued their conquest among sales channels, to the detriment of hypermarkets. Procter&Gamble's Old Spice brand is one of Hungarian consumers' favourite shower gels. Sales of this range increased by two-digit numbers last year. Yvette Krubl, communications manager of the company in Central Europe informed us that specialist shops are getting more important in sales, and purchases are becoming more targeted and rapid.
Zsuzsa Juhász-Tabár, product manager of Target Sales Group called our attention to the fact that some consumers take a shower not only when they want to wash themselves, but also when they want to relax. She thinks that various fragrances play a key role in this trend. Their inecto Naturals shower creams contain natural ingredients in 90 percent – these products are very popular because they are creamy, have a pleasant scent and moisturise the skin. Colgate-Palmolive Kft.'s retail marketing manager Gabriella Farkas-Pogács told our magazine: they are proud of the Palmolive brand, which produced the biggest sales growth among top brands in the shower gel market last year. She believes that shower gel buyers aren't very sensitive to prices, they are more focused on buying in promotion. The market share of private label products is relatively small, but shoppers are using more brands at the same time.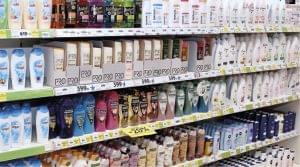 Target Sales Group's treaclemoon brand used to be present in shops with 'one ginger morning' and 'wild cherry magic', but this January brought the debut of a third product, 'ice bon bon surprise'. It is very important for the company to market products such as inecto Naturals and treaclemoon, which are made from top-quality, certified ingredients that can be bought by vegan consumers too; it is needless to say that animal testing is also out of the question. Two of Colgate-Palmolive Kft.'s most popular products are Palmolive Olive Milk shower gel with olive extract and hydrating milk, and Palmolive Milk protein shower gel that is made with real milk protein – from 2019 the latter can be bought in 500ml size too. The latest product is Palmolive Clay: it is available in aloe vera, rose oil and eucalyptus variants.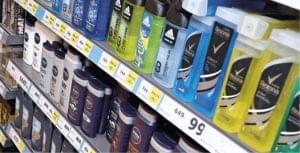 P&G's Old Spice 2in1 product is perfectly in line with the latest buying trends: it combines the characteristics of a shampoo and a shower gel in one bottle. Two new fragrances will be launched in the summer, Old Spice Captain and Old Spice Roamer shower gels will hit the shops. The most popular Old Spice fragrance will also come out in 50ml version for travellers. Unilever Magyarország Kft.'s Baba brand is always popular. Hungary's most popular shower gel is Baba Lanolin. The company focuses on both the 400ml and the 750ml product variants. Their latest innovation is Baba Sport 2in1, a shower gel and shampoo for men. //
Related news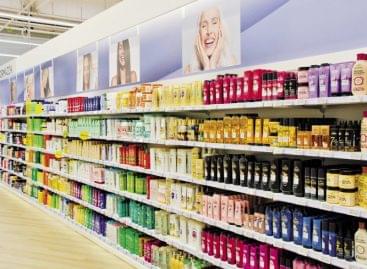 Those days when washing hair was a simple hygiene and…
Read more >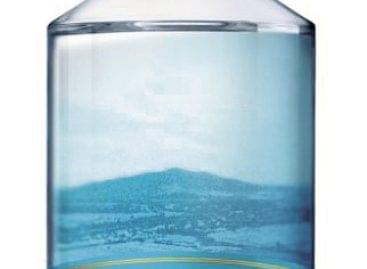 Hungarian gin drinkers care about quality: the sales growth was…
Read more >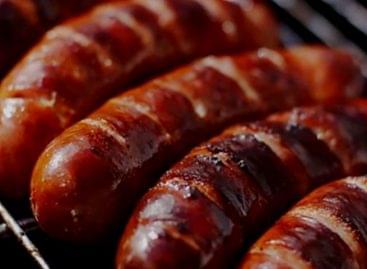 The market for grilled sausages exceeded the turnover of 4.5…
Read more >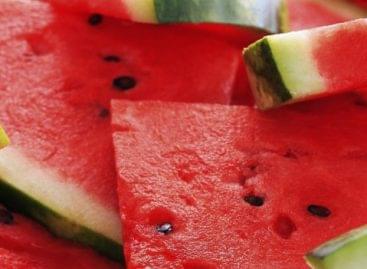 The domestic melon season has started, unlike the past few…
Read more >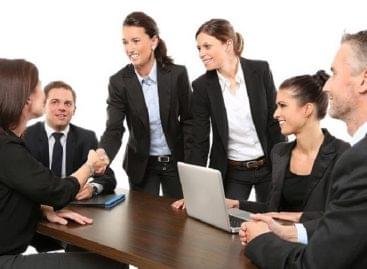 Customer experience (CX) is now one of the most important…
Read more >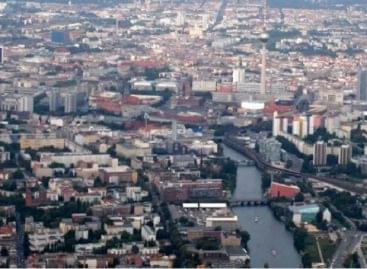 The June economic report of the economic research institute DIW…
Read more >