Fragrance experiences in portions
The fabric softener market continues to grow in Hungary: in the last 12 months value sales augmented by 5.5 percent and volume sales jumped 7.2 percent. Nearly 40 million litres of fabric softener was sold and only 6 percent of category sales was realised by private label products. According to Zsófia Boros, Procter & Gamble's customer & channel marketing manager, the category's expansion has been driven by premium brands and a new-type product, in-wash scent boosters. Judit Benczik, brand manager (Coccolino) of Unilever Magyarország Kft. told our magazine that besides the strengthening of the premium segment, the main direction of product development is innovative formats. Just like in the case of laundry detergents, a growing number of manufacturers are switching to products from which smaller portions are enough. Bernadett Vékásy, Henkel Magyarország Kft.'s brand manager informed us that thanks to their continuous innovation work, the Classic and Aromatherapy segments also follow the modern washing trends. New Classic products came out in the second half of the year, while in the Aromatherapy+ range Coconut Water &Mineral Scent and Peony & White Tea Scent were put on the market.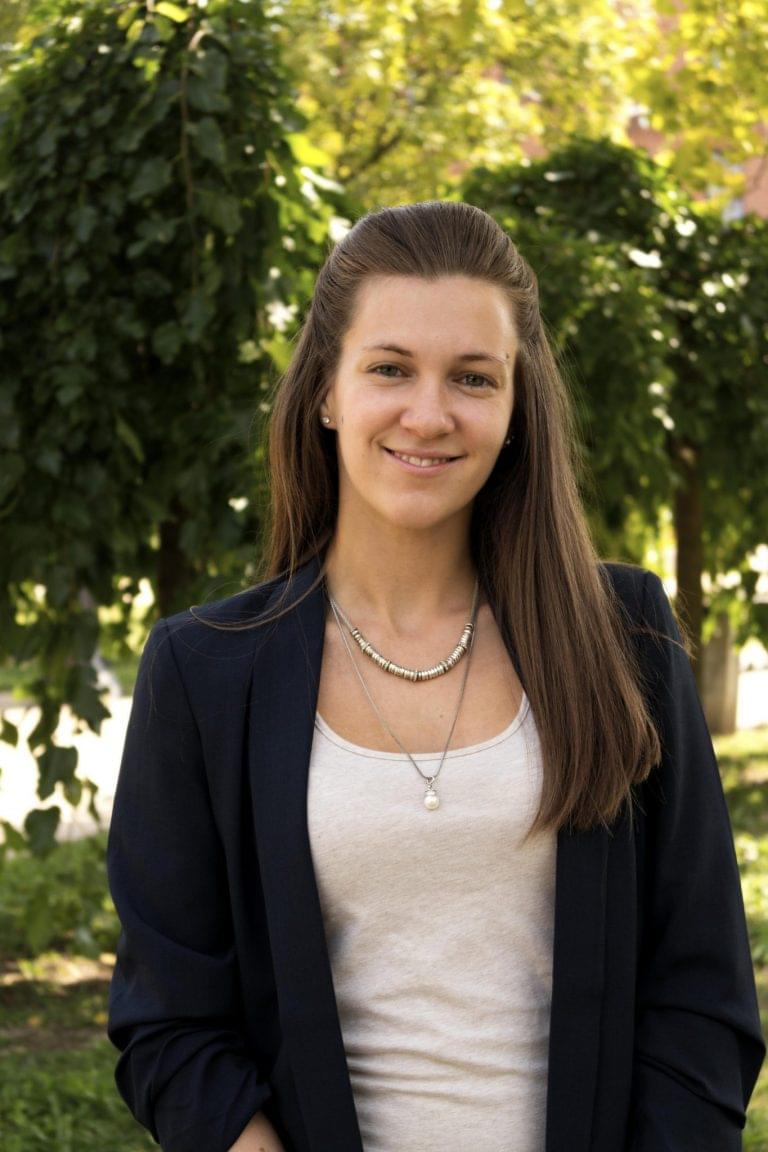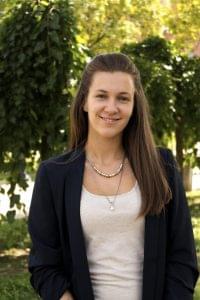 Benczik Judit
brand manager (Coccolino)
Unilever Magyarország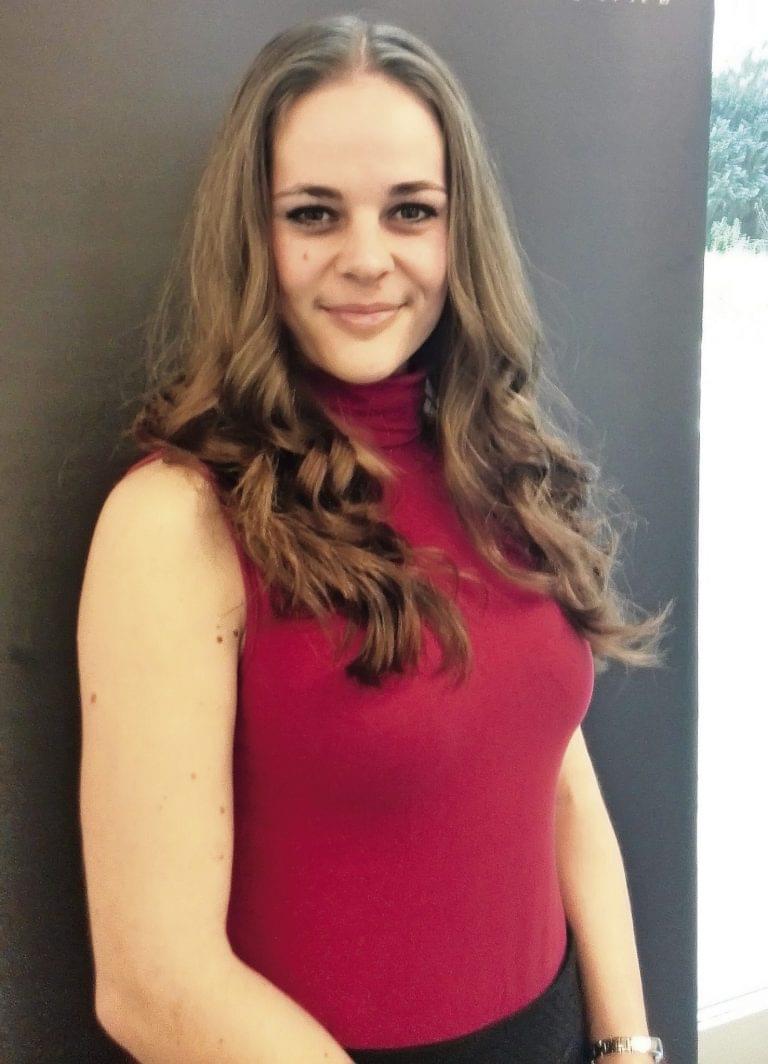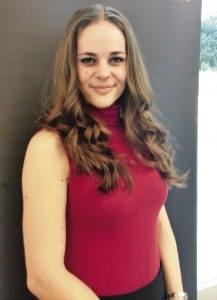 Vékásy Bernadett
brand manager
Henkel Magyarország
Ms Benczik told Trade magazin that Coccolino Intense super-concentrated fabric softeners appeared on the shelves of Hungarian stores a few months ago. From these products it is enough to use only 15ml for 4-5kg of clothes. Shoppers can profit from the use of small-sized bottles and superb fragrances. Consumers are very much price-conscious in the fabric softener category. Lenor UnstoppablesTM in-wash scent booster beads contain 9 times more perfume components than Lenor base products. – revealed Ms Boros. Coccolino Fragrance Beads are also scent boosters, available in Blue and Pink versions; they are recommended to be used in combination with a fabric softener.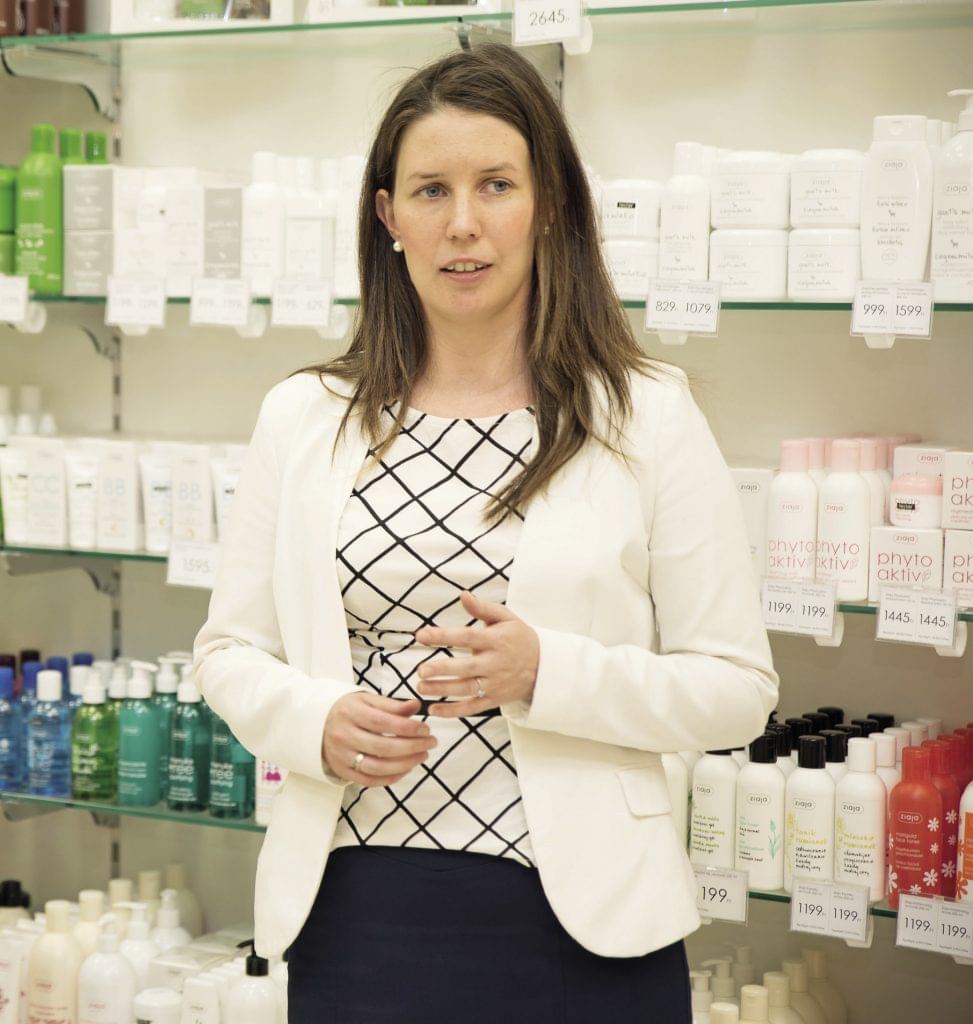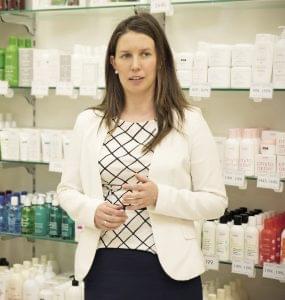 Bartek Kata
márkamenedzser
Superio
A growing proportion of consumers have sensitive skin or they choose laundry detergents or fabric softeners of plant origin due to other health problems. Eco-friendly washing and cleaning product brand Ecover has been present in the Hungarian market for more than 10 years – it is distributed in Hungary by Superio Kft. Another eco-friendly product line, a Hungarian brand called Souldops, managed to set its feet in the domestic market this spring. According to Richárd Bóna, managing director and co-owner of manufacturer monsun Kft., many people still think that eco-friendly products are less efficient and more expensive than traditional products. Innovation work by Souldrops focuses on natural product ingredients, new fragrances and a new design. Ecover fabric softeners are made using plant-derived materials and minerals, which make clothes soft and fragrant. The product is available in Sun, Flower and allergen-free Zero versions. Sales of these products have been increasing by two-digit numbers. They are available in drugstore chains and at organic product wholesalers – informed Kata Bartek, brand manager of Superio Kft. //
Related news
Fabric softener sales keep growing

Sales of fabric softeners were worth more than HUF 20 billion between August 2016 and July 2017. Like-for-like volume sales were up 5 percent and volume sales improved by 7 percent. Hypermarkets' share in sales decreased, while that of drugstores and 51-200m² shops increased. The market share of manufacturer brands grew by 1 percentage point to 94 percent. //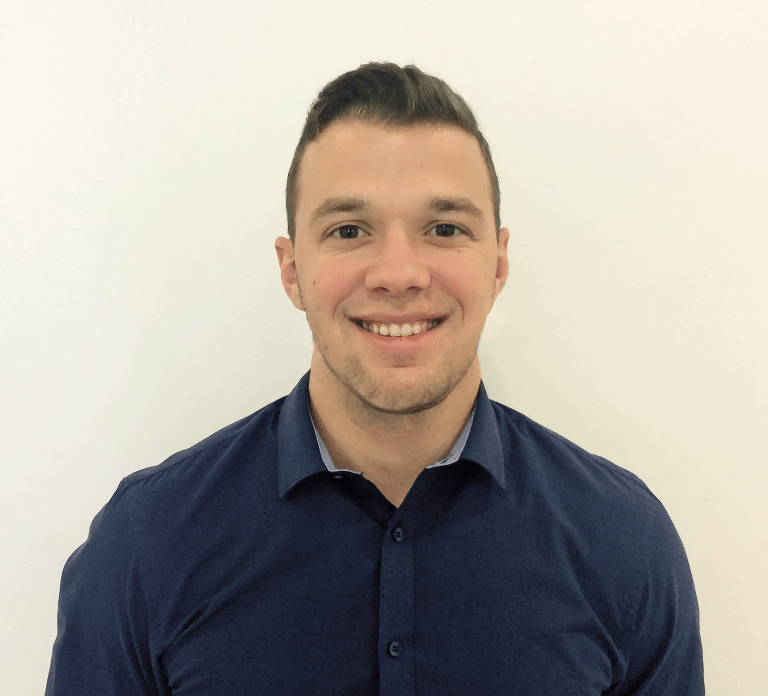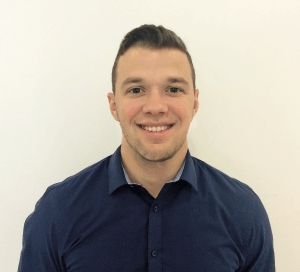 Szilárd Vargyas
consultant
Nielsen
_______________________________________________________________________
Shoppers like to buy branded fabric softeners

In the first half of 2017 72 percent of Hungarian households bought some kind of fabric softener and they preferred branded products. The buyer base of branded fabric softeners was 67 percent, while the private label products of retailers only had a 15-percent penetration. Only 6 percent of households purchased exclusively private label fabric softeners, in spite of the fact that they are 35 percent cheaper than branded products. (In the first half of 2017 PL fabric softeners cost HUF 329/litre and branded ones were sold for HUF 509/litre.
The main place for buying fabric softeners is hypermarkets: about one third of total volume sales were realised in this retail channel. Discounters' share was 18 percent, supermarkets were also at 18 percent and small shops were responsible for 12 percent of sales. In the C&C channel products bigger than 2 litres were the best sellers (with 63 percent of volume sales), while in drugstores and small shops products smaller than 1 litre were popular. //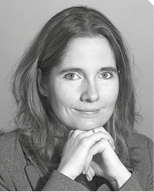 Krisztina Bakonyi-Kovács
senior product consultant
GfK