The poultry sector can remain competitive with continuous development
The poultry sector has remained a competitive and exportable livestock sector despite recurring animal diseases, the covid epidemic, the energy crisis and the hardships of war, said the Deputy State Secretary for Agricultural Markets of the Ministry of Agriculture on the occasion of World Poultry Day.
At the professional event organized in Vajdahunyadvár in Budapest, Tamás Tarpataki called the poultry sector the most competitive livestock sector, and at the same time thanked the producers and breeders who ensure the production and export value of the sector despite the difficulties experienced in the last three years. But, as he said, there is no way to sit back, many challenges still have to be faced. Sustainability and environmental protection aspects are getting stricter and consumer needs are constantly changing. The environmental protection, animal welfare, and sustainability expectations of customers no longer extend only to the product, but also to its production conditions, said the deputy state secretary.
The deputy state secretary also touched on the fact that continuous development is necessary to maintain the sector's competitiveness
For this, the Ministry of Agriculture provides all the help – which consists of regulation and support. The subsidies available for livestock breeding are diverse: from investment and animal welfare subsidies, through compensation and crisis subsidies, to gene preservation, breeding organization and subsidized loans, they are made up of many elements into a coherent whole. Tamás Tarpataki announced the good news: in the new Common Agricultural Policy, all the forms of support that have been available until now, in fact, in the 2nd pillar, are higher, in total, three times as many funds are available thanks to the 80 percent co-financing of the Hungarian government. So far, more than 600 development investments from the Rural Development Program have been implemented with a subsidy of HUF 175 billion.
AM
Related news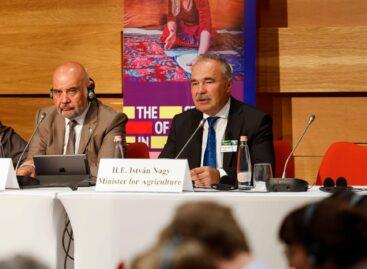 Sustainable management of land and water resources is essential for…
Read more >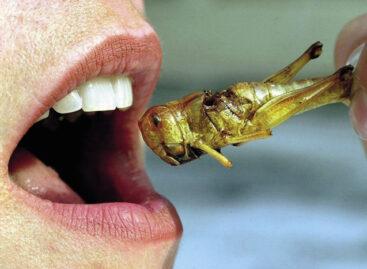 Adott egy világ, amelyben nemsokára 9 milliárd embert kell táplálni.…
Read more >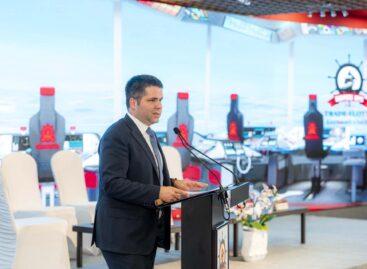 Strengthening short supply chains is also a priority in public…
Read more >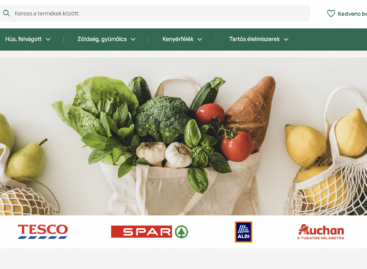 Less than a month after the popular shopping list function,…
Read more >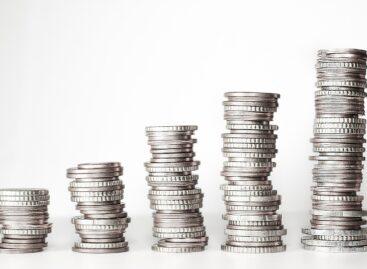 By the end of the year, the consumer price index…
Read more >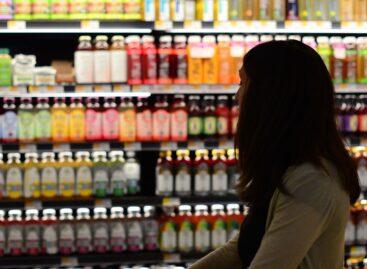 The technology change of food industry supplier companies will be…
Read more >