Rossmann publishes sustainability report
On 22 April 2021 – Earth Day – Rossmann published its first Sustainability Report.

For Rossmann sustainability is a top priority. The company believes that it can only realise each element of sustainability if it performs well economically, being able to provide the necessary financial resources for environmental and social sustainability efforts.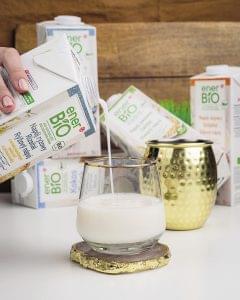 • Rossmann's private label organic food range enerBIO consists of more than 100 products, and it saves 48 tonnes of packaging material a year by not using cardboard boxes, paper labels, etc.
• The packaging of more than 30 of Rossmann's private label Domol cleaning products (plastic bottle or cap) are made of 100 percent recycled plastic. This means 830 tonnes less virgin plastics have to be manufactured a year.
• In the Online Drugstore there is a separate category for conscious shoppers, where they can search for silicone-free, microplastic-free, etc. products based on 19 product characteristics. (x)
Related news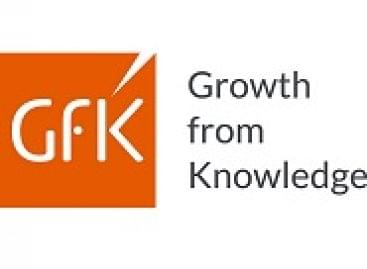 According to a GfK study with approximately170 million households in…
Read more >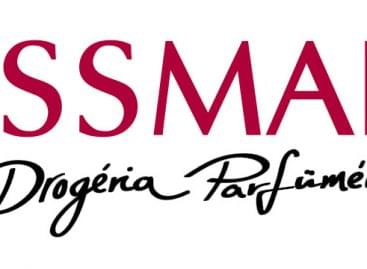 Rossmann's two managing directors, László Flórián and Kornél Németh spoke…
Read more >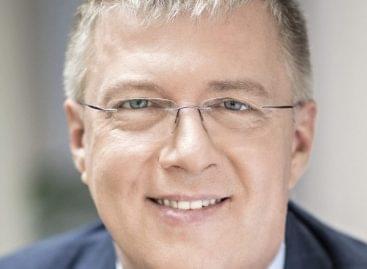 Our magazine asked László Krisán, the CEO of KAVOSZ Zrt.…
Read more >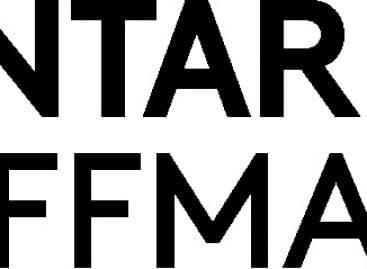 At Trade magazin's "Most successful promotion of the year in…
Read more >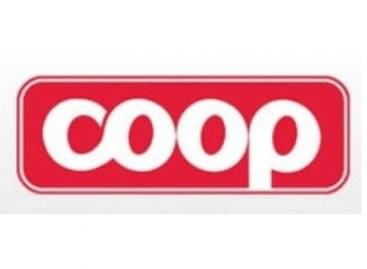 László Pekó, chairman of CO-OP Hungary Zrt.'s board of directors…
Read more >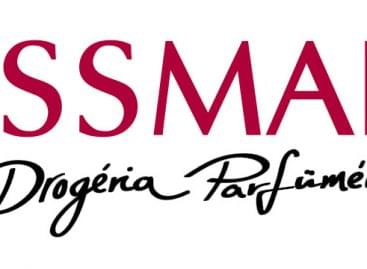 Rossmann's two managing directors, László Flórián and Kornél Németh spoke…
Read more >