Sustainability with reservations
This article is available for reading in Trade magazin 2023/8-9.
The Hungarian Food Bank Association has been helping people in need for 18 years
"For the first time, this year we organised the country's biggest non-perishable food collection campaign not only in the Advent period, but in the spring well. More than HUF 108m worth of food was collected, which the Food Bank can use to make parcels for 19,000 people. Our daily food rescue programme is running in 728 supermarkets, and from our central warehouse we distribute food donated by 68 manufacturers throughout the country",
said András Nagygyörgy, director of external relations of the Hungarian Food Bank Association.
In the first half of 2023 the association saved 4.7 million kilograms of food, with the help of volunteers. In April 2023 Food Bank began to use Hungary's first meal rescue truck, which saves food from restaurants and various events. The Food Bank is trying to educate consumers about food saving through its educational programme called "A Chance for Food" (www.eselytazetelnek.hu).
In spite of what the heart and the mind say, usually 
the wallet has the last word
Leading FMCG brands have a huge responsibility and still a lot to do in the field of sustainability.
"Big brands can set a good example, and it is in their interest to do so. On the one hand, they are constantly in the spotlight, sometimes receiving justified criticism, but in many cases they are also criticised based on false or inaccurate information – and they have to respond to it. On the other hand, their good practices – if they are really honest, transparent and verifiable, i.e. not of the greenwashing type – can set an example for other manufacturers and consumers to follow",
said Zoltán Fekete, secretary general of Branded Goods Association Hungary.
He added that it is becoming more and more common for emerging brands and start-ups to come up with pioneering solutions, which are then adopted by the "big brands".
Challenges ahead of the food industry
As a member of the European Confederation of Food Manufacturers, the Federation of Responsible Food Manufacturers (FÉSZ) has an insight into the legislative work of the European Union and the development of the EU's food industry, and FÉSZ also tries to bring this knowledge into trade debates in Hungary.
"If we lobby well, in the future we may even see sustainability incentives in the domestic regulatory environment, as a result of our work. Of course, this will also require that normal business operations aren't overwhelmed by the factors that need to be addressed in the short term, and because of which the government isn't really open to proposals that include long-term sustainability considerations",
said Attila Vörös, managing director of FÉSZ.
The EPR doesn't motivate for good solutions
In 2018 the European Commission's amended directives made the introduction of the extended producer responsibility (EPR) scheme and the shaping of already existing systems to the newly formulated minimum requirements mandatory. Hungary considered the environmental protection product fee act to be an EPR scheme, so we had to adapt it to the requirements of the directive by 2023.
"The concession system has created a new situation, which caused a significant delay in the development of the EPR system. Compared to its impact on the domestic economy, the scheme was completed in a very short time and gave even less time for economic actors to prepare",
told Miklós Nagy, technical director of the Hungarian Association of Packaging and Materials Handling (CSAOSZ).
Responsible leadership lays the groundwork for long-term success"
The Business Council for Sustainable Development in Hungary (BCSDH) is a community of more than 130 forward-thinking corporate leaders, working together to accelerate the transformation of systems needed for a climate-neutral, nature-positive and fairer future.
"Fortunately, in recent years there has been a major shift in the recognition of personal responsibility. Stricter regulations supporting the EU's Green Deal is a major incentive. The Corporate Sustainability Reporting Directive (CSRD) will directly affect minimum 1,000 domestic companies from 1 January 2024. As a result, a growing number of firms want to become BCSDH members and play an active role",
said Irén Márta, managing director of BCSDH. //
//
Legislation on mandatory corporate sustainability reporting enters the finish line
In April 2021 the European Commission adopted a legislative proposal for the Corporate Sustainability Reporting Directive (CSRD). This proposal requires those companies that fall under its scope to prepare reports, in accordance with the European Sustainability Reporting Standards (ESRS). The ESRS standards bring a sizeable change, as they impose new and strict obligations on companies to demonstrate their commitment to sustainability, and these sustainability statements will also be subject to audit.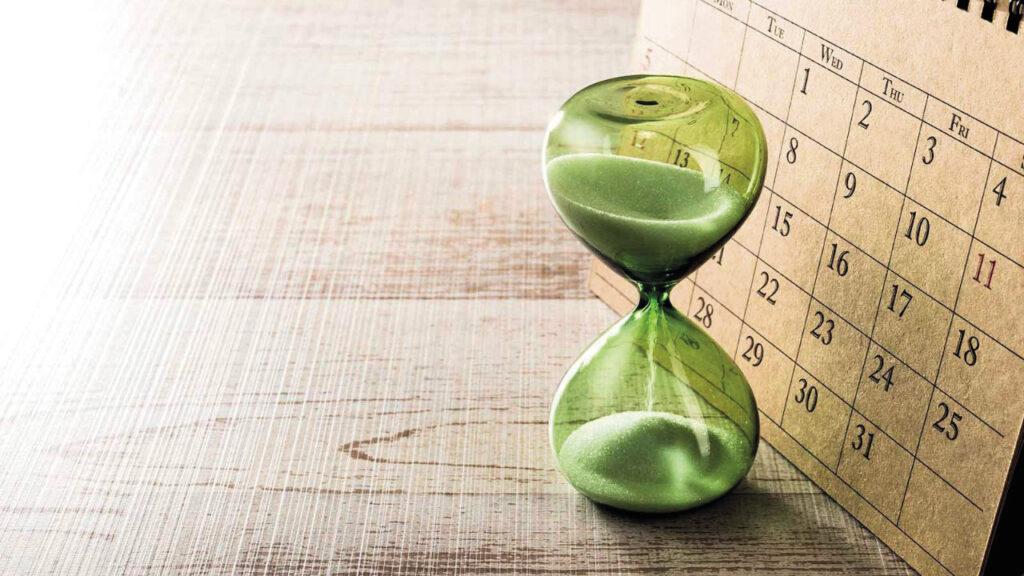 //
Conquering our own and other 
regions
Last year the Munch food-saving app made great progress.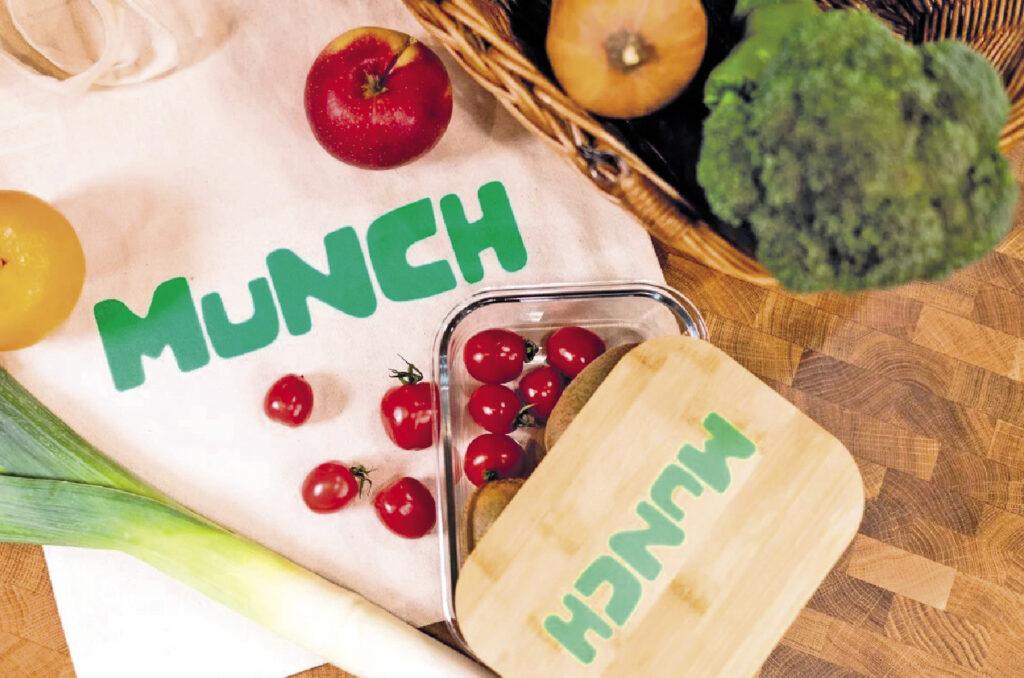 Following the Czech Republic, the app is now available in Slovakia too, so people can help reduce food waste in three countries. Kirill Perepelica, co-founder of Munch: "We have nationwide coverage in Hungary now, and we continue to expand by adding more local stores. Major international retail chains such as SPAR Magyarország and PENNY have joined the platform, both in Hungary and the Czech Republic, plus Starbucks is partnering with us in tackling food waste in all three countries". Expansion plans include Slovenia, Croatia, Serbia, Romania, Greece and other countries beyond the region. //
New dm products in the spirit of beauty, health and sustainability
This spring drugstore chain dm added 700 new items to its product selection, in the categories of facial care, natural cosmetics, health food, health products, oral care and household products, focusing on beauty, health and sustainability. The launch of the new products was based on a customer survey. Thanks to the expansion, the products of numerous Hungarian brands have become available in dm stores and the online shop.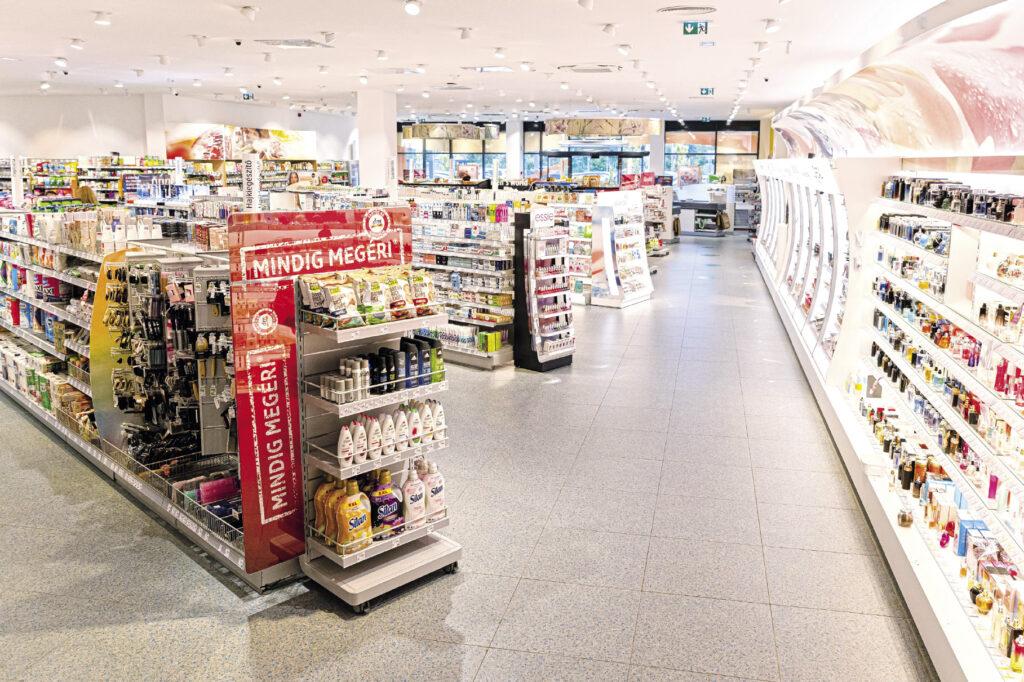 //
SMEs need new incentives to become more sustainable
Within the framework of Generali's SME EnterPRIZE project, SDA Bocconi university in Milan has conducted a study on European SMEs. In total, more than 1,200 SME managers and owners from 9 European countries were interviewed. It was revealed that the main thing participating SMEs want from policy makers is to support their sustainability efforts via tax incentives, EU support funds and education initiatives.
Respondents said the main obstacles to meeting sustainability targets were the surge in energy prices, rising inflation, and the war in Ukraine. More than 50% of businesses claimed that the lack of regulatory institutions and red tape are thwarting their efforts, twice as many as in 2022. 49% of SMEs stressed there weren't enough public incentives, much more than the 28% last year. //
Passing on is unlawful
The practice of passing on to customers the recycling fees payable by producers – or in the case of foreign production, by distributors – may constitute an infringement of competition law, and have severe legal consequences. Instead of price increases, the Hungarian Competition Authority's (GVH) proposal is that companies should make their product packaging more sustainable, which could help reduce their costs and thus lower food prices, a recent sector-level analysis claims. //
Tags:
BCSDH
,
CSAOSZ
,
CSRD
,
dm
,
Electrolux Magyarország
,
EPR
,
Európai Élelmiszergyártók Konföderációja
,
fenntarthatóság
,
FÉSZ
,
Gazdasági Versenyhivatal
,
Generali SME EnterPRIZE
,
Green Deal
,
Magyar Élelmiszerbank Egyesület
,
Magyar Márkaszövetség
,
Magyarországi üzleti Tanács a Fenntartható Fejlődésért
,
Munch
,
NÉBIH
,
Nemzeti Élelmiszerlánc-biztonsági Hivatal
,
NextGenerationEU
,
Trade magazin 2023/08-09
Related news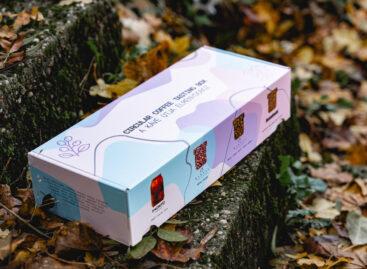 In recent decades, sustainability and circularity have been increasingly emphasized…
Read more >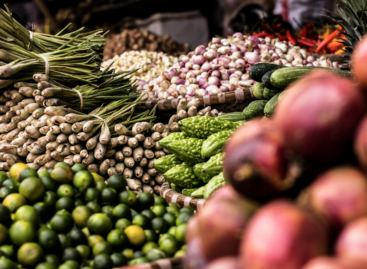 The safety of the food industry strengthens the country's sovereignty,…
Read more >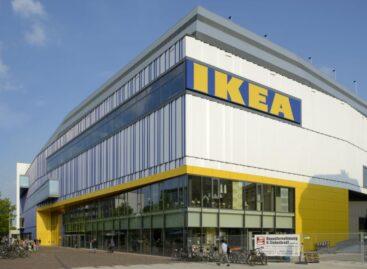 In order to support the circular economy and increase customer…
Read more >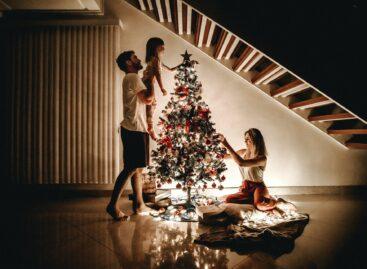 Similar to last year, this year's awareness determines the attitude…
Read more >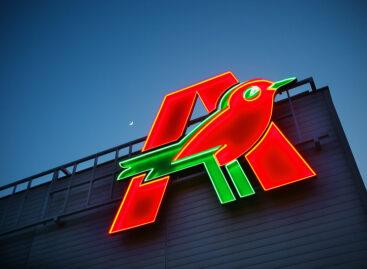 Auchan will keep its stores open until noon on December…
Read more >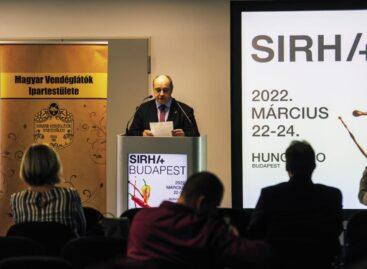 Az elmúlt évtized során a Közép-Kelet Európa legjelentősebb nemzetközi élelmiszeripari…
Read more >