Sustainability in the FMCG industry


The importance of sustainability is increasingly permeating the FMCG industry and the daily lives of supply chain steakholders. Pascal Kuipers, reporter for the monthly video news program PLMALive.eu of the Private Label Manufacturers Association, gave an overview of this responsibility.
Manufacturers and retailers are increasingly accountable for the social and enviromental sustainability of the products they sell. Their sourcing demonstrates how they mitigate risks of deforestation and child labour. Transparent supply chains are needed for tis. That is not easy as many product categories are international and complex.
Sustainable cocoa and coffee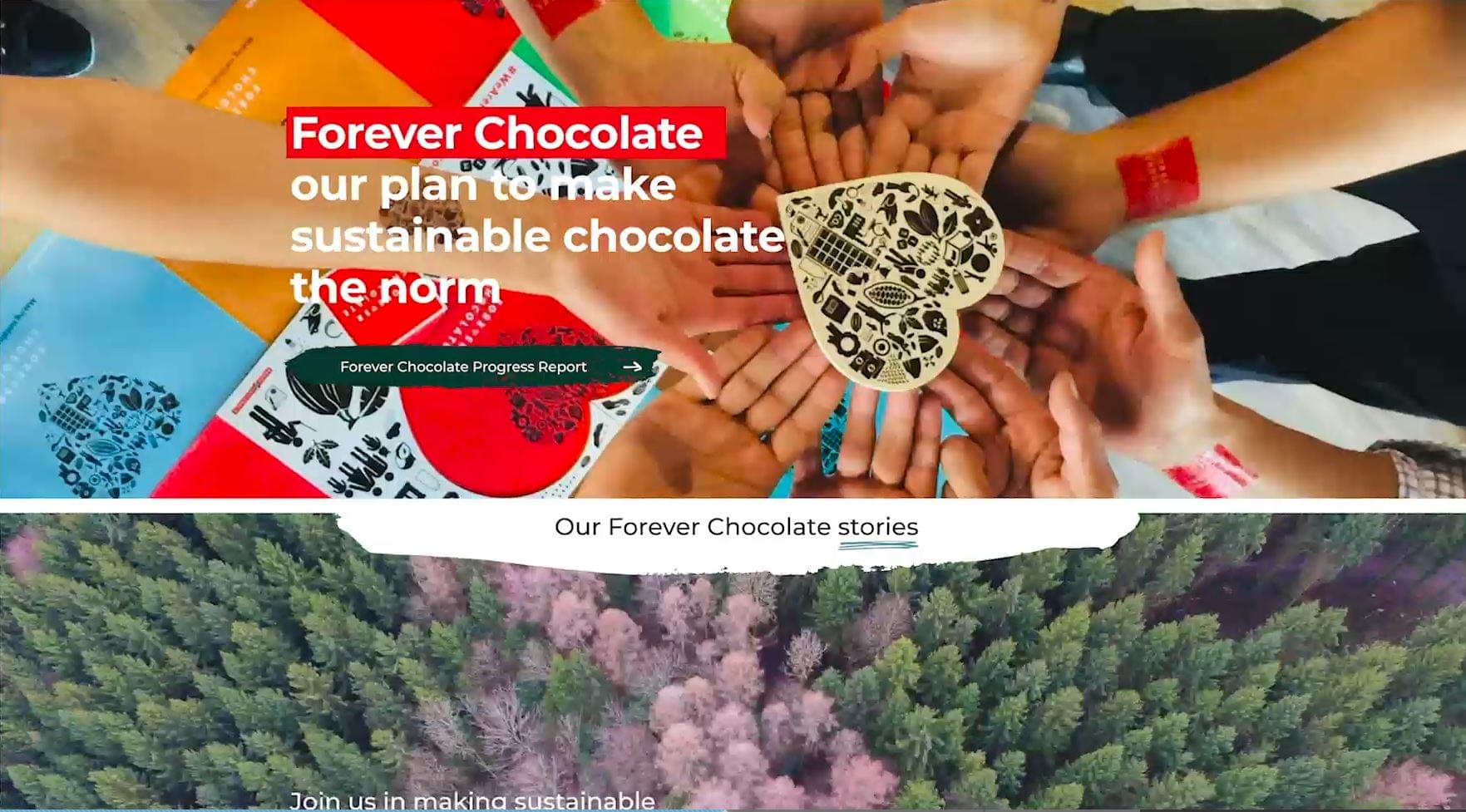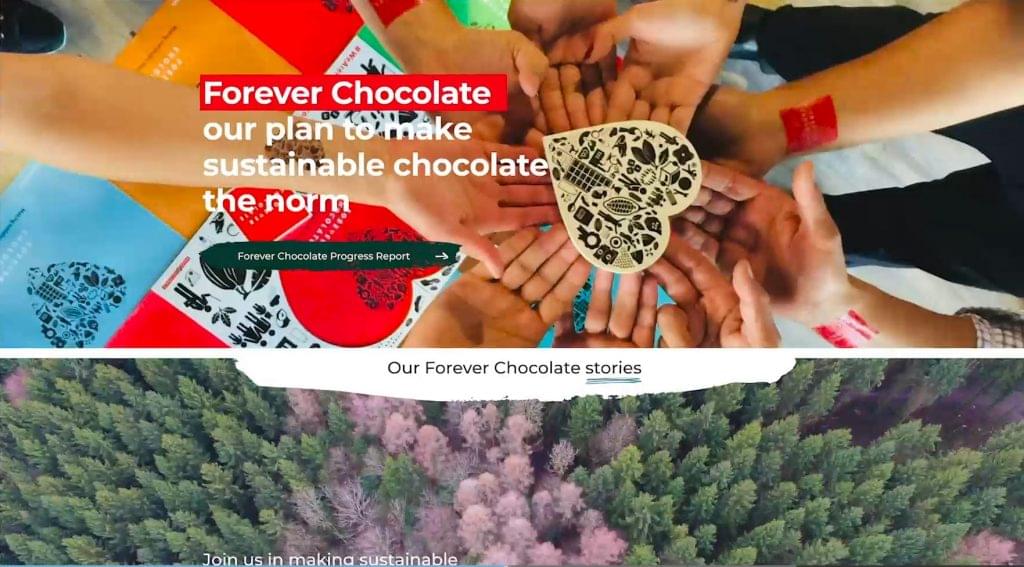 Food manufacturers are boosting their efforts to create transparent value chains, like Barry Callebaut, manufacturer of cocoa products. They share a map with the location of cooperatives and buying stations they directly resource the cocoa from. This is a milestone in their "Forever Chocolate" project to make sustainable chocolate for 2025.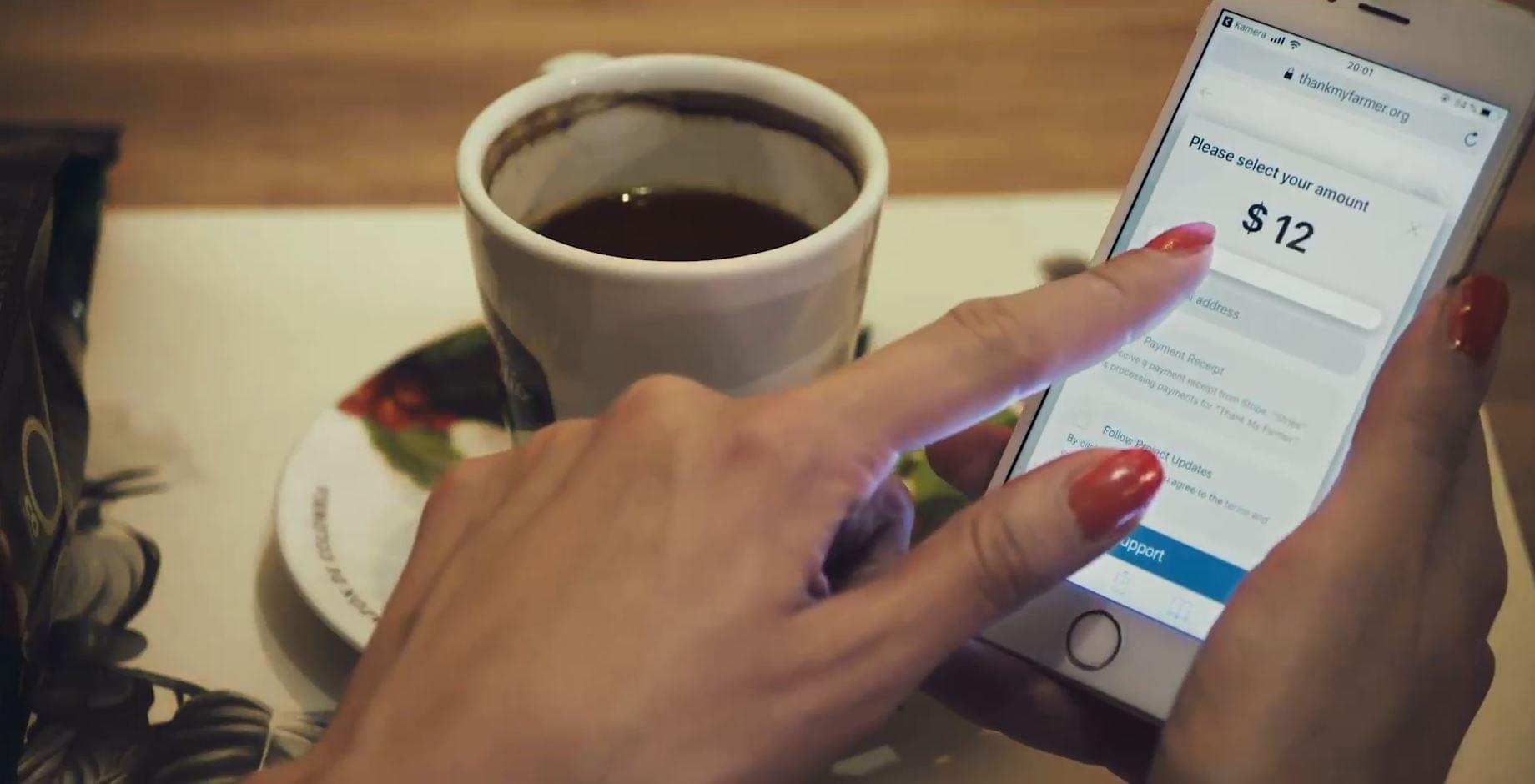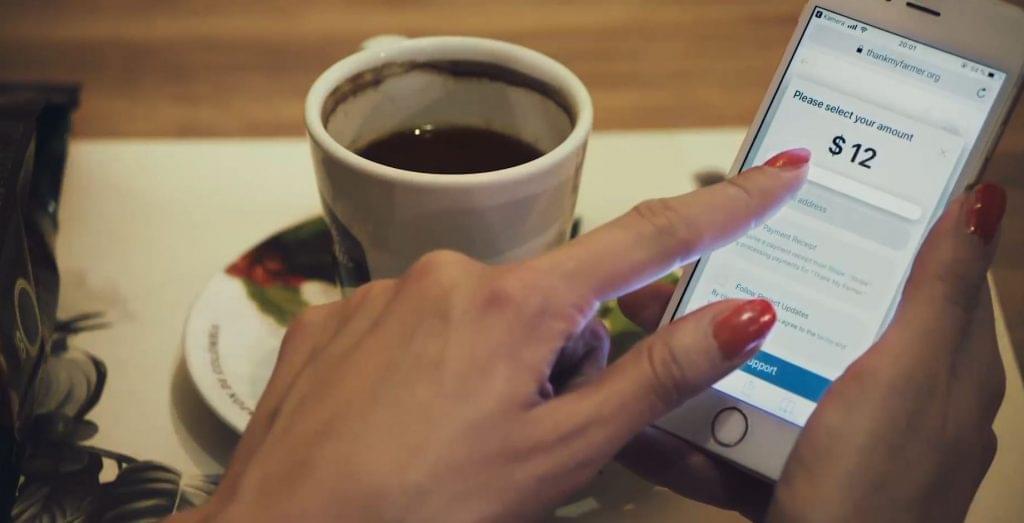 Farmer Connect is a Swiss based tech company with a vision to humanize coffee consumption through new technology. Earlier this year they launched their "Thank my Farmer" application. Consumers can use itt o trace the origin of their coffee and making donations for coffee farmers and for sustainability projects in coffee producing countries. They use blockchain technology and QR codes. They work together with well known coffee brands and with one of Europe's largest private label coffee roasters.
Protecting forests and oceans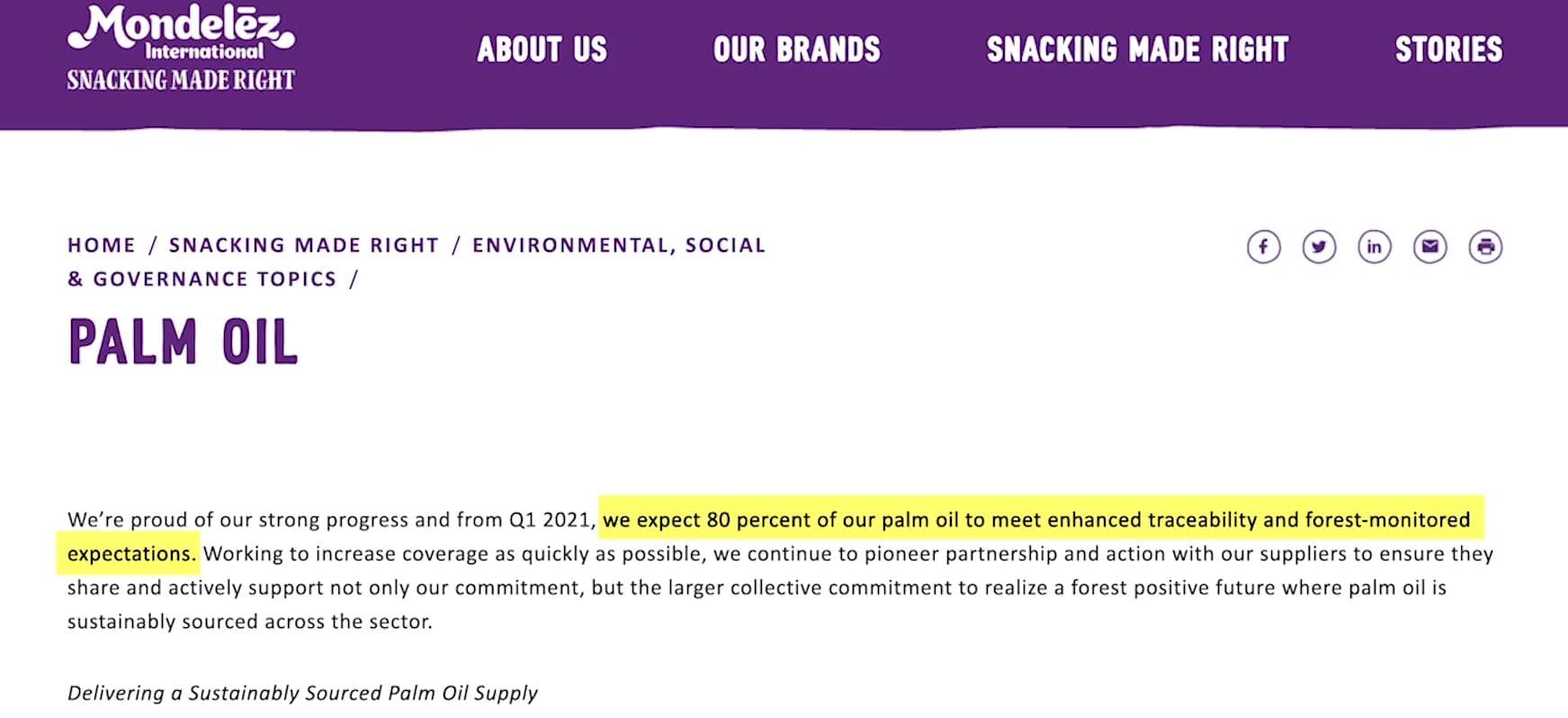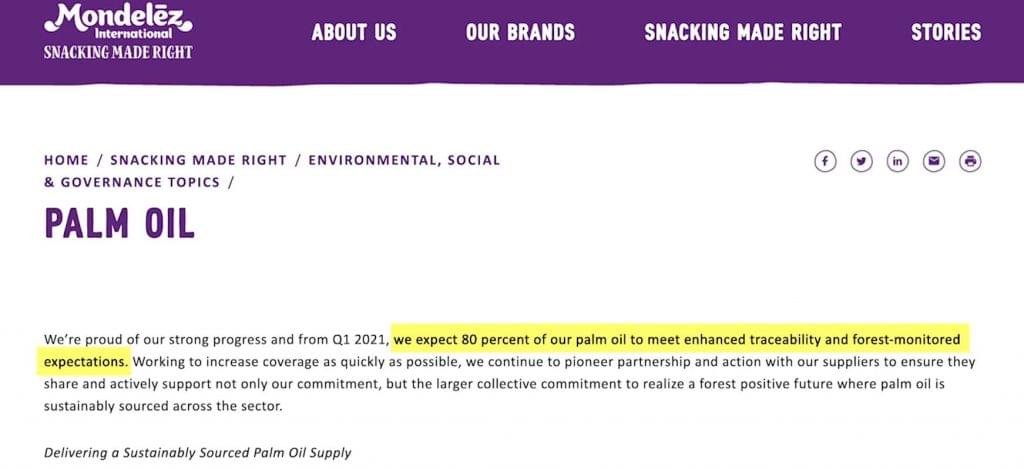 Last September branded goods supplier Mondelez International announced that they will only source traceble palm oil from plantations that are free from forced labour and monitored by satalites against deforestation. Next year Mondelez expects 80% of their palm oil need responsibly sourced. The company points out its efforts to improve transparency should make all sources of palm oil sustainably by 2025.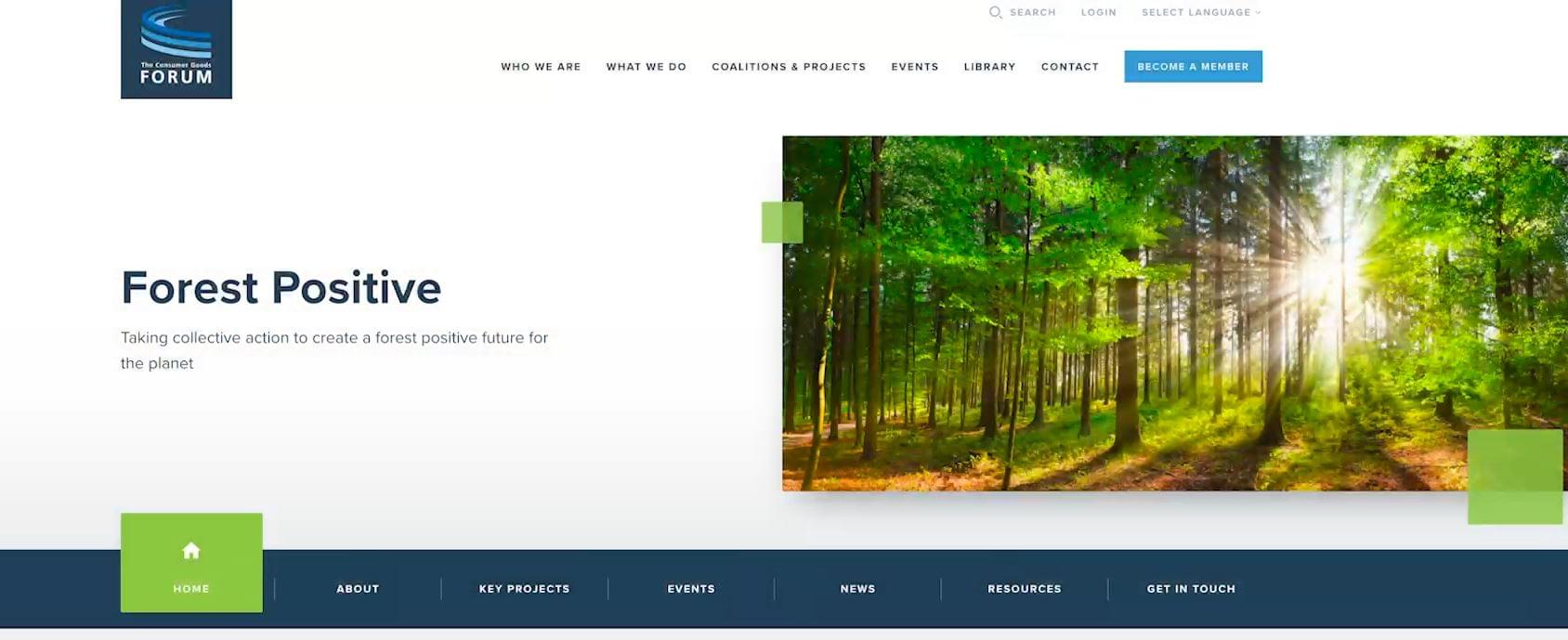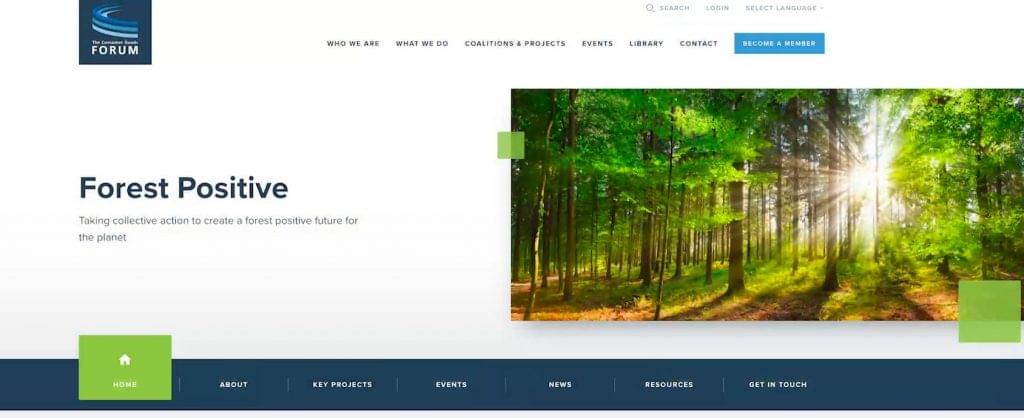 Also in September Consumer Goods Forum announced the launch of the Forest Positive Coalition of action. It is combining the efforts of 17 manufacturers and retailers to remove deforestation, forced degredation and conversion of nature land into crop lands. Such international coalitions will make the difference. Like the Ocean Disclosure Project which aims for transparency and enviromental sustainability of wild coat and seafood, by seafood businesses and supply chain. Last September Lidl UK joined this platform which has already a broad members of retailers and seafood suppliers. Lidl expressed to source all its own brands of fish and seafood from responsible sources.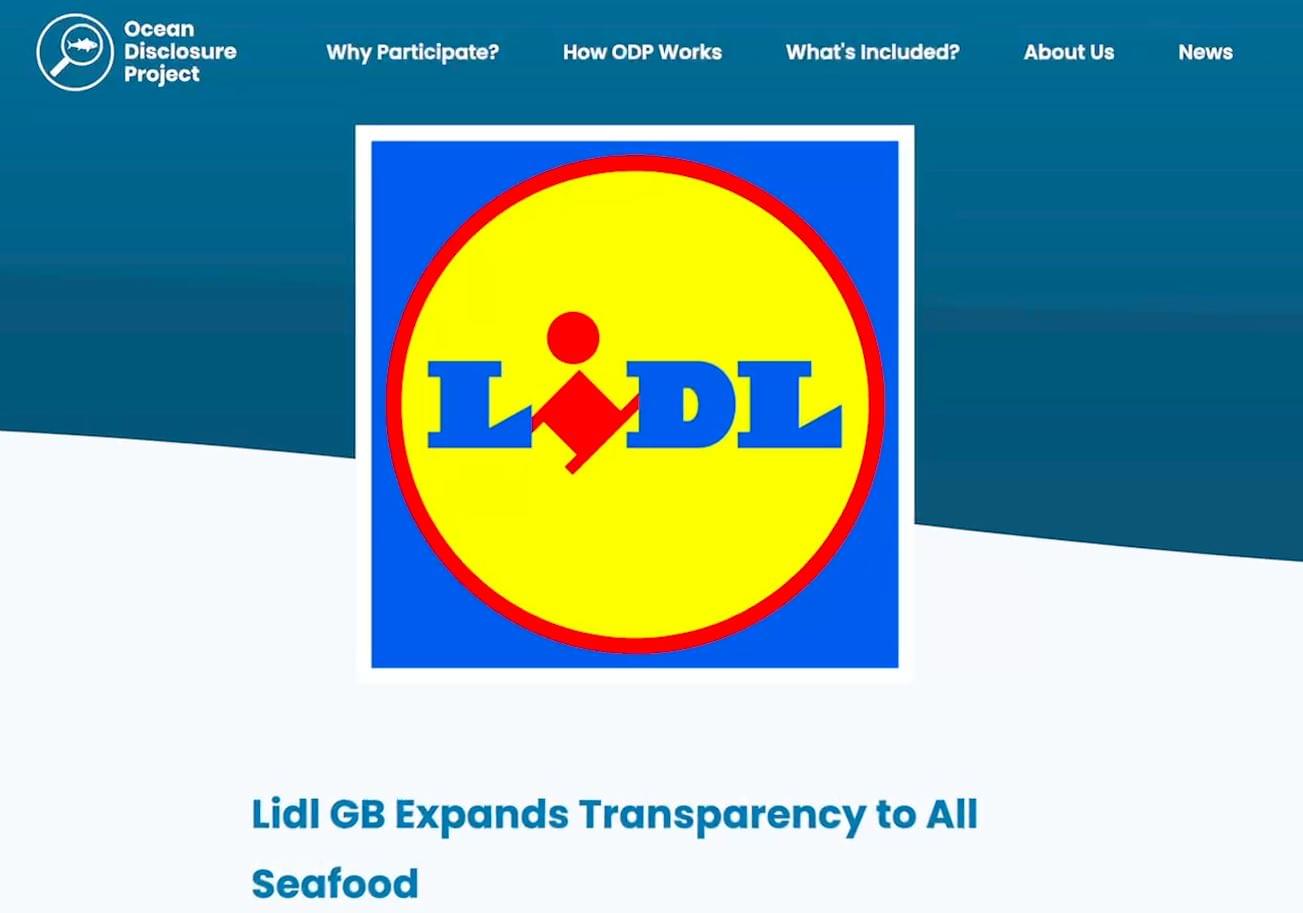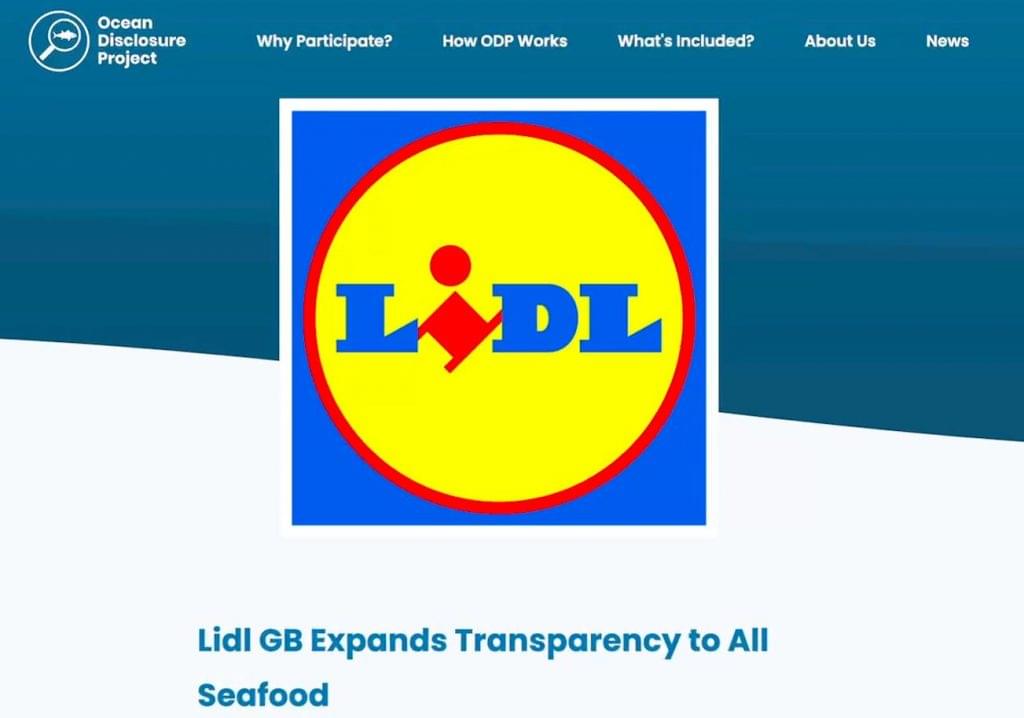 The good news is that thsee innitiatives are increasingly skilled up to European level via international business agreements. Now it is up to food manufacturers and retailers to demonstrate that their sustainable sourcing is a serious business.
Related news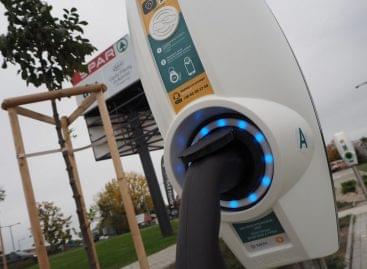 The retail store chain is constantly looking for and applying…
Read more >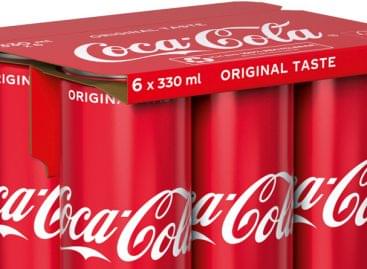 In Ireland, Northern Ireland and Austria, bottler Coca-Cola HBC has…
Read more >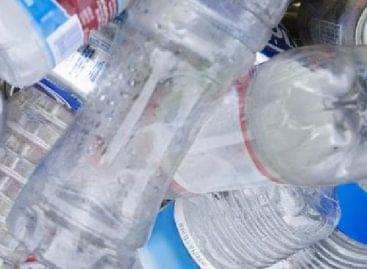 Based on the government's bill submitted to parliament, it would…
Read more >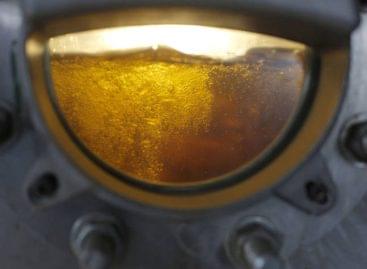 Global food commodity prices rose sharply in November to their…
Read more >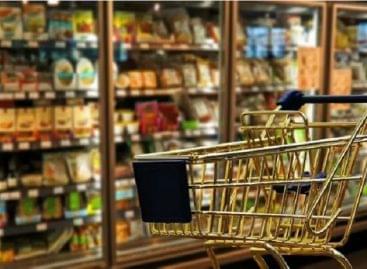 In October, according to the raw data, the turnover of…
Read more >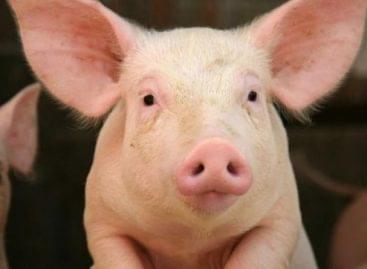 The price of live pigs has fallen further, which, coupled…
Read more >