HEINEKEN's 10-year sustainability program go half way
The HEINEKEN Hungária organized a round-table discussion in Budapest, on the ocassion of the World Ozone Protection Day.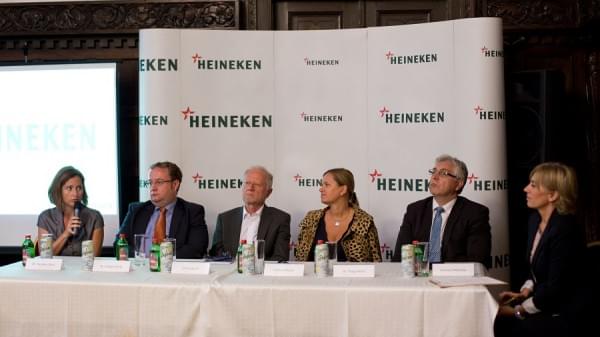 The event's participants sought answers how to achieve tangible results in the field of sustainability. During the conversation the circular economy and the importance of the businesses' individual commitments were discussed as well. However, the change in consumer attitudes can bring changes – the participants of the discussion agreed.
HEINEKEN's latest sustainability report can be downloaded from here: http://www.heinekenhungaria.hu/fenntarthato-fejlodes/fenntarthatosagi-riportok
Related news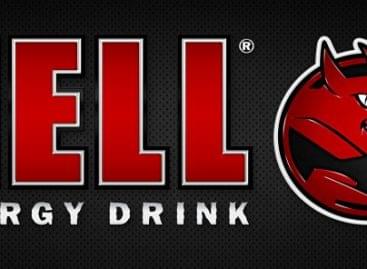 Hell Energy Magyarország Kft. issued green bonds with a nominal…
Read more >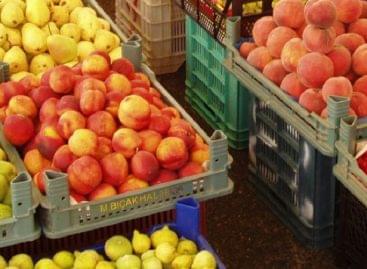 Minister of Agriculture István Nagy represented Hungary at the Pre-Summit…
Read more >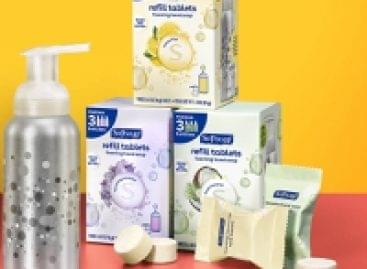 Colgate-Palmolive's hand soap brand Softsoap is reducing plastic waste with…
Read more >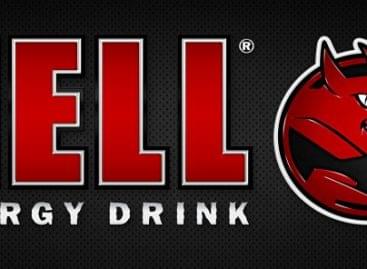 Hell Energy Magyarország Kft. issued green bonds with a nominal…
Read more >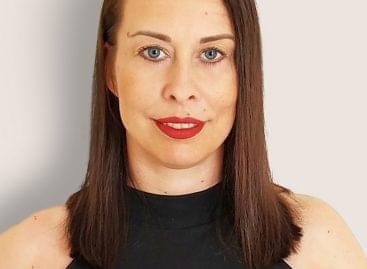 From August, Dóra Szikora will take over the management of…
Read more >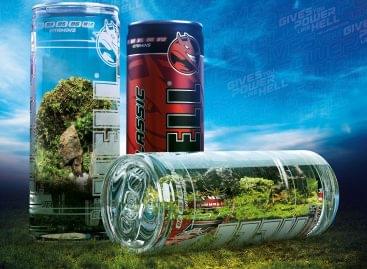 Hell Energy Hungary Kft., hungary's leading manufacturer of energy drinks,…
Read more >