Magazine: Black coffees with green messages
According to Noémi Varga, Tchibo Budapest Kft.'s marketing director, coffee sales drifted from HoReCa units to home consumption, because of the Covid-induced limitations in the sector. Due to this the coffee market grew in both value and volume last year – reported Nielsen.
Luca Farsang, Jacobs Douwe Egberts Zrt.'s junior brand manager added that single-serve (capsule) and whole bean coffees were the engines of growth, which at the same time also continued to take the market in a more premium direction. Among sales channels discounters strengthened their positions.
Whole bean and capsule coffees keep going strong
Márton Vajda, premium spirits and coffee manager of Coca-Cola HBC Magyarország told our magazine: Nielsen found that before the pandemic 91 percent of coffee drinkers had a coffee in their homes and 53 percent drank one at the workplace every day. The pandemic changed this and home consumption strengthened. Costa Coffee and GKI Digital have done a coffee consumption survey recently, which revealed that 28 percent of consumers spend HUF 3,000-5,000 on drinking coffee at home.
As regards the different product segments, Éva Békefi, category manager of Lavazza distributor Orbico Hungary Kft. informed: although whole bean coffee has the smallest market share at HUF 9 billion, value sales grew the most in this segment, by 20 percent in the 12-month period ending in December 2020. Single-serve capsule coffee sales were worth HUF 16.7 billion. Sales dropped from the +38 percent in 2019 to +29 percent in 2020, but this segment produced the biggest expansion.
A feeling of comfort in capsule format
Noémi Varga talked to Trade magazin about the success of their Tchibo Cafissimo capsule system. The company regularly puts new flavours and special regional selections on the market. At the moment Tchibo Budapest Kft. is focusing on its slow roasted 100% arabica Tchibo Barista product range. For several years now Tchibo has played a pioneering role in environmental protection and sustainability: the company's Cafissimo capsules are Rainforest Alliance certified, while Barista products have the fair trade certification. Tchibo's portfolio also includes organic coffees in whole bean, ground and capsule variants.
Paying attention to sustainability too
Luca Farsang reported that Douwe Egberts Omnia 3in1 specialty products debuted in July: these are 100-perccent arabica capsule coffees, and some of them are regional selections; what is more, all of the products are Rainforest Alliance™-certified. In the premium segment the company launched new L'Or products – Bio Organic capsule coffee and limited edition Arabica Catuai; the latter is made from rare yellow coffee cherries and has the Rainforest Alliance™ certification. The junior brand manager told that they would like to source 100 percent of their coffees from certified, responsible sources by 2025, and they also want to cut packaging material use and switch to recyclable or compostable packaging.
Expertise in coffee consumption
Coca-Cola HBC Magyarország put its Costa Coffee products on the Hungarian market in June 2020. At the beginning there were 4 types of ground and whole bean coffees available, in 10 different formats, e.g. light and dark roast Signature coffee blends made of a special combination of arabica and robusta coffee beans, 100-percent arabica Bright Blend, 100-percent arabica Columbia Single Origin. Then came Costa Coffee Nespresso®- and Dolce Gusto®-compatible capsules in the autumn. Márton Vajda revealed that several new product launches can be expected in the future. In the period when Costa Coffee was launched and in the following year strong PR support and social media presence made sure that the brand's message gets through to consumers.
Step by step towards being plastic-free
Despite the Covid-19 situation Mokate International Hungary Kft.'s sales grew by double-digit numbers in 2020. Sales director Oszkár Laknerfi spoke to Trade magazin about the big step the company took towards the introduction of plastic-free packaging in 2021. Most of their innovation work is also done in the spirit of this green strategy. This year Mokate rolled out the paper box version of its classic 3in1 and 2in1 coffees, which were followed by Latte and Cappucino products. More products are expected to follow suit in the near future. The company's Loyd tea made big progress in 2020, putting sophisticated new flavours on the market.
Compostable capsules
MOCCABIT Kft. is the exclusive distributor of Dallmayr products in retail. The company produced considerable sales growth in 2020. Managing director Péter Margittai revealed that after the expansion of capsule and whole bean products in recent years, in 2020 coffee pads made a return. The company's Gran Verde range has organic and fair trade certifications. Their capsule coffees are made of compostable materials. One of MOCCABIT's success products, Crema d'Oro 'selection of the year' is a specialty blend that has been taking consumers to a new growing region for 6 years now.
//
Steadily growing capsule coffee sales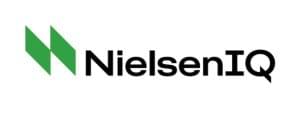 Coffee's retail sales augmented by 10 percent in the June 2020-May 2021 period: Hungarians spent HUF 76.5 billion on coffee. At the same time volume sales got 4 percent bigger. 45 percent of value sales took place in 401-2,500m² stores. Decaf coffee sales jumped 25 percent in value and this segment now has a 2-percent market share.
Capsule coffee sales increased the most: value sales were up 26 percent and these products now make up for one quarter of the market, having become the second biggest segment – the No.1 is still ground coffee, with a 30-percent value share. Manufacturer brands have an 80-percent market share, while private label coffees are at 20 percent. According to the NielsenIQ retail index, 101-250g coffees are responsible for 40 percent of sales, and their value sales rose by 7 percent. //
Has the 'black soup' not been served yet?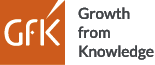 Last year's 10-percent growth in coffee sales was mainly driven by increasing basket sizes. As people spent more time at home due to the pandemic, the average household purchased more than 4 percent more coffee in 2020 than in 2019. Ground coffee was the biggest segment, but it hasn't been growing in recent years. In the second half of 2020 the two expanding categories, whole bean and capsule coffees made up for 40 percent of the market in value.
More than 40 percent of Hungarian households bought 3in1 coffee in the examined period. Nescafé dominates in the instant coffee segment, where sales didn't grow further in 2020: the number of buyers dropped, shoppers took smaller quantities home per buying occasion and the number of these occasions decreased. Discounters have a nearly 50-percent market share in this category. //
New organic coffee from Nespresso
Nespresso has introduced KAHAWA ya CONGO, the first organic coffee in the Reviving Origins range.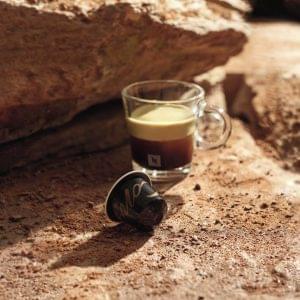 The Reviving Origins programme aims to revitalise coffee production in regions impacted by adversities. Organic blend Kahawa ya Congo is from the Lake Kivu region, where the once thriving coffee farming community has been devastated by decades of political and economic instability. //
For the perfect experience
Maresi coffee milks have been key players in the coffee creamer market for several decades, because of their premium quality, well-known design and long years of brand building.
Top quality Maresi coffee milks guarantee the perfect coffee experience. The products are made using a special process and are available in 3 versions: Original, Light and Maresi Bio. Consumers like to try free-from, low fat and plant-based products, so sales of the company's Light products are growing year after year. //
Related news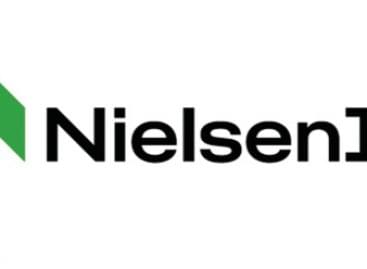 Demand for private label (PL) products didn't decrease during the…
Read more >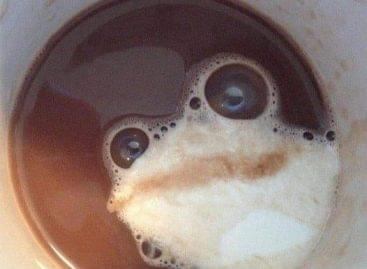 Sorry, this entry is only available in Hungarian.
Read more >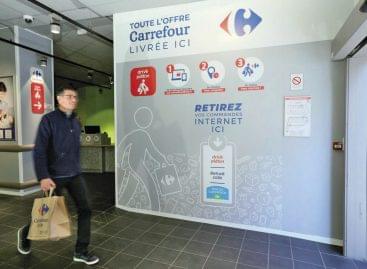 In Hungary the last few years were about discounters –…
Read more >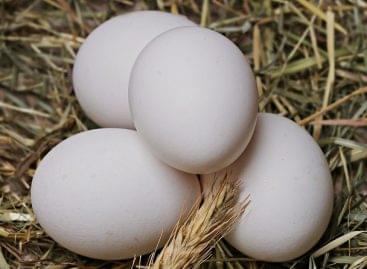 Although not outstandingly, but the price of eggs has risen…
Read more >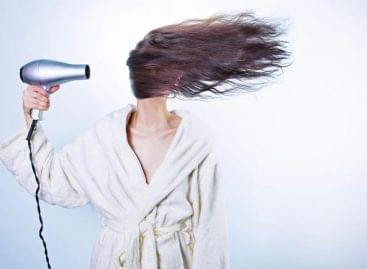 On behalf of the Ministry of Innovation and Technology (ITM),…
Read more >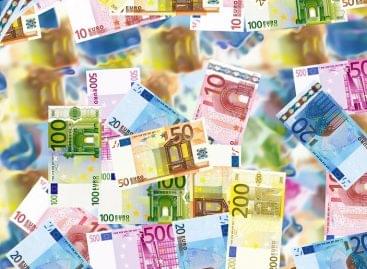 Growth in the euro area private sector slowed sharply to…
Read more >