These are the most popular non-prescription products
As the winter flu season approaching, the VMLY & R Brandasset® Valuator nationwide representative brand survey of vitamin and over-the-counter products has been evaluated. The popularity of Béres is unbroken, while the greatest progress can be made by another traditional Hungarian brand.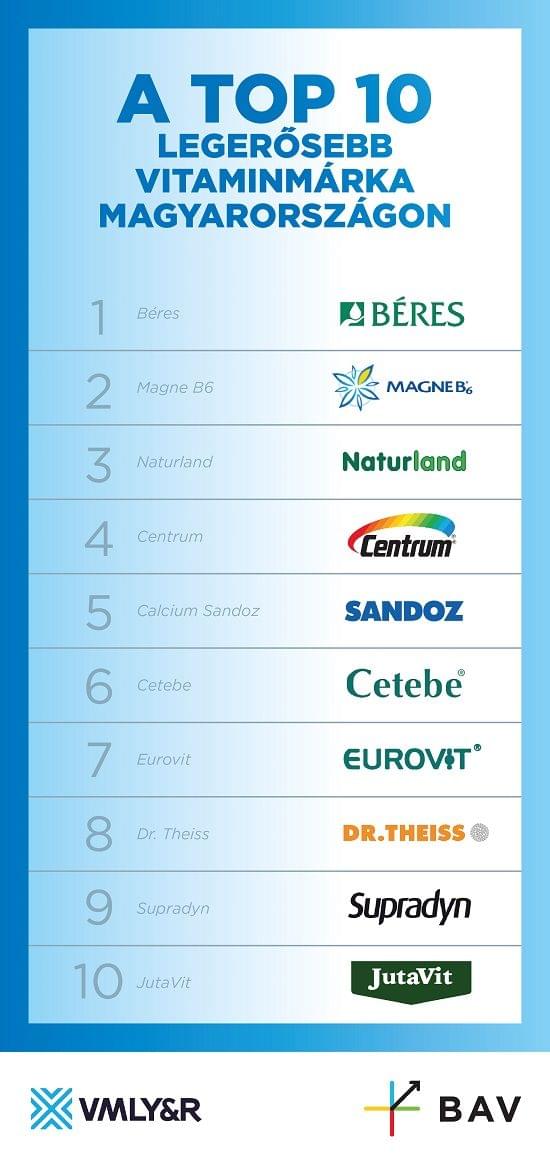 Béres leads the vitamin rankings, with a significant difference in points between Sanofi's Magnesium product line, Magne B6. Interestingly, a non-pharmaceutical brand, Naturland, has reached the third tier of the imaginary podium, confirming the trend that vitamin is becoming a staple product that many people associate with grocery shopping, organic stores rather than pharmacy shopping. The biggest loser of the category is Supradyn, which fell from the 4th to the 8th place.

Related news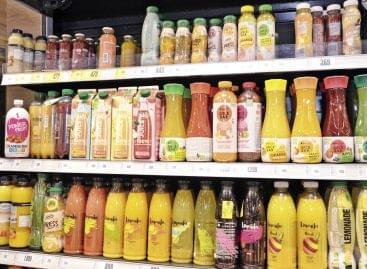 There are functional fruit juices, low-calorie functional waters and sports…
Read more >
The long-established pharmaceutical company has selected its new social media…
Read more >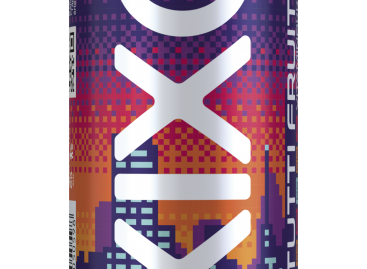 Tutti-frutti flavoured, carbonated soft drink, made without caffeine or preservatives,…
Read more >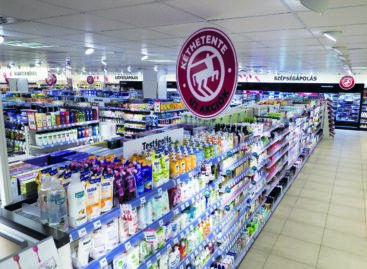 The American business magazine Forbes has published a new list…
Read more >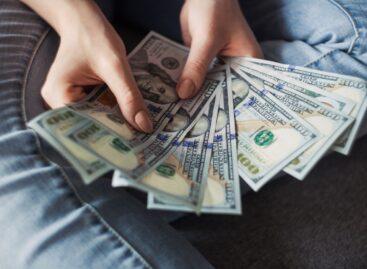 Falling short of expectations, according to the raw data, the…
Read more >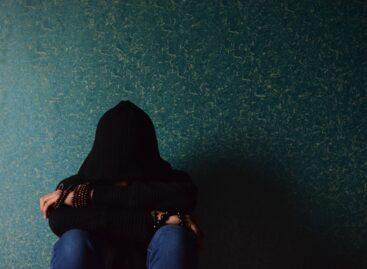 The term "sustainability" has entered the vocabulary of everyday life.…
Read more >