An annual 2.5 billion eggs produced in Hungary
In Hungary 1 percent less eggs were consumed last year, than a year earlier – said Földi Péter secretary of the Poultry Product Council (BTT) on the International Egg Day.
According to Thury Attila, the president of the Hungarian Association of Egg Producers; during the first eight months of the year, despite the economic crisis, producers planted 460 thousand more hen, compared to last year's comparable period, approaching 3 million units now, although there are still about 15 percent less as it was in the year of EU accession.
In Hungary, currently about 2.5 billion eggs are produced annually, the remaining quantity, about 200 million pieces  are imported to the domestic market – reports Privátbankár.hu.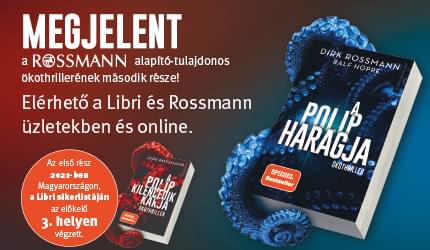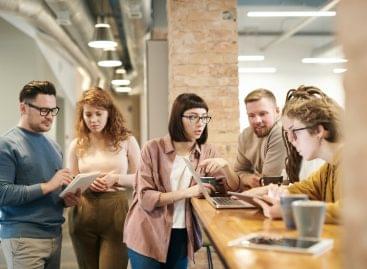 One of the most difficult parts of a job advertisement…
Read more >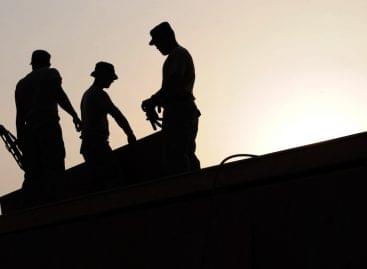 In addition to the SZÉP card, company programs, telephone or…
Read more >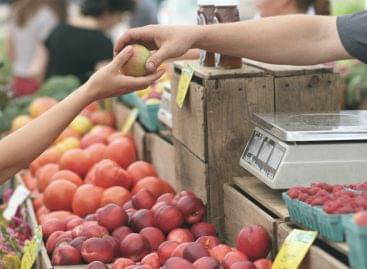 In November, consumer prices exceeded a year earlier by an…
Read more >