Everything depends on trust
Several dynamics can be observed in the intimate hygiene category, as in terms of value sales pantyliners perform better, while in volume sales menstruation products develop faster. In the summer months pantyliner sales increase a little; tampon sales increase more sharply in this period. According to Marianna Nagy, category manager of Johnson & Johnson Kft., consumer research has proved that the majority of buyers aren't familiar with the wide range of products available in the category and with the different product advantages, so they tend to choose the same type of product (international survey by J&J: GIM Research, Germany, 2016). Category sales are decreasing in hypermarkets, but drugstores and supermarkets are performing better. Ildikó Kardos, marketing manager (Libresse) of SCA Hygiene Products Kft. told our magazine that women like to stockpile products, so they purchase some kind of pantyliner, sanitary pad or tampon at least once a month.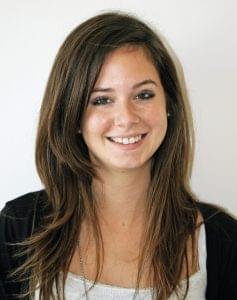 Marianna Nagy
category manager
Johnson & Johnson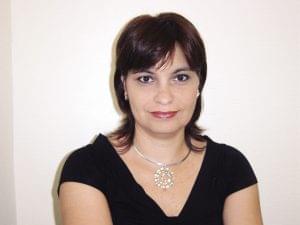 Ildikó Kardos
marketing manager (Libresse)
SCA Hygiene Products
As for sanitary and incontinence pads, consumers' most important requirement from them is to be reliable (high absorption capacity), easy to place and comfortable to wear. In the case of these products trust is a very important element. Sales of night sanitary pads have been developing well recently. Ms Nagy talked to us about sanitary pad Carefree® FlexiComfort: thanks to its 'on the go' format, it always has a place in women's bag.
We learned from Ms Kardos that the latest innovation from Libresse is the ProSkin™ formula. It is used in premium sanitary pads and has a lactic acid layer on its surface, combined with enhanced breathing capacity to protect the sensitive skin area. Johnson & Johnson has put a new product on the market, targeting teenage girls. They can find two packs of tampon inside, with different absorption capacities, so the product serves as a kind of 'test pack'.
Last year the intimate wash gel market expanded by 6 percent, while sales of intimate wipes grew by 8 percent. More than two thirds of sales were realised in the drugstore channel – this had to do with the fact that the product selection is much bigger in this channel than in others, and this is also the place where private label products are available. 250ml and smaller products dominated among gels. Henkel Magyarország Kft. has just entered the category with the Neutromed product line. Neutromed is the intimate wash gel market leader in Italy. These products take into consideration that the pH level of women's intimate areas is different when hormonal changes occur – informed brand manager Petra Juhász.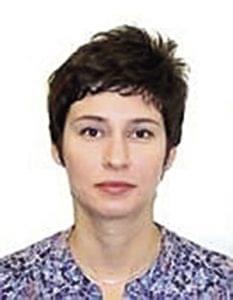 Petra Juhász
brand manager
Henkel Magyarország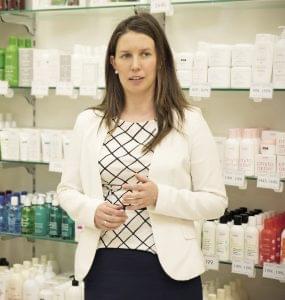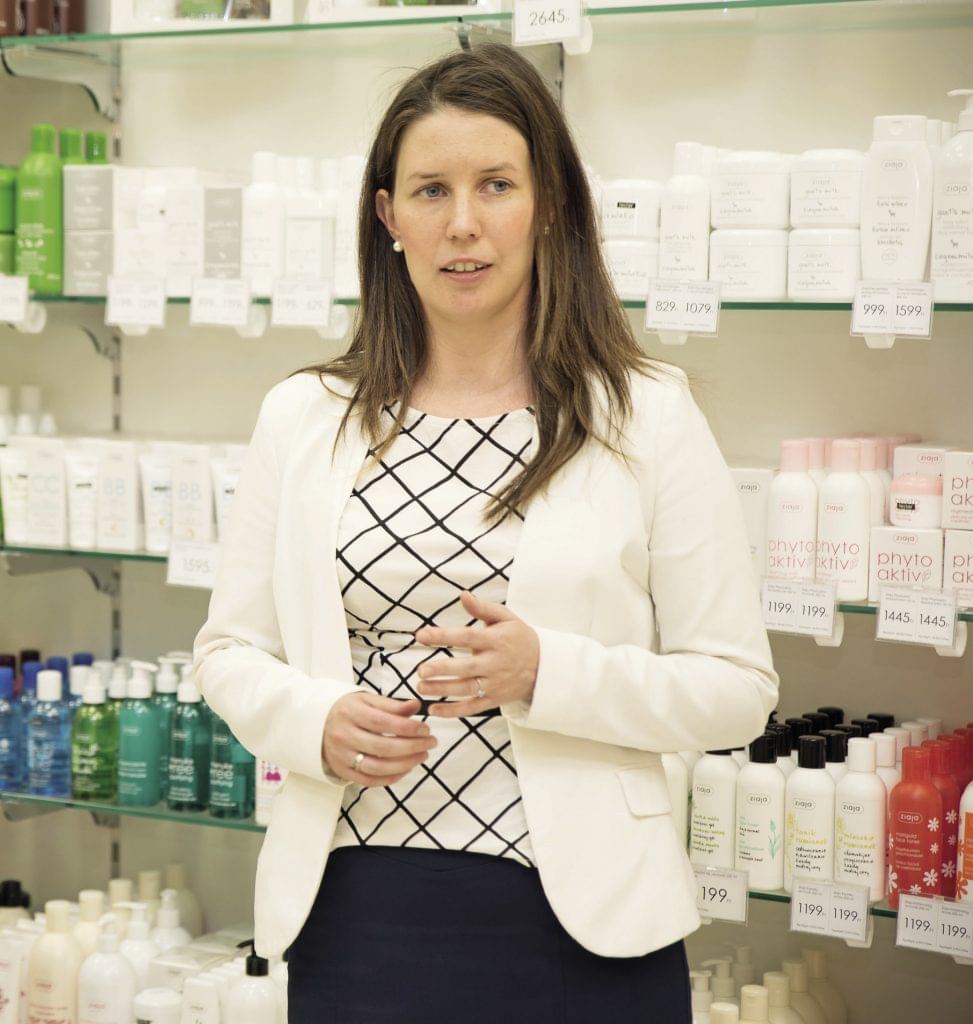 Kata Bartek
product manager
Superio
The Ziaja brand also offers a large selection of intimate wash products: shoppers can choose from more than 40 products. It is unique that they also offer intimate hygiene products to men. Ziaja wash gels contain lactic acid and various herbal extracts, in order to soothe the skin in the sensitive body parts. Kata Bartek, product manager of distributor Superio Kft. told Trade magazin that they have a special product for pregnant women, which they can also use after giving birth to their baby. In the portfolio we find foam, gel and cream intimate wash products. In the summer period demand increases for small product formats. //
Related news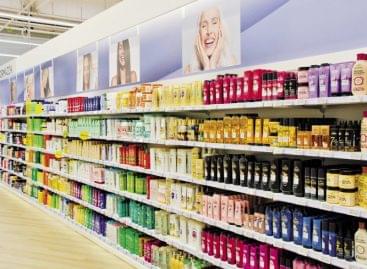 Those days when washing hair was a simple hygiene and…
Read more >
Viktória Müller, Unilever Magyarország Kft.'s brand manager told our magazine…
Read more >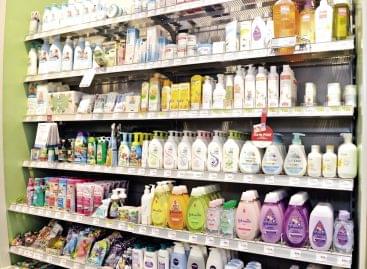 NielsenIQ data reveals that volume sales were only up 1.3%…
Read more >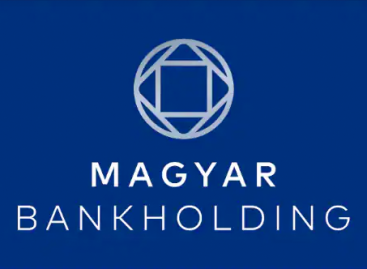 Exceeding expectations, industrial production increased by 9.4% in May, while…
Read more >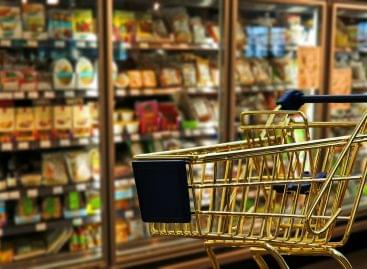 According to the raw data, the volume of retail trade…
Read more >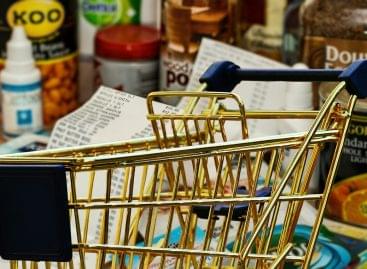 Household consumption may have peaked in May, the population has…
Read more >