Dietary supplements and the law: Should we always believe what the ads say?
According to Dr Zsófia Bitai, managing partner of Bitai Law Firm, dietary supplements qualify as food products, which means that the regulations for making, labelling and advertising them are the same as for food products. A good example for the latter is the statements ads make about nutrients and health.
The law stipulates that dietary supplements must be registered at the National Institute of Pharmacy and Nutrition (OGYÉI). However, this registration doesn't serve as a licence for manufacturing and entering the market, as only the National Public Health Centre (NNK) has market supervisory rights.
More information: www.bitaipartners.com (x)
Related news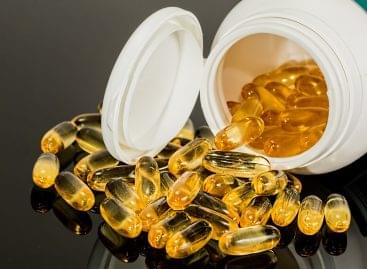 According to Nébih's survey, many people consume food supplements, typically…
Read more >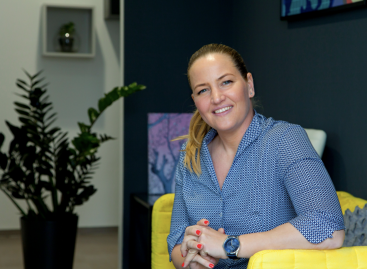 We don't like it when it's irritatingly intrusive, when it's…
Read more >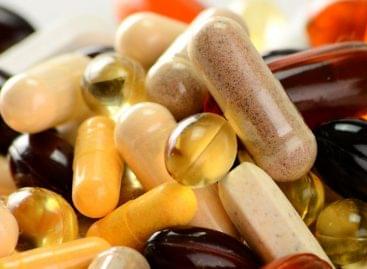 In a study commissioned by the Ministry of Innovation and…
Read more >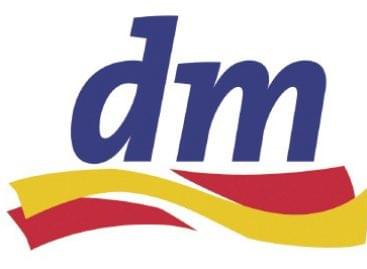 Since dm was able to react quickly and flexibly to…
Read more >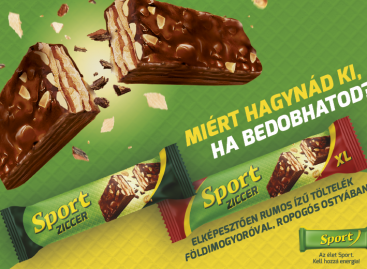 In August Mondelēz's Sport bar entered the Napolitaner segment with…
Read more >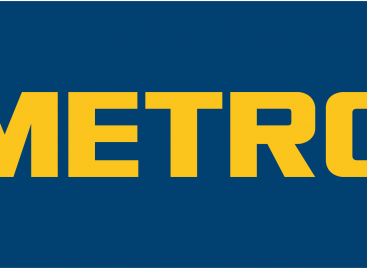 METRO launched its digital services four years ago, with a…
Read more >