Contactless solutions by Coca-Cola Freestyle
Coca-Cola Freestyle is rolling out its latest technology innovation – contactless pouring from a smartphone – as the coronavirus pandemic continues to reshape the foodservice industry and consumer behavior overall, says The Coca-Cola Company website.
Coca-Cola Freestyle beverage dispensers are touch screen soda fountain introduced by The Coca-Cola Company in 2009. The machine features 165 different Coca-Cola drink products, as well as custom flavors. The machine allows users to select from mixtures of flavors of Coca-Cola branded products, which are then individually dispensed. Now a new contactless Coca-Cola Freestyle solution allows consumers to choose and pour a drink from their phone in just a few seconds.
Smart even with one hand
Research shows that 60% of restaurant guests prefer to pour their own fountain drink versus having a crew member do so, according to a quantitative study from Civic Science. Customization is the primary driver for self-serve fountain fans, but more than 40% strongly agree that they feel safer when in control of their drinks. The team continued to innovate – mostly from home – to meet the evolving needs of customers and consumers even during the pandemic.
"Our partners are doing everything they can to maintain a safe and hygienic dining environment, and we're doing all we can to ensure they can continue to pour the beverages their guests desire on a platform they love." said Chris Hellmann, vice president and general manager, Coca-Cola Freestyle.
A new contact-less Coca-Cola Freestyle solution allows consumers to choose and pour a drink from their phone in just a few seconds, without having to sign up for a membership or download an app. The mobile Web experience works on any smart device. The team knew from the start that the experience needed to be as seamless as possible. They intentionally designed this so anyone with a smart device could pour a drink even when holding a tray or a sandwich in one hand. No dealing with downloading an app. They took steps to make the solution super-easy, super-fast and super-reliable. Coca-Cola Freestyle app users can, however, opt to scan the QR code in the app for a similar experience, with the ability to pour pre-saved mixes.
Expansion
The software will be pushed to more than 10,000 Coca-Cola Freestyle dispensers this summer. All Freestyle dispensers will be contactless-compatible by the end of the year. Additionally, the Coca-Cola Freestyle team is patenting a touch-free, optical dispensing solution for legacy fountain dispensers. Sensor-enabled levers will detect the presence of a cup under the nozzle and pour the drink. When the cup is removed, pouring will automatically stop.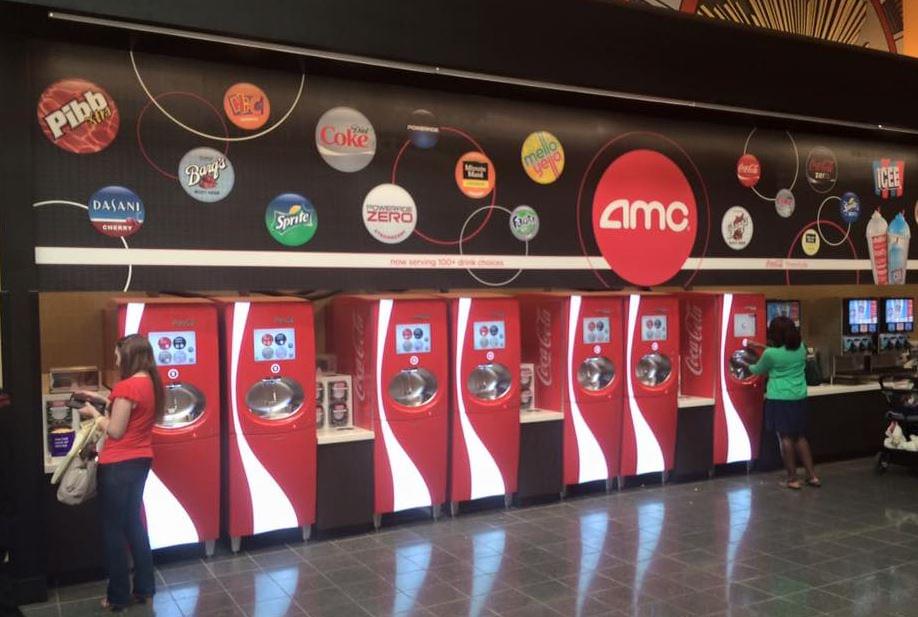 Coca-Cola also is giving customers access to a wide array of touch-free safety solutions, such as hand sanitizer, disposable wipes, disposable stylus pens and more.
Restaurants have been among the hardest-hit businesses during the pandemic due to dining room closures. The Company's goal is to provide a variety of solutions so their customers can offer consumers the Coca-Cola beverages they love, while driving critical revenue to customers' bottom line.