Consumer Consciousness Around Food Waste 'Has More Than Doubled': Capgemini
More than 90% of consumers prefer brands that are taking steps to reduce food waste, while three fifths (60%) of consumers feel guilty about wasting food, a new study by Capgemini Research Institute has found.
According to the study, Reflect. Rethink. Reconsider. Why food waste is everybody's problem, consumer consciousness around food waste has more than doubled in the past two years as rising food prices, supply chain challenges, the pandemic, and sustainability concerns are impacting consumer behaviour.
The study found that today, 72% of consumers are aware of their food waste footprint, compared to just 33% before 2020. In addition, some 61% of consumers want retailers and brands to do more to tackle this issue.
ESM
Related news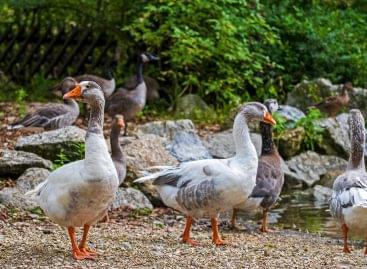 According to the relevant regulations of the World Organization for…
Read more >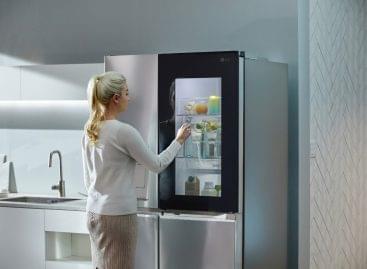 One of the consequences of galloping food prices is that…
Read more >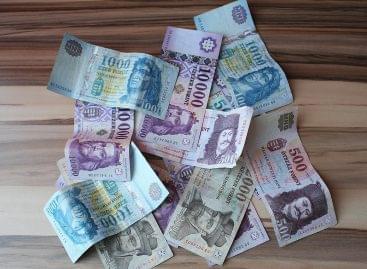 In the second quarter of this year, the value of…
Read more >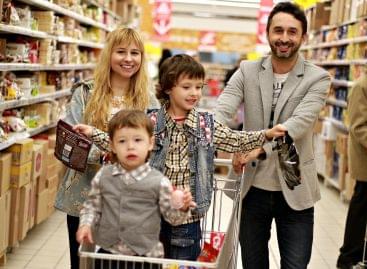 Tesco says goodbye to staffed checkouts as it prioritises self-service…
Read more >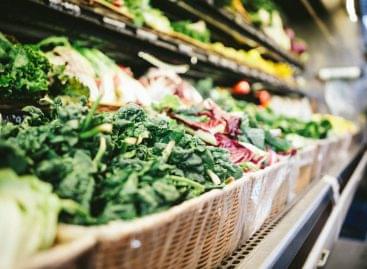 Biological waste found at every step of the food chain…
Read more >
Johnson & Johnson will stop selling talc-based baby powder globally in 2023,…
Read more >