No more bird flu in Northern Italy
The Ministry of Health in Italy at the end of June withdrew the stict measures in the Emilia Romagna region.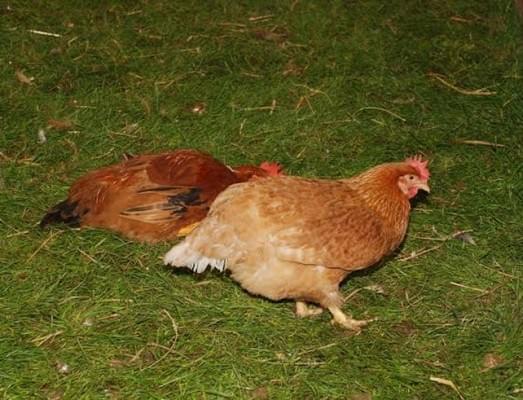 The first suspected case was in La Nuova Ferrara at the end of April. At a poultry farm in Ferrara, 17 thousand broiler chickens were destroyed and the nearby farms were alerted. But it was too late. The second wave of infection has affected the Amadori chain as well, and almost 50 thousand turkeys had to be slaughtered. The magnitude of the damage is estimated to reach one million euros. (by our colleague)
Related news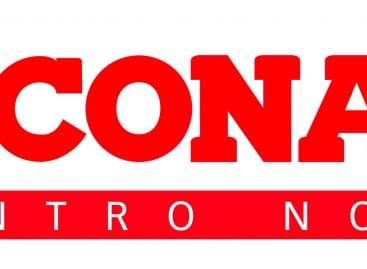 Italian retailer Conad Centro Nord is to launch a virtual…
Read more >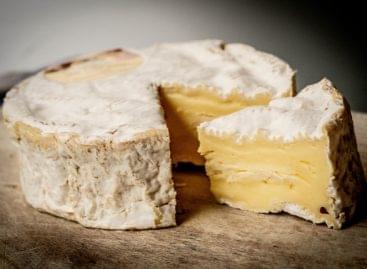 Italy and France have teamed up to protect and promote…
Read more >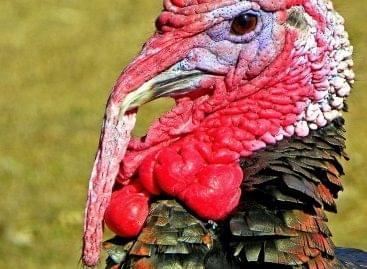 Avian influenza virus has been detected in a breeding flock…
Read more >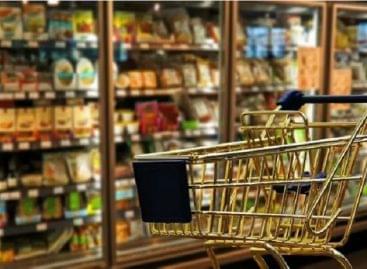 In November, consumer prices were on average 7.4 percent higher…
Read more >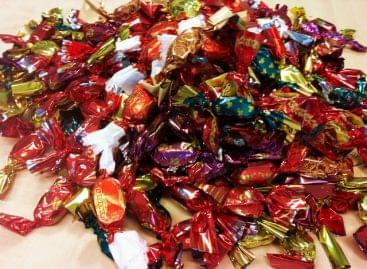 According to the consumer protection study commissioned by the Ministry…
Read more >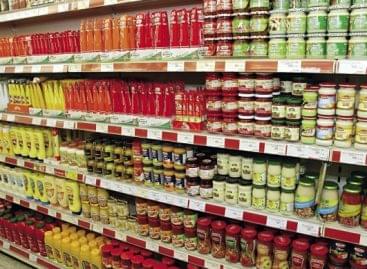 Sorry, this entry is only available in Hungarian.
Read more >