Magazine: Cooking was a real experience at the METRO Gastro Academy
METRO's 'Show off your cooking skills and win an unforgettable experience with METRO' promotion campaign took place in October, and it was followed by a cooking contest on 30 November – with the participation of prize game winners and celebrities.
Shoppers who spent more than HUF 3,000 on the products in promotion in any METRO store between 26 September and 22 October 2018 had to upload a recipe that contained at least three promotional products to the campaign's website. The METRO Gastro Academy's invited jury – József Bernáth, István Gálicz and Zoltán Vidák – selected the 8 best recipes and those who had sent them in were paired with celebrities to cook the recipe. Several products of 26 suppliers participated in the campaign.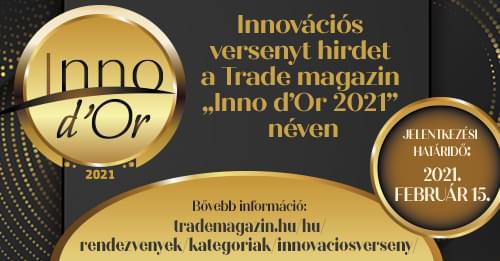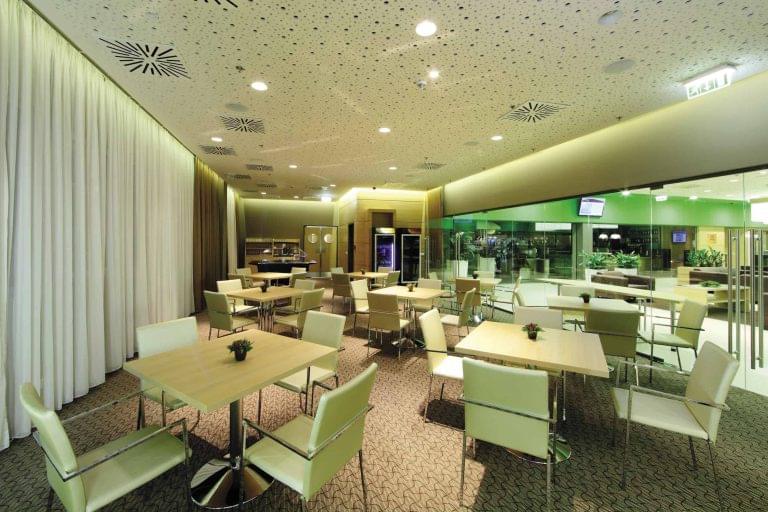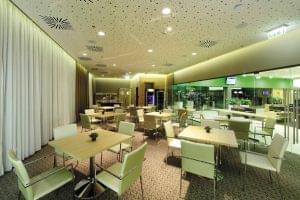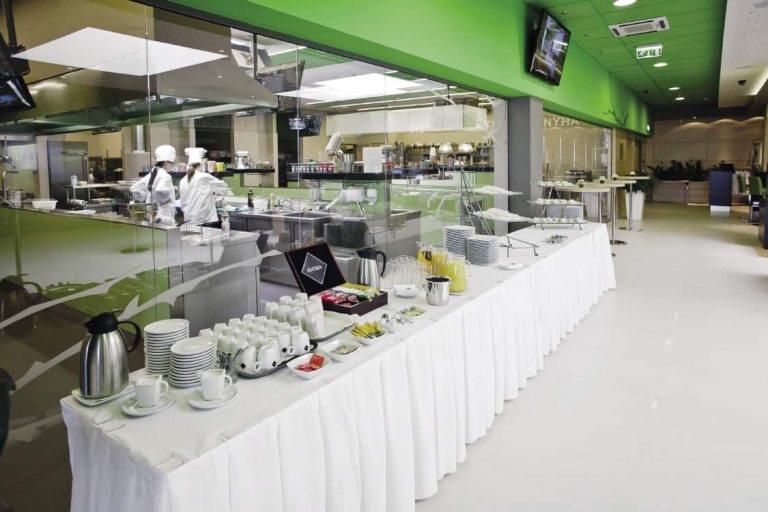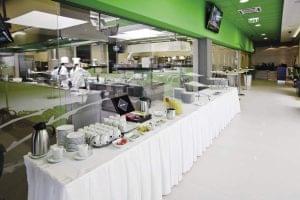 Dr Beáta Kápolna, head of buying ultra-fresh at METRO told our magazine that currently they are focusing on strengthening their positions in the field of delivery to HoReCa partners. In its product selection METRO pays special attention to the so-called ultra-fresh categories – meat, fish, vegetables – and they also offer a large selection of frozen products and non-food products that are important for the HoReCa sector. Every day METRO stores make 60 types of fresh fish, 250 different fresh vegetables and nearly 150 fresh meats available to customers. A growing number of ready-to-cook products can also be found on store shelves.
Árpád Takács, the head of METRO's Gastro Academy informed us that the academy is a unique training and event centre, where the representatives of different trades from the HoReCa segment go to learn new things and get inspiration. The 130m² professional kitchen is equipped with the latest technology and 24 workstations can be used at the same time to cook. Only the freshest and the best cooking ingredients and equipment are used, selected from METRO's assortment. The event centre is perfect for hosting competitions, culinary programmes, gala and wine dinners, meetings with partners and press conferences. Masters Courses are organised for professional cooks and hobby cooks can enrol for the Gourmet Courses.
But now back to the promotion! First the winners of METRO's recipe game were paired with celebrities. Then these teams of two went to do shopping in the METRO store and had 4 hours to cook their recipe.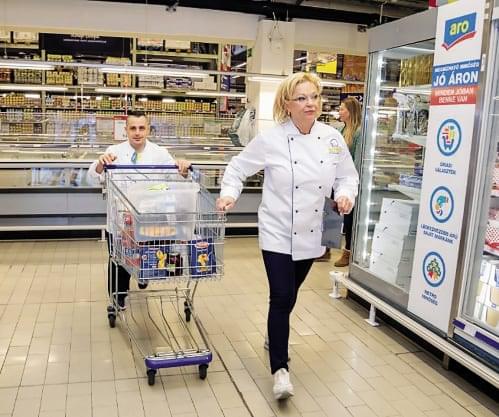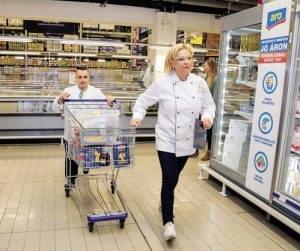 Jury member József Bernáth told after the competition that each pair had managed to cook at least one very good dish. He added that probably the only difference from professional competitions was the laid-back atmosphere. The team of Piros Vágó and Zoltán Varga won, but as it was told during the announcement of the results: everyone was a winner at this event that was also a memorable experience for participants. //
Related news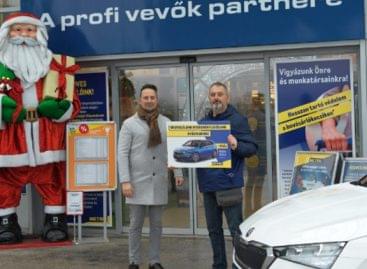 The main prize of METRO's "Refuel with winning products and…
Read more >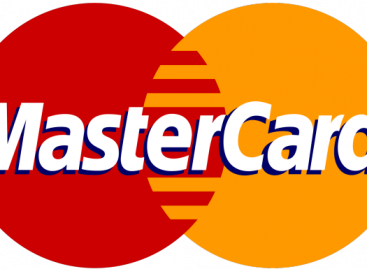 Hungarian specialist Gauder Milán has been appointed Mastercard's head of…
Read more >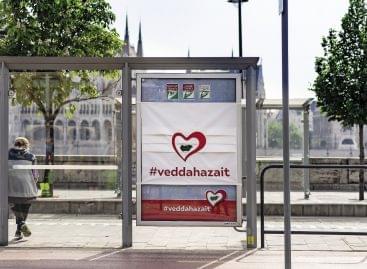 Hungarian Product Nonprofit Kft.'s top activity was the #buyhungarian campaign…
Read more >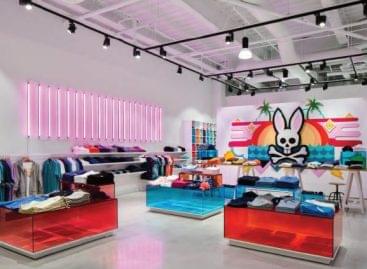 Shop! HQ *POPAI Hungary's mother organisation together with the Retail…
Read more >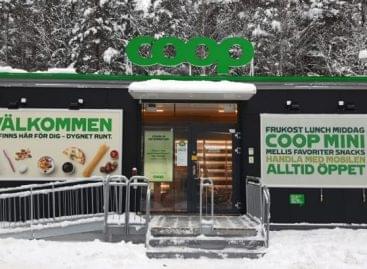 Coop Sweden has opened its first 'unmanned' store, located at…
Read more >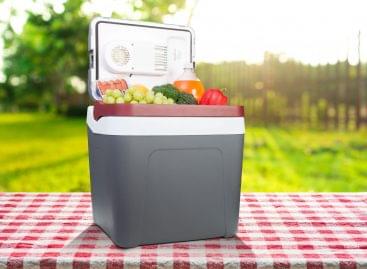 Walmart will start testing a grocery delivery program that involves…
Read more >