The continental qualifications for the Bocuse d'Or are also postponed
Due to the coronavirus epidemic, the continental qualifications originally announced for spring are postponed at the Bocuse d'Or International Cooking Competition.
Copa Maya, the joint qualification for North and South America and for South American confectioners, would be hosted by the Peruvian capital, Lima, on May 3-4, while the new date is September 25-26 – the organizers informed MTI on Friday.
The Bocuse d'Or Europe was originally scheduled for May 28-29. This qualification will be held on September 3-4 in Tallinn.
The Asia and Oceania qualifications are scheduled for July 1 and 2 in Canton of China. (MTI)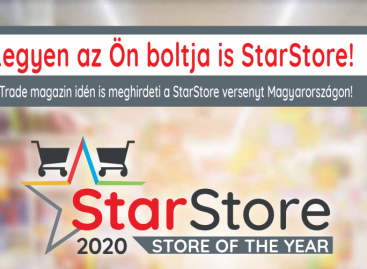 Trade magazine is announcing a StarStore (formerly known as SuperStore)…
Read more >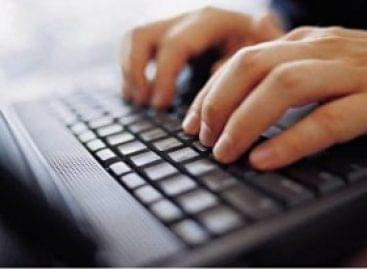 Sorry, this entry is only available in Hungarian.
Read more >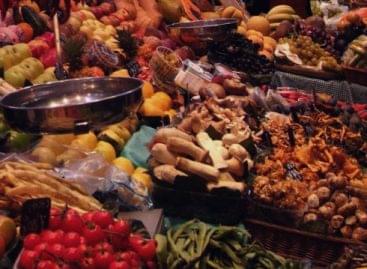 A producer car market will open on Saturday in the…
Read more >
Close Window
Loading, Please Wait!
This may take a second or two.

Ez a honlap sütiket használ a felhasználói élmény javítása érdekében. A honlap további használatával hozzájárulását adja a sütik használatához.Értem Bővebben