Strong competition in recruiting workers
The experts of GKI Digital noticed a paradigm shift in the competition of FMCG retailers for shoppers. At the same time, supermarkets and discount stores located close to where people live are becoming more important in sales, to the detriment of hypermarkets situated on the edge of town. Plus a growing number of retailers are launching their online shops. Meanwhile, hypermarkets are facing the biggest difficulties in recruiting workers.
Ildikó Cserjés-Kopándi, GKI Digital's head of sales and FMCG, has pointed it out that hypermarket workers typically fill functional positions, while discount supermarket workers do a multifunctional job. She thinks that the main reason for not having enough workers in the FMCG sector is that the retail sector isn't attractive to young workers. Those retail chains that operate in a structure with functional positions are in stronger competition for workers – with other sectors such as logistics or services. As a result of this, a growing number of students are working in hypermarkets, plus more disabled workers are employed there, too.
Discounts supermarkets are following a different strategy: they are trying to employ workers with more types of knowledge and skills, who can perform different kinds of tasks, not just one; they honour this extra expectation with higher salaries. Thanks to this, various benefits and flexibility (e.g. part-time work), discount stores can attract qualified workers from other jobs – this is how teachers or policemen end up working in discount supermarkets. Ms Cserjés-Kopándi added that due to the fierce competition for workers, salaries and benefits keep increasing in FMCG retail. //
Related news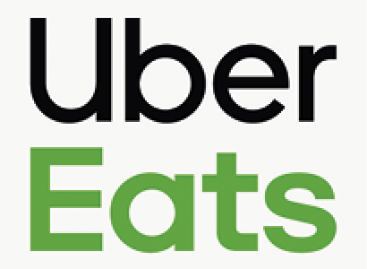 Uber Eats says that a Spanish law passed last year…
Read more >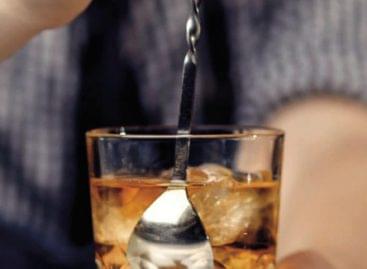 Viktor Molnár, Bacardí-Martini's portfolio brand manager: "Most bars reopened after…
Read more >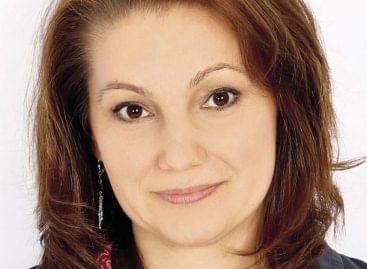 At this year's Zsendülés Conference Tünde Turcsán, GfK's FMCG director…
Read more >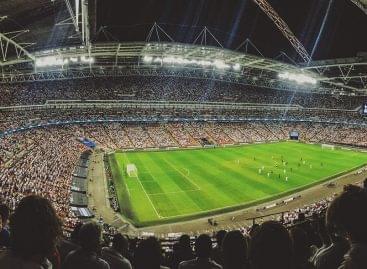 2021 was a year when the Olympic Games were held.…
Read more >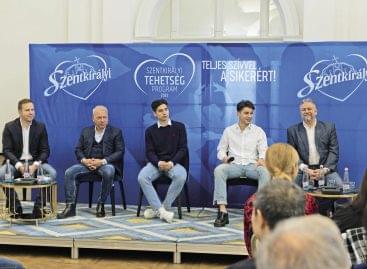 The Mastercard Sport Economy Index has revealed that Europeans are…
Read more >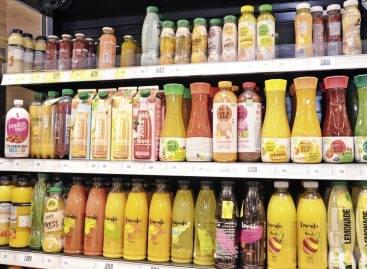 There are functional fruit juices, low-calorie functional waters and sports…
Read more >