We buy online more frequently

According to the latest data from dunnhumby's Shopper Thoughts panel, in the last 12 months Hungarians liked to buy the following categories online: consumer electronics (53 percent), the full FMCG category (44 percent), clothes and shoes (37 percent). Those shoppers who made an online purchase in the last 12 months, spent nearly half of their monthly full FMCG budget online.
However, when it came to buying food, shoppers still spent 73 percent of their monthly budget in physical stores. People prefer online supermarkets if they want to buy food or household products, while they like specialist webshops when they need cosmetics or pet food. One third of respondents said they buy online minimum 7 times a year.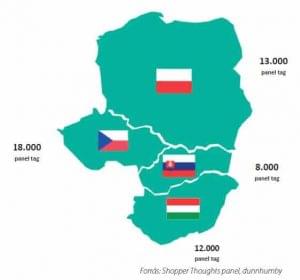 Price discounts or new products/services represent great motivation for buying online in the FMCG category. In comparison with last year, in the food category the proportion of those who bought online for the first time to try a new type of service was up 10 percentage points.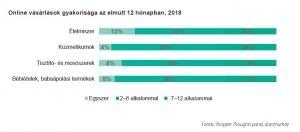 It is really good news that nowadays only a small proportion of shoppers, 3 percent are worried about payment safety when buying online; and only 4 percent said the buying process was too complicated. The survey has also found that the biggest advantages of online shopping are saving time and other convenience factors, plus price comparison and gathering product information in advance. (x)
Related news
The shelf life refers to the quality of the food…
Read more >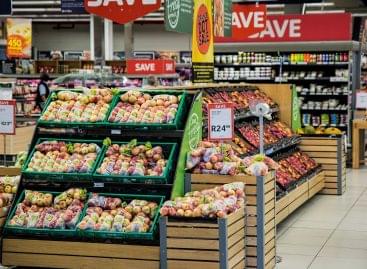 In June, retail sales in Germany decreased more than ever…
Read more >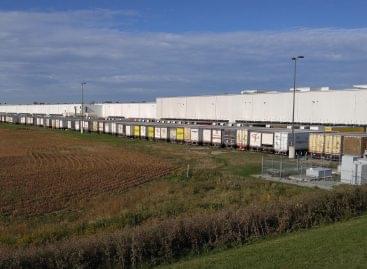 As a result of the call for complex development of…
Read more >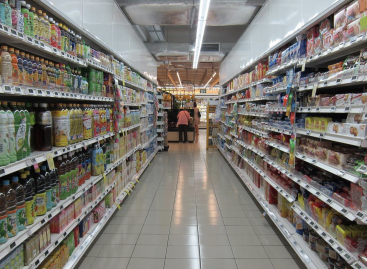 Ever-increasing energy prices result in unexpected steps. Some European retailers…
Read more >
As of this fall, it will be possible to farm…
Read more >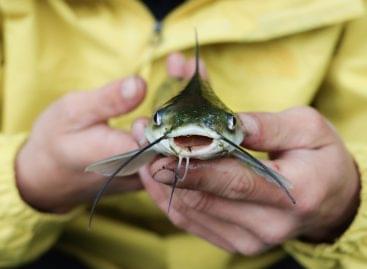 The complex development of the breeding technology of three indigenous…
Read more >