More and more rabbit meat is being sold in Hungarian retail chains
The interest in rabbit breeding and the sale of rabbit meat is increasing – said the president of the Rabbit Professional Organization and Product Council at Farmer Expo in Debrecen on Thursday.
Róbert Juráskó reminded that the Ministry of Agriculture and the Product Council organized a campaign for the first time in 2017 to encourage the consumption of rabbit meat and to promote the Hungarian rabbit and the products made from it. As a result of the campaign, which has become a series of national events, the sale of rabbit meat has increased in the large retail chains: in 2018, 250 tons were sold, 700 tons last year, and 800 tons so far this year of ready-to-cook rabbit meat in half-kilogram packages, he said. He added: the rabbit fits perfectly into the modern diet, its protein content is high, over 17 percent, which is why it is considered the protein source of the 21st century. Rabbit meat does not contain any allergens, so it can be given to babies from the age of three months in the form of baby food.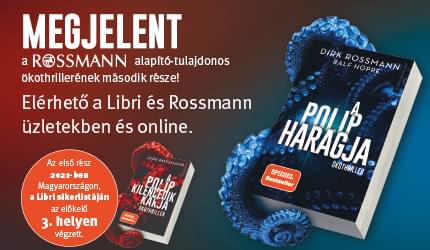 The professional organization supports rabbit breeders by placing breeding animals: producers can sell 40 offspring per year from one mother rabbit, which means 80-100 kilograms of fresh meat – explained Róbert Juráskó, noting that these rabbits appear at farmers' markets and on the tables of more and more households.
MTI
Related news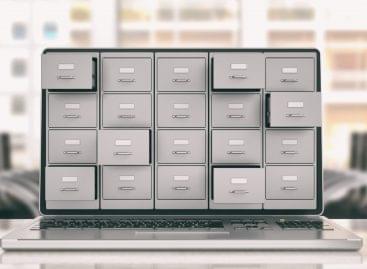 EDITEL recently conducted research on the archiving of company data…
Read more >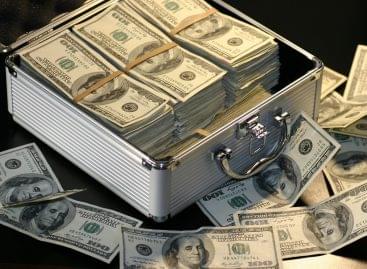 Electronics, FMCG and automotive companies are all on the list.…
Read more >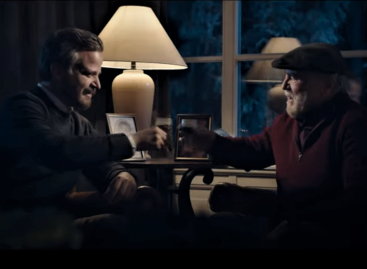 The style and story of Unicum's short film is captivating…
Read more >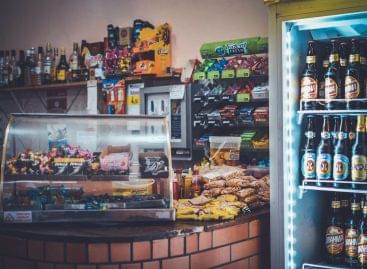 István Nagy spoke in ATV's evening newscast about the fact…
Read more >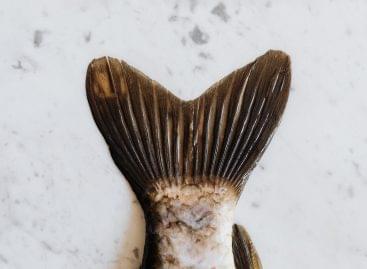 Fish prices have risen, but the increase in consumer prices…
Read more >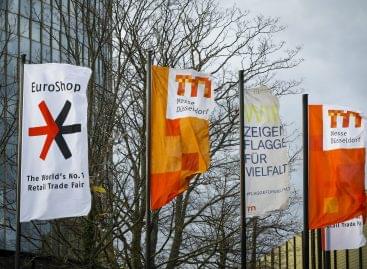 The world's number one retail trade fair, the EuroShop in…
Read more >