A generation for the change: MARS Magyaroszág is celebrating its 25th anniversary
On the occasion of the 25th anniversary of Mars's existence in Hungary, the company officially introduced its "Sustainability under a Generation" plan, marking a symbolic start for the successful and developing market presence of the next quarter of a century.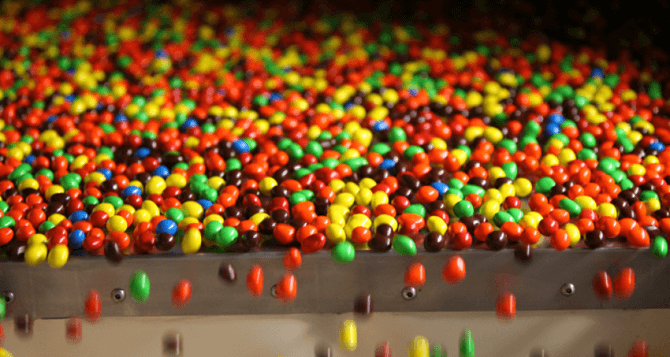 In the coming years, Mars will invest nearly 1 billion USD in solving problems that threaten business and society, such as climate change, supply chain poverty, and lack of resources. On the anniversary, the experts and Pamela Mars-Wright, a fourth generation member of the Mars family, discussed views about sustainability and generational change.
Related news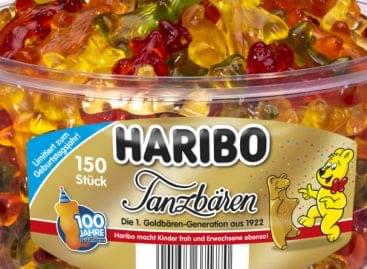 The confectionery giant Haribo is celebrating an anniversary: in 2022,…
Read more >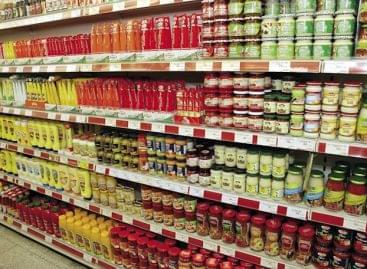 The Ministry of Agriculture continues to prioritize the development of…
Read more >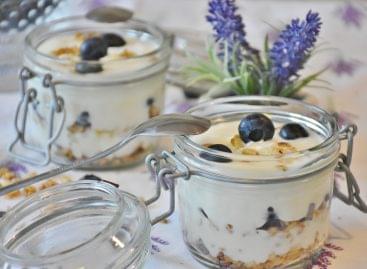 According to a recent survey, almost 60 percent of Hungarians…
Read more >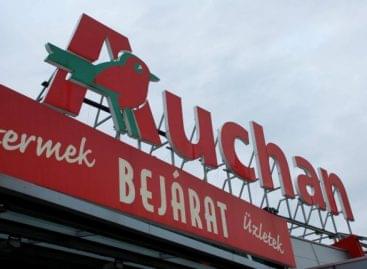 Auchan Retail Magyarország and the Kereskedelmi Alkalmazottak Szakszervezete (Trade Union…
Read more >
In order to enhance the shopping experience, Aldi opened its…
Read more >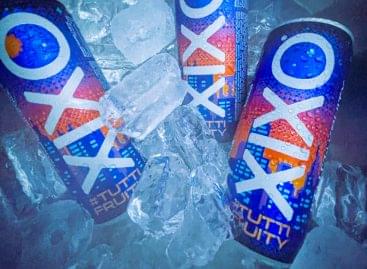 Since its founding in 2013, the XIXO brand has prided…
Read more >