The country ate healthier during the quarantine
Nine out of ten Hungarians cooked at home during the quarantine, the country eats more regularly than before.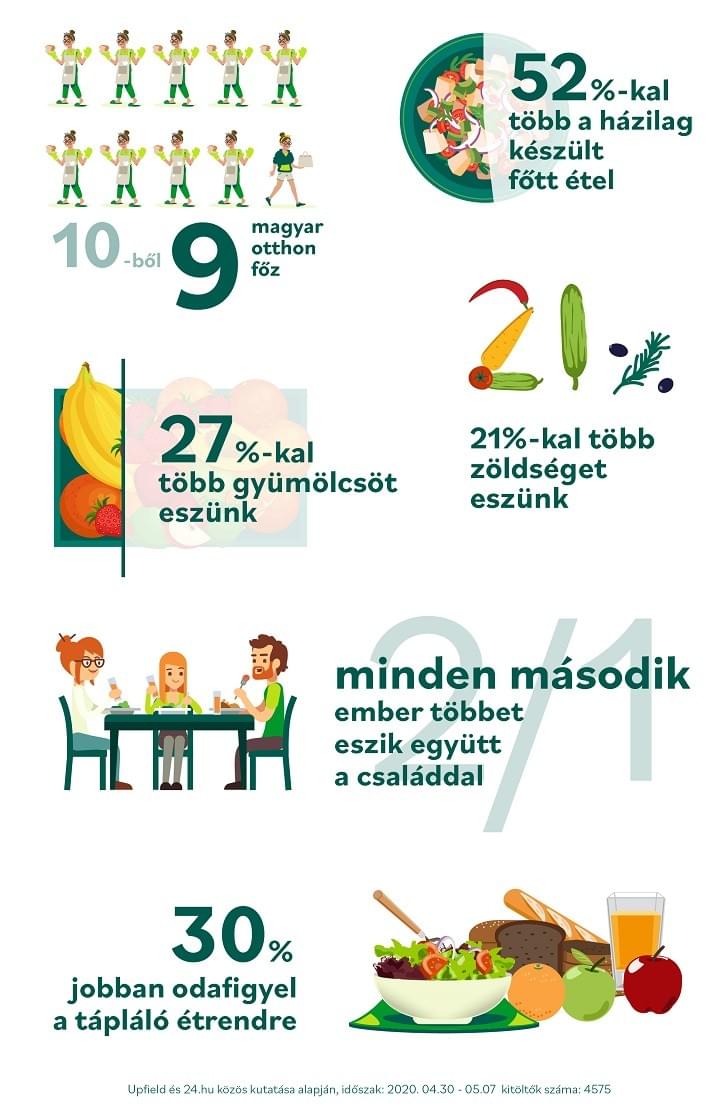 Homemade cooked food starred
Many people have consciously paid attention to healthy eating, the consumption of vegetables and fruits – according to a joint research by Upfield Hungary and 24.hu, in which one of the world's leading margarine producers sought the answer to how Hungarians the restrictions changed eating habits due to the virus. The online questionnaire was completed by more than 4,500 people in a week, so we now know much more about the essence of the quarantine kitchen revolution.
Related news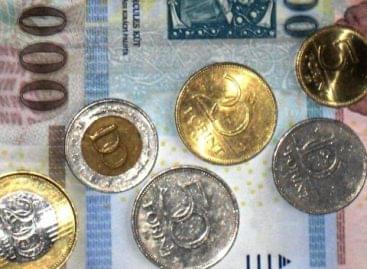 Sorry, this entry is only available in Hungarian.
Read more >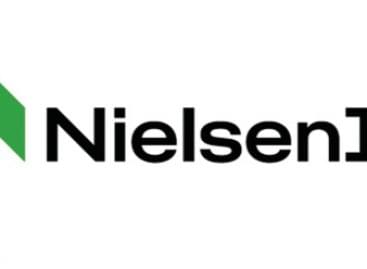 Csilla Czikora, NielsenIQ's client service director responsible for manufacturer partners…
Read more >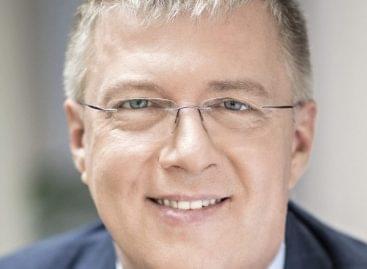 Our magazine asked László Krisán, the CEO of KAVOSZ Zrt.…
Read more >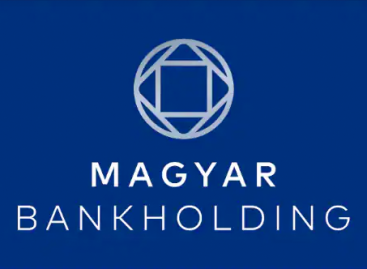 Exceeding expectations, industrial production increased by 9.4% in May, while…
Read more >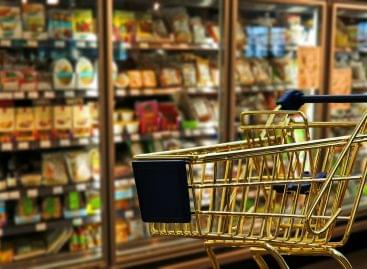 According to the raw data, the volume of retail trade…
Read more >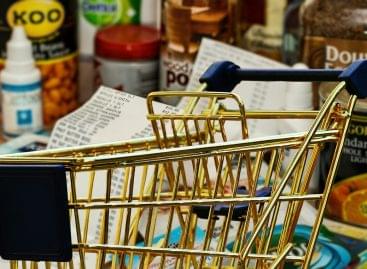 Household consumption may have peaked in May, the population has…
Read more >