E-commerce analysis service from Nielsen
Nielsen's Brandbank E-commerce Insight service was launched a year ago. This service makes it possible for manufacturers to monitor and analyse their brands' presence and performance in online stores. Our magazine asked Brandbank's account director Richárd Járai about their experiences from the last 12 months.
T. M. – What is the E-commerce Insight service exactly about?
– Nielsen Brandbank creates digital content about a given product that is needed for selling it online. Ecommerce Insight is about giving suppliers the chance to monitor their products online, e.g. their availability, price, etc. With the help of the service they can analyse trends and product performance in the long run. Store- and product-specific strategies can also be developed.
Mr Járai underlined: it is very important how a product shows up after a keyword search. In an online shop most customers don't search for a given brand, but for a product group or name. For instance by using E-commerce Insight, a crisps manufacturer can check whether their product appears on the first page – where there are 10-20 products – if there are several hundred search results for crisps. Why is this good? Because shoppers tend to buy from the products on the first page if they aren't looking for a specific brand.
T. M. – What kind of work did you do in the last year when you were developing the 2.0 version?
– The system's 2.0 version already features a complex analysis function. Tags have been attached to product groups, for instance in the case of mineral waters analysis can't only be broken down to carbonated and still, but also to product size, flavouring, etc. We tried to develop service levels that are suitable for companies which have an e-commerce team and also for those firms where only a trade marketing or brand manager deals with these matters. We can also send regular reports to partners, so that they don't have to use the system themselves. (x)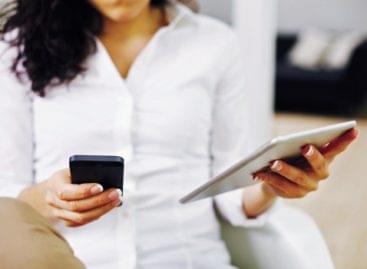 The technological development of recent years has transformed media consumption…
Read more >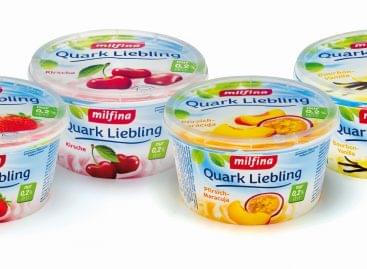 Sorry, this entry is only available in Hungarian.
Read more >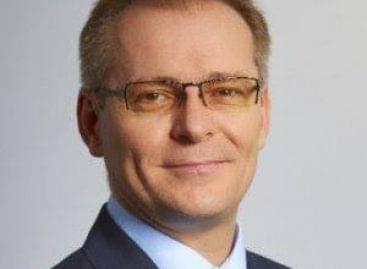 Sorry, this entry is only available in Hungarian.
Read more >