Tag "Nielsen Brandbank"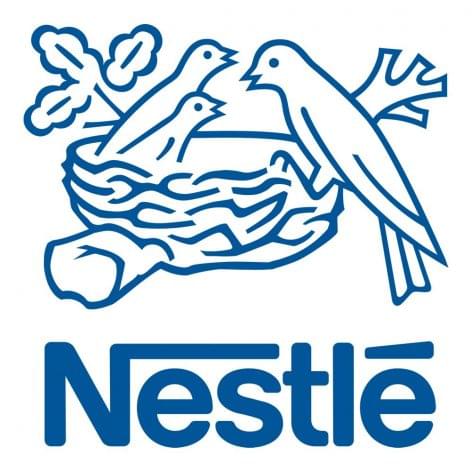 Nestlé built its first chatbot in 2016 with the rise of Artificial Intelligence and particularly Machine Learning and Natural Language Processing. Brands are currently using chatbots to communicate with consumers...
Read more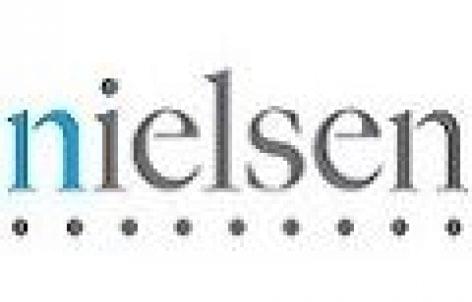 Nielsen's Brandbank E-commerce Insight service was launched a year ago. This service makes it possible for manufacturers to monitor and analyse their brands' presence and performance in online stores. Our magazine asked...
Read more