The ÖRT negotiator room was named after Dr. Takács Ildikó
Dr. Takács Ildikó was one of the most dedicated initiators of the establishment of Hungarian self-regulation, and until her death she helped the work of ÖRT as a member of the committee. She is honored by the membership of the Self-Regulatory Advertising Board by naming the negotiator room, the venue for important decisions after her.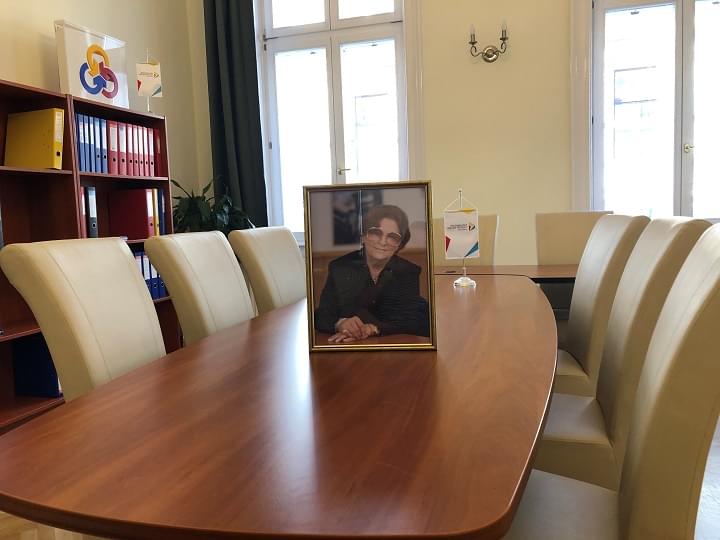 With extensive international experience and excellent knowledge of the European and world advertising industry, Dr. Takács Ildikó as one of the leaders of the World Advertising Association, initiated the establishment of an advertising self-regulatory organization in Hungary, operating on the basis of international standards, independent of the organization representing the interests of the profession.
Related news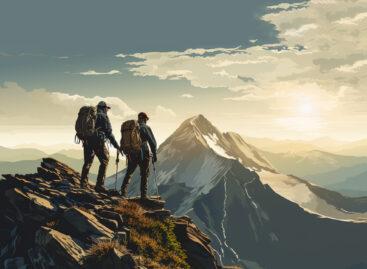 Kim Kardashian's trash can, the Sziget commercial with Péter Janklovics,…
Read more >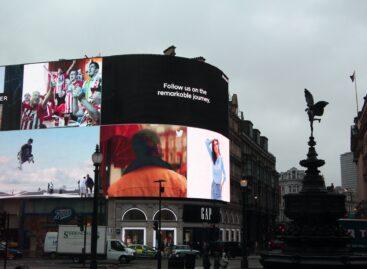 According to a recent announcement by the Hungarian Advertising Association,…
Read more >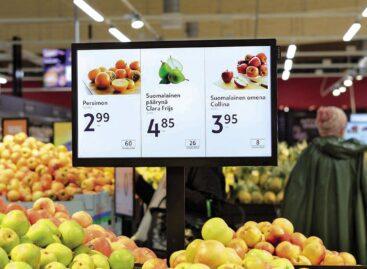 A digitalizáció és a fenntartható konstrukciók iránti megnövekedett igény összetettebb…
Read more >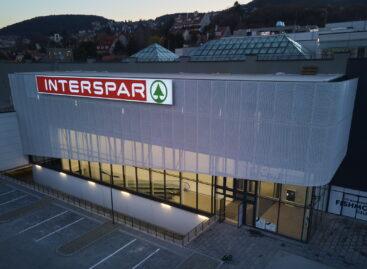 In order to pay attention to the Christmas holidays calmly…
Read more >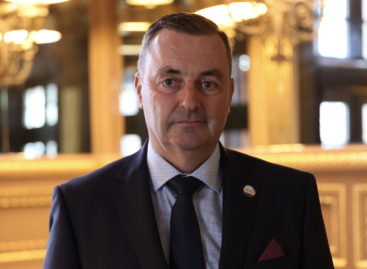 On December 6, 2023, at 12:00 p.m., in the FELIX…
Read more >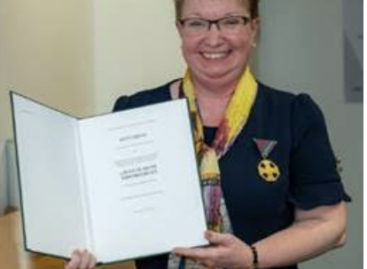 Máté Szilvia, managing director of BD-EXPO Kft., received the Hungarian…
Read more >