Magazine: Is being healthy about to become trendy?
Experts agree that Hungary's population is way below the European average when it comes to health, illness prevention and a healthy lifestyle in general. Nestlé NUTRIKID has recently conducted an online survey with nearly 2,000 parents and children, according to which children under 14 follow a more balanced diet and exercise more than their parents.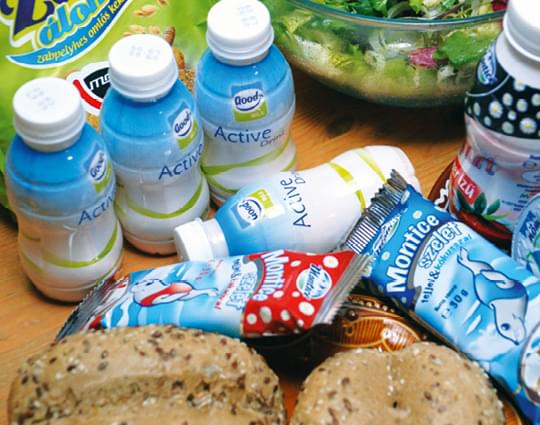 The survey also revealed that both the Z (under 14s) and the X (30-40 years olds) generations have a lot to learn about healthy lifestyle. Three quarters of participants eat some kind of fruit or dairy product daily. 50 percent of children do sports in their free time most often – the same ratio for adults is only 25 percent. Mona Hungary Kft. shares the view that primary school children and their parents are the most important target group of healthy eating. Their research found that despite the enduring economic recession eating healthy food products remains very important for families. They are more consciously looking for quality groceries with healthy ingredients, and thanks to this conscious behaviour the company's ProX probiotic yoghurt line is a real success. It is an interesting difference that in Western Europe the main innovation direction is fat content reduction, while in Hungary it is lower sugar content. In Mona's portfolio we also find a growing number of lactose-free products. Mona's dairy products are guaranteed to be GMO-free and can be found in shops under the Montice (milk, butter, yoghurt, curd, cheese) and GoodMilk (yoghurt specialties) brand names. Bernadett Strasser-Kátai, the managing director of Mona Hungary Kft. told our magazine that their Montice Daisy Education Programme continues this year: they will keep sharing their professional and dietetic knowledge with pupils, parents and teachers. Detki Biscuit Kft.'s innovation activity has two directions that often intertwine: developing products for children and products that meet the requirements of a healthy diet. The Mesefit product line contains cereal flakes, Oat Dream biscuits are made with oatmeal and Lurkó shortcakes are enriched with vitamins and minerals. Managing director Olga Pavlova told Trade magazin that at this year's ISM trade fair they realised that manufacturers in the category try to use stevia, inulin and other natural sweeteners instead of artificial ones, so Detki also took a step in this direction and now makes Lurkó with inulin. With its products the company supports the programmes of Heim Pál hospital for children with diabetes. X-Biscuit manufactures products from spelt flour, wholemeal flour, birch sugar and cane sugar. They contain no trans fats, preservatives, additives or colourings. Orsolya Zombori, one of the owners informed us that in 2013 they intend to increase the number of salty products. They keep developing new flavours and they also plan to come out with gluten- and milk sugar free products. Péter Palotás, managing director of PLP Seafood Kft. talked to us about the market of fish products. His experience is that demand is shifting towards quality and fresh products. Fish products are perfectly in line with the trend of eating healthy, for instance it is a well-known fact that they are rich in unsaturated omega 3 and 6 fatty acids. The products distributed by PLP Seafood Kft. contain no additives or preservatives. Surveys by the company make it clear that the upper middle class, living in and around Budapest and belonging to the 25-45 age group show increased interest in fish products and especially in fresh fish. They are loyal to brands, they are looking for products in sophisticated packaging and aren't price-sensitive. The company's SELFISH product line, the winner of several international competitions, was created for them. Fresh, kitchen-ready salmon, African catfish, pangasius, barramundi and trout are sold in innovative packaging. PLP Seafood intends to add new products to the line, e.g. they plan to introduce a carp product. What about dietary supplements? Borbála Viola Karsai, brand manager with DunaSweet Wellness Kft. informed Trade magazin that demand for these products is on the rise but consumers remain price-sensitive. From their portfolio this year they give special attention to Nutravia fish oil and garlic capsule: this product combines the advantages of two very sought for ingredients (omega 3 and garlic) and comes at an affordable price.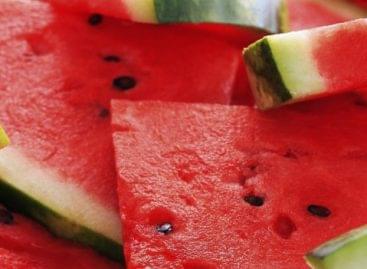 The domestic melon season has started, unlike the past few…
Read more >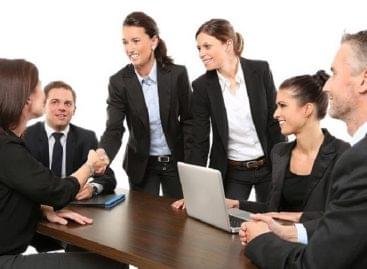 Customer experience (CX) is now one of the most important…
Read more >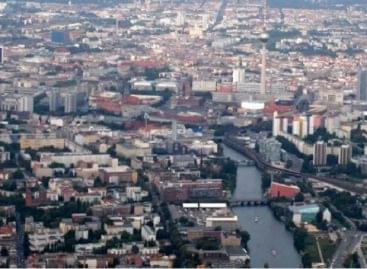 The June economic report of the economic research institute DIW…
Read more >