Discreet safety even 'on those days'
Procter&Gamble's experts reported to us that 2018 had brought a sales growth for the whole segment, and sales of P&G's Always brand had elevated by two-digit numbers. Under the Always brand the company makes pantyliners, sanitary pads and adult incontinence pads; their Tampex range adds more safety and hygiene for ladies to using the pantyliner and sanitary pad products – informed Yvette Krubl, communications PR manager for Central Europe.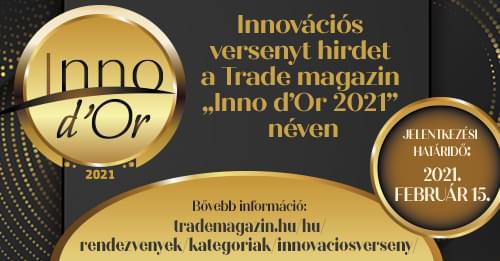 Essity Hungary Kft.'s junior category manager Izabella Kowalska told our magazine that sales of the Libresse brand keep increasing in the category. She revealed that sanitary pad is the biggest segment, realising nearly half of sales, followed by tampons – sales of these grew the most in 2018 – and pantyliners that constitute one quarter of the market. Duo variants are the most popular in the sanitary pad segment, but the quattro version is also expanding dynamically. Shoppers are buying pads and tampons mainly in drugstores – they are responsible for almost half of sales.
Viktória Szabó, category manager of Johnson & Johnson Kft. talked to Trade magazin about both of their brands realising higher sales than the category's average. Last year the o.b.® ProComfort range went through an overhaul – this step contributed to the category's expansion. Ms Szabó's experience is that shoppers are loyal to brands in the category. However, in the pantyliner category consumers are more price-sensitive.
Thanks to its special foam core, recently launched Always Infinity sanitary pad can absorb 10 times more wetness than its own weight. Consumers like to try new products from the brand, e.g. scented products or pads that fit the shape of underwear better. Both Always and Tampax products are available in various versions, following changes in consumer needs and ways of use. In this product category the packaging has to be discreet and practical.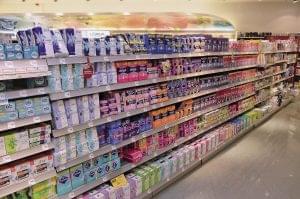 From Johnson & Johnson's intimate hygiene products consumes like o.b.® ProComfort normal tampon the best; the 16-tampon variant is the most popular, but a growing number of women choose the 32- and 56-piece versions too. Shoppers also say yes to o.b.® ProComfort Night tampons. From Carefree® pantyliners Flexiform Fresh is the star product. In 2019 all Carefree® products get a new packaging and Carefree® Plus also undergoes technological renewal: these pantyliners neutralise odour for 12 hours and provide extra protection.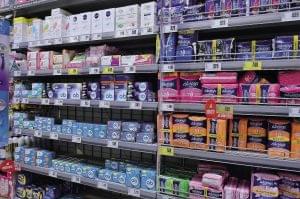 Barbara Horváth, Libresse senior brand manager of Essity Hungary Kft. broke the news that one of their best-selling sanitary pads is overnight product Libresse Goodnight. Among pantyliners Libresse Natural Care is the biggest hit, which is made with aloe vera and chamomile extract. Women also like Libresse Multistyle, which – thanks to its flexible edges – perfectly fits with any style of underwear and contains lactic acid to ensure preserving the pH value of intimate parts. This year the company will make Natural Care and Normal products available in smaller versions, and puts premium overnight pad Goodnight Extra on the market, too. //
Related news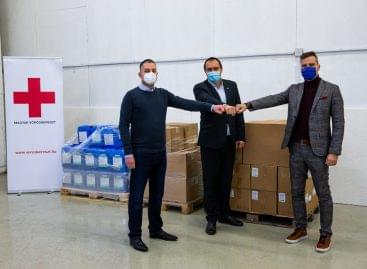 It is also worth supporting the Hungarian Red Cross with…
Read more >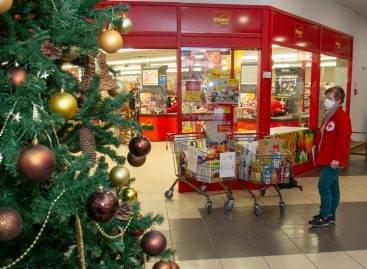 For the first time this year, the Hungarian Red Cross,…
Read more >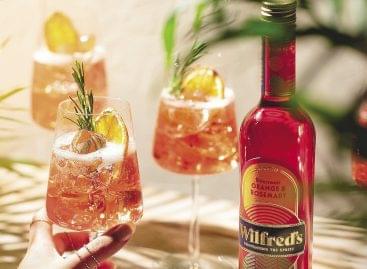 Nearly 45,000 thousand litres of bitter liqueur was sold in…
Read more >