Private label is growing dynamically in the U.S.
Because of Kroger quarter report private label in the U.S. got into focos too. In 2020, the market share of private label brands in the United States was 19.5 percent. Yearly percentage change in U.S. sales value of private label goods is 11,4%.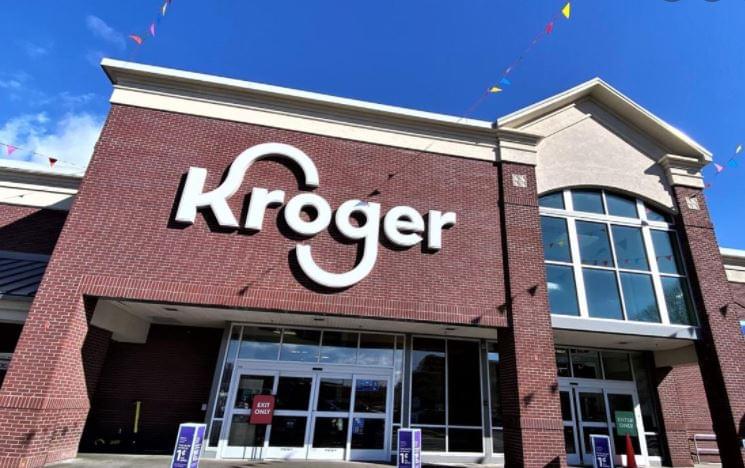 Over that year, retail sales of consumer packaged goods sold under store brands in the United States amounted to around 158.8 billion U.S. dollars, an increase compared to the previous year according to the report of Statista published on 8. June 2021.
Pandemic helped
The perception of private label brands used to be quite negative. This has changed over recent years, with consumers from all generations embracing store brands. The changing shopping habits due to the coronavirus (COVID-19) pandemic, economic factors, as well as improvement in product quality and variety aided in changing consumers attitudes towards store brands. Consumers have come to realize that, in terms of quality and value, these products are often as good as the national brands they used to purchase.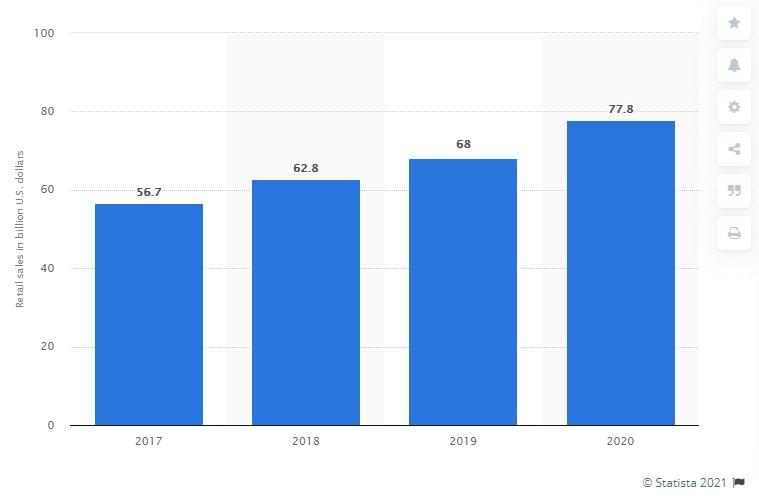 Share of U.S. consumers believing private label brand variety is just as good if not even betterthan national brands is 87%. Share of U.S. consumers continuing to purchase private label brands after the corobavirus pandemic is 81%.
Top Pl categories
Leading private label products in U.S. supermarkets based on sales is Household paper and plastics. Fastest growing private label CPG category int he U.S. is Baby food.Share of CPG sales held by e.commerce private label sales is 9,3%. Private label purchases of consumer packaged goods typically occur more often in the physical or offline retail channel as opposed to online, since consumers tend to buy private label options from the brick-and-mortar stores they trust.
Kroger sees strong Pl growth
Kroger's private label business also picked up momentum in Q1. The grocer said in its earnings release that it added 253 items to its portfolio of house brands during the period, including seasonal fresh produce and products related to summer cooking. In addition, Kroger has seen strong sales of premium products under its Private Selection and Simple Truth brands as people cooked at home.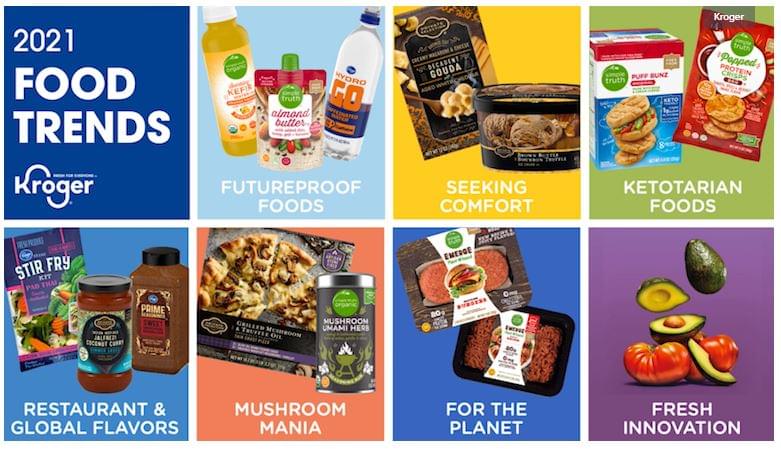 "Because we had our own manufacturing plants and we were able to ramp up production and it was dedicated to us, we were able to significantly gain share last year just because we had product and many of our CPG partners did not," Chairman and CEO Rodney McMullen said.
Related news
Walmart is making a strategic investment in drone services startup DroneUp after partnering…
Read more >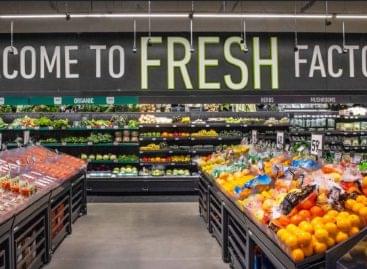 For the first time, Just Walk Out technology is available…
Read more >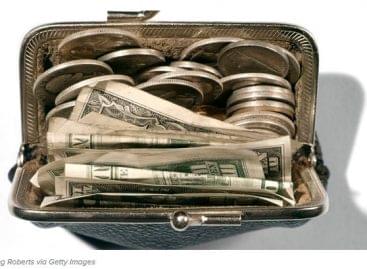 Mega retailer Walmart has partnered with bill payment fintech PayNearMe…
Read more >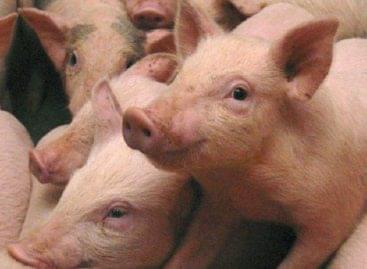 In view of the extraordinary economic situation caused by high…
Read more >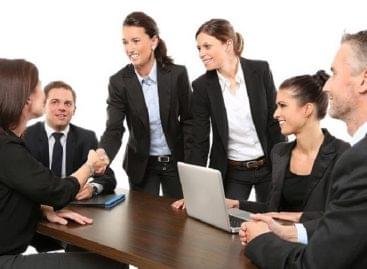 In June, the average monthly number of employees increased by…
Read more >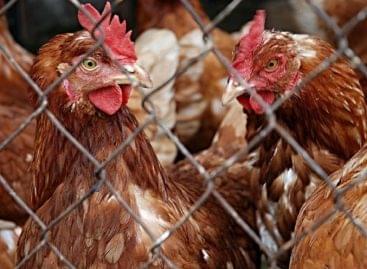 The outlook for Hungarian agriculture has further improved, with the…
Read more >