Let's package the world in green materials!
Degradable and compostable BIO plastic can be the solution to environmental problems – says Izabella Bauer, sales manager of BS Plastic™.

Why are packaging materials essential in today's busy pace of life?
– Classic polyethylene bags and other products make people's lives easier, they contribute to hygiene and keep food edible, by this also reducing food waste.

What are the alternatives of classic packaging?
– In addition to conscious packaging use and selective waste collection, I can recommend organic BIO packaging materials. These degradable solutions are made of polymer from corn or other starch, which is renewable and has similar characteristics as polyethylene.

What guarantees that the product is degradable?
– TÜV Austria is the best-know certification organisation in the world, and it is their tests which provide the guarantee. It is indicated on the products whether they are for home or industrial composting.

Are harmful materials generated by the degradation process?
– During the process the organic plastic degrades into neutral components and not microplastics as some newspaper articles mistakenly say. The process results in valuable biomass!

How has the coronavirus pandemic affected the packaging industry?
– The current COVID-19 pandemic proves that we must pay special attention to food hygiene. Food won't be served in containers brought from home any more. Manufacturers have reacted to the increased demand for hygienic, single-use packaging designs quickly. (x)
Related news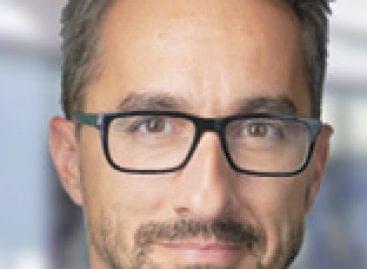 In our new series Judit Szalóky Tóth, a Boyden Executive…
Read more >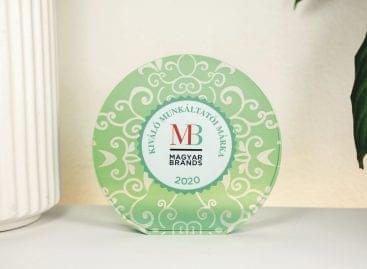 In 2020 the pandemic situation proved that the relationship between…
Read more >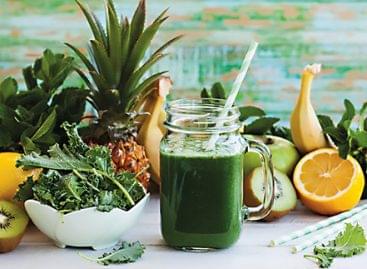 Does milk grow on trees now? 2020 was a year…
Read more >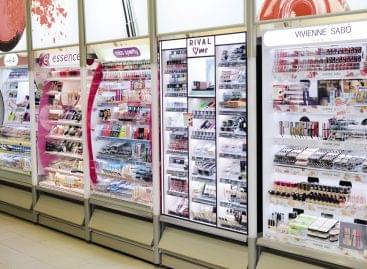 According to Beatrix Palincsár, sales and marketing director of Dovex…
Read more >
Our magazine interviewed some of the more innovative actors in…
Read more >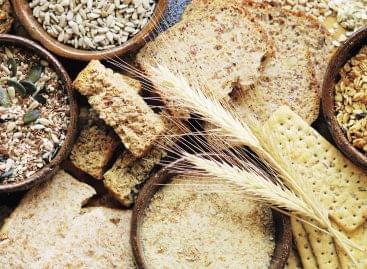 The baking category has been one of the winners of…
Read more >