Dreher 24 helps to keep the non-alcoholic November with chatbots and ambassadors
Dreher 24 has launched an autumn campaign to actively support non-alcoholic November consumers.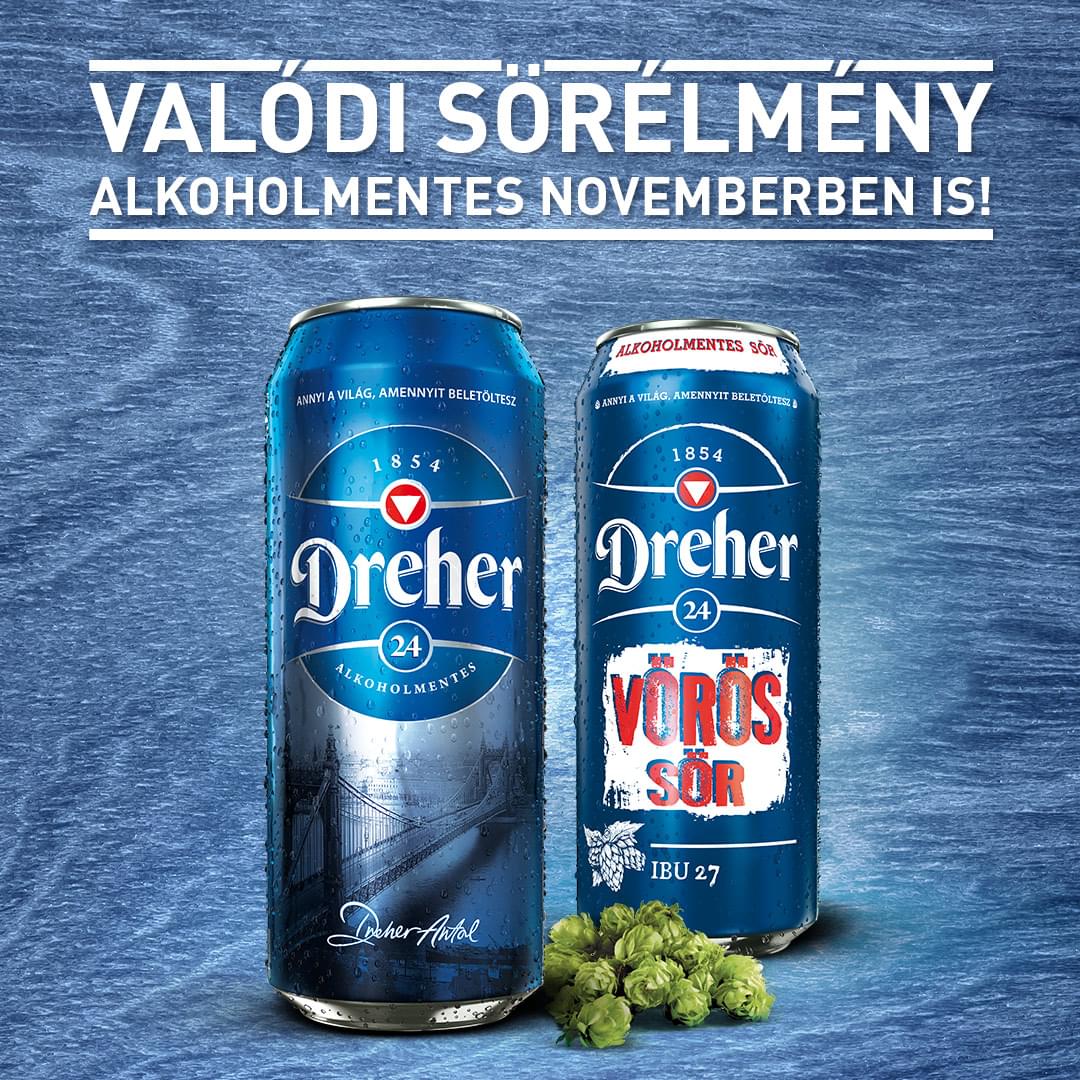 Dreher's 24 campaign now underway emphasizes that you don't have to give up the taste of good beer even if someone doesn't want to drink alcohol. In addition to strong ATL tools, the 360-degree campaign will also promote ambassadors and chatbots to promote the alcohol-free November-focused initiative. Sponsorship and promo TV spots have been running on various television channels since the end of October, before, during and after entertainment shows and movies. Two ambassadors, Karotta and Lotfi Begi, also joined the brand.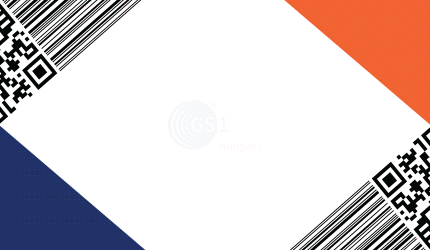 Related news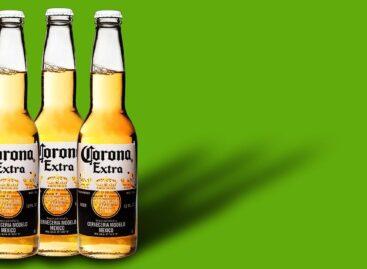 Anheuser-Busch InBev has elevated its low calorie lager Michelob Ultra…
Read more >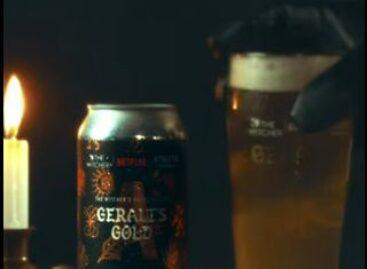 US non-alcoholic brewer Athletic has partnered with streaming giant Netflix…
Read more >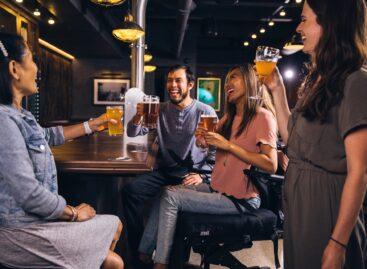 A proposed tax hike on alcohol-free beer in Thailand could…
Read more >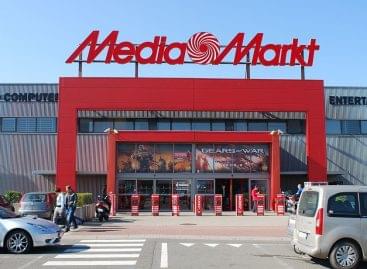 Media Markt Magyarország Kft. advertised four types of television sets…
Read more >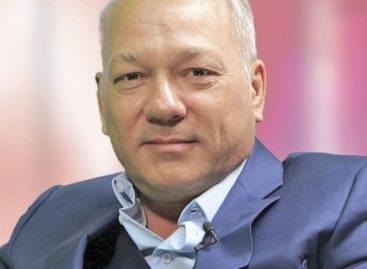 The Hungarian billionaire businessman Levente Balogh – the founding owner…
Read more >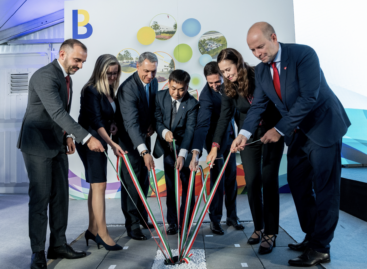 Benepack Hungary Kft. is building a packaging material factory in…
Read more >