Magazine: Canned hits
The canned food category is undergoing a rapid modernisation process. Products became healthier in the last two years and packaging solutions are now easier to use. Unfortunately, the prices of product ingredients increased in the world market. Ilona Fömötör, managing director of Hame Hungária Kft. informed us that they can purchase pork at more than 10 percent higher prices than last year. Tuna, olive oil and olives have also become more expensive. Attila Ádám, sales director of GA FOOD Kft. told our magazine that those retailers who have private label products manufactured are more aware of rising ingredient prices, therefore they can accept product price increases more easily. Péter Horowitz, founder and managing director of Del Pierre Central Europe Kft. told that higher tuna prices are now starting to manifest in the sales prices of products.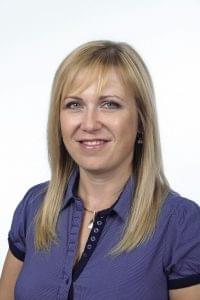 Ilona Fömötör
managing director
Hame Hungária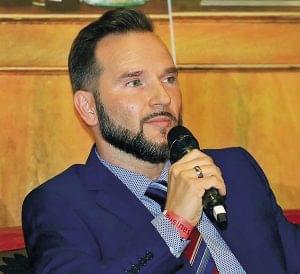 Attila Ádám
sales director
GA FOOD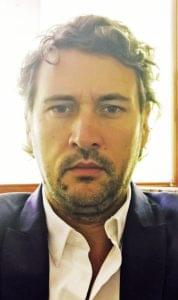 Péter Horowitz
founder, managing director
Del Pierre Central
Zsóka Balogh, marketing manager of In-Food 2000 Kft. spoke to Trade magazin about the European trend that the market of spreadable canned products is contracting in volume, but expanding in value. This shows that consumers are ready to buy higher-priced products. Krisztina Józsáné Danyi marketing manager of Szegedi Paprika ZRt. revealed that shoppers like the company's convenience products, and they are open to trying new flavours and products.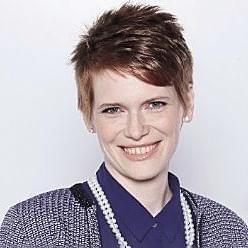 Zsóka Balogh
marketing manager
In-Food 2000
Ms Fömötör's experience is that eating healthy food is increasingly important for consumers. This is why a few years ago the company put light fish and vegetable patés on the market, in aluseal packaging. In 2017 they introduced new cooled products and expanded their gluten-free portfolio. Another important market trend is that alongside classic cans and aluseal packaging, plastic packaging is now also being used more widely. Hamé reacted to this trend by launching the EasyCup ready meal range. New products have been added to Hamé's 100-percent fruit content Happy Fruit baby product range too, and Easy Fruit fruit purées got a practical new plastic packaging (pouch). Shoppers like to buy canned food in promotion and according to Ms Fömötör, the buyer bases of private label and branded products hardly overlap.
In the last few years sales have been growing slowly but steadily in the canned food market. This is also true for Del Pierre's sales, especially if fish products are considered. Under the Twist brand the company markets a large selection of fish and other fruits of the sea, but demand is the highest for tuna products this year, especially tuna in brine and in olive oil. As for product format, multipacks still sell the best, because their price is better and because shoppers like to stockpile. Mr Horowitz sees further strengthening in sales by discount supermarkets, but a large part of canned food sales is still realised by hypermarkets. He told that Twist is a 100-percent Hungarian-owned brand, which also means that innovation and approval processes are faster than in the case of a multinational brand. Besides developing new products, the company also finds it important to regularly review packaging formats.
In-Food 2000 Kft. distributes premium canned food products. They are the Hungarian distributor of the Rio Mare and the Cirio brands – sales of both were developing by two-digit numbers in the first half of 2017. Ms Balogh told that this year they launched a 5-product grilled mackerel Rio Mare range. In the Paté product line Rio Mare came out with Paté Soft, Tube and Paté Rustico products.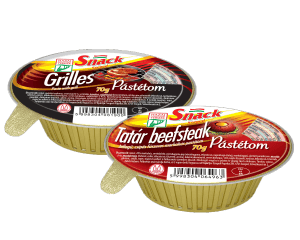 Szegedi Paprika ZRt. manufactures products using heat treatment only, they contain no preservatives. In the last few years demand increased for their exclusive goose and duck liver products. Ms Józsáné Danyi informed that the company keeps reducing the salt content of products. They also make their 40-product Házias Ízek ready meal range without flavour enhancers. The company's experience is that this year consumers are less promotion-sensitive than they were last year. Szegedi Paprika's Házias Ízek and Snack brands realise steady sales out of promotion too. Recently the company has come out with products that contain pasta under the Házias Ízek brand, while new Snack patés and minced meat products are also about to be launched.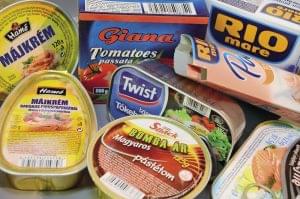 Mr Ádám revealed that it is the sales of premium category products which are growing. Demand is on the rise for organic, diabetic, lactose- and gluten-free canned foods. In Hungary it is still 'easy open' systems which are considered to be premium packaging, but in Western Europe resealable bags and alupack solutions are being used already. The sales director added that consumers are just as price-sensitive as before. As regards retail channels, he senses a major shift towards discount supermarkets.
Hamé has great innovation experience as they develop more new products every year. At the moment product development work focuses on vegetable and fish products, and on baby food made from fruits and vegetables and marketed in practical pouch packaging. The new products will fully satisfy the needs of modern-lifestyle consumers in composition, packaging and design too. Hamé patés' main message is that something delicious can be prepared fast. //
Related news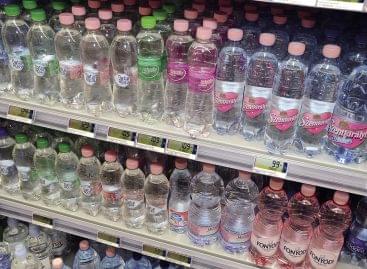 According to the Hungarian Mineral Water, Fruit Juice and Soft…
Read more >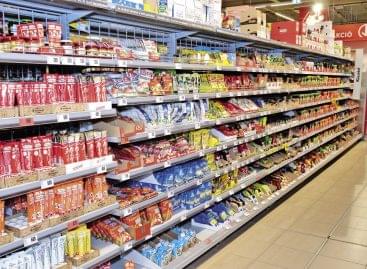 Home cooking and baking became widespread in the last 12…
Read more >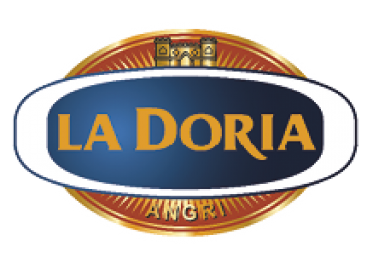 Italian company La Doria is Europe's No.1 peeled and chopped…
Read more >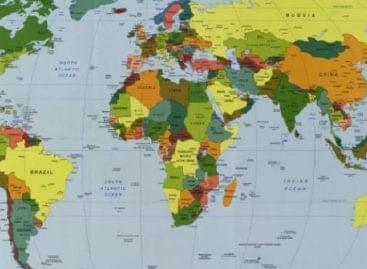 Hungary has moved up five places in the competitiveness ranking…
Read more >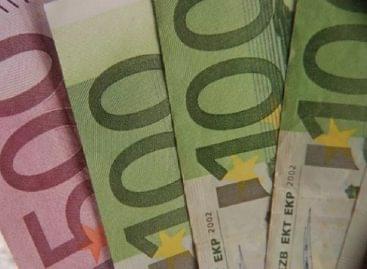 In May, the highest inflation in the euro area was…
Read more >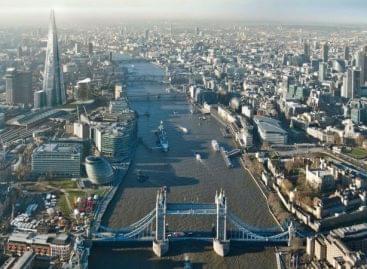 The mood in the global corporate sector has improved markedly…
Read more >