Magazine: Our stomachs are used to bitters!
Nearly 45,000 thousand litres of bitter liqueur was sold in Hungary last year.
Sára Palcsó, marketing director of Zwack Unicum told our magazine that the market of top brands got 0.5 percent bigger last year. The volume share of Zwack bitters is 25 percent and even bigger, 32 percent if only the biggest brands are considered. Between October 2019 and September 2020 Unicum had a 40-percent volume share and St. Hubertus was at 15 percent in the bitter category.
László Nagy, CEO of Kunság-Szesz revealed that Hungarians drink 0.2 litre of bitter liqueur per head in a year. Bitter sales in retail were up nearly 9 percent between 2017 and 2019. In March-April 2020 the company's orders dropped 20 percent, but online sales increased. Kunság-Szesz's goal is to become the third biggest player in the segment with the Mátyás Keserű bitter liqueur brand.
Product innovation
Ms Palcsó informed that after nearly three years of innovation work the latest Unicum product debuted in November. Made with arabica coffee extract and aged in oak barrels, Unicum Barista is a special drink that reflects the Hungarian traditions of liqueur manufacturing and coffee drinking. In the first few months after the launch the product is only available in bars and restaurants. Mr Nagy talked to us about how they innovated with the bitter liqueur brand Mátyás Keserű Likőr, as the product is already available in plum and cherry variants too – the latter was one of the summer's big favourites. In the spring the company also created premium new cocktails with the help of famous bartenders.
Relationship with consumers
Ms Palcsó said: the image communication of their top brands continues during the pandemic too. However, they had to cut certain budgets because of the crisis. Despite hardships Zwack Unicum pays special attention to communication with HoReCa units and those who work there, e.g. in March they launched the Shakers Room platform where bar workers can find good professional opportunities. Mr Nagy reckons that the pandemic started or accelerated certain processes, for instance there are already more than 6 million registered social media users in Hungary, the number of online purchases has surged, social shopping is spreading among young consumers. As a reaction to these trends Kunság-Szesz speeded up projects, such as launching their social shopping, online shop and instagram shop services, and they strengthened their presence on Facebook and Instagram. //
Bitters: Manufacturer brands sell the best

Between September 2019 and August 2020 Hungarians purchased 4.5 million litres of bitter liqueurs in shops. They spent more than HUF 28.5 billion on the category, 9 percent more than in the base period. 91 percent of bitter value sales were realised by manufacturer brands, sales of which increased by 9 percent; value sales of private label bitters jumped 13 percent. The market share of minimum 700ml but less than 1,000ml products was 31 percent in value.
The vermouth market was worth a bit less than HUF 2 billion in the examined period. Value sales dropped 5 percent and volume sales were down 7 percent. In terms of value 82 percent of vermouth sold were manufacturer brands, while in volume 70 percent of sales were realised by such products. The market share of 0.7-0.99-litre products was down 4 percentage points at 72 percent. //
An alcohol-free bitter

In October alcohol-free aperitif Wilfred's entered the British market. It looks quite like Aperol and the bitter liqueur – which is available in 0.5-litre bottles – has strong notes of bitter orange, rosemary and rhubarb in its taste. The product is gluten and allergen-free and contains only 20 calories.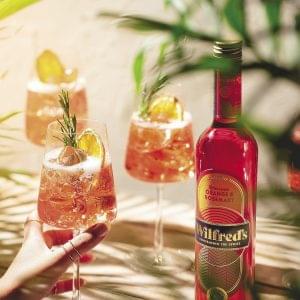 //
Mixed!
Bitter liqueurs with lower alcohol content are often used as cocktail ingredients, e.g. Campari, Aperol. However, as the global trend is going in the lower-alcohol direction, manufacturers of strong bitters are adapting – in line with this there are more and more bitter-based cocktail recipes available online. It is needless to say that mixing bitters with other drinks isn't a 21st century invention, for instance Hemingway mixed Benedictine (a 16th-century bitter) with cognac to create a very popular new drink.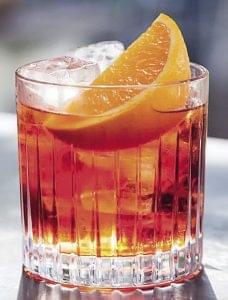 //
Old brands, new flavours
Riga Black Balsam has been made since 1752 and consists of 24 natural ingredients.


The product is available in six flavour variations: original, current, cherry, espresso, mixed with rum French cognac. Bitter brands that we like have flavoured variants that are only available online in Hungary.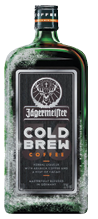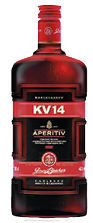 //
Related news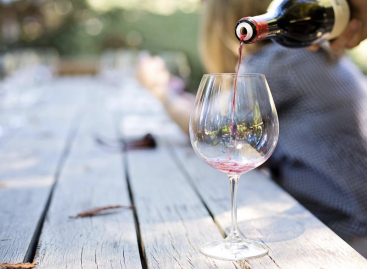 For the majority of wine lovers, alcohol-free wine doesn't make…
Read more >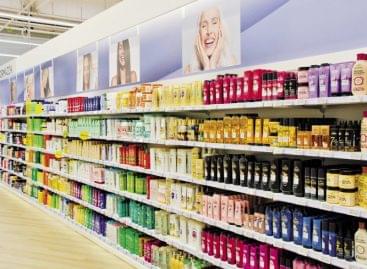 Those days when washing hair was a simple hygiene and…
Read more >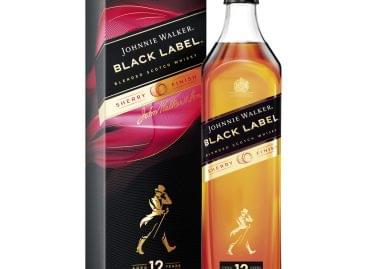 New limited edition Johnnie Walker Black Label Sherry Finish offers…
Read more >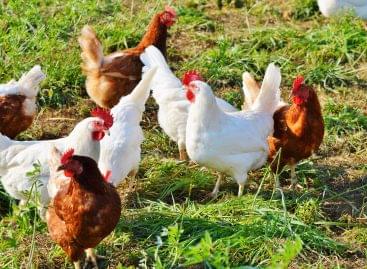 All 5,000 laying hens were killed in the Dutch egg-producing…
Read more >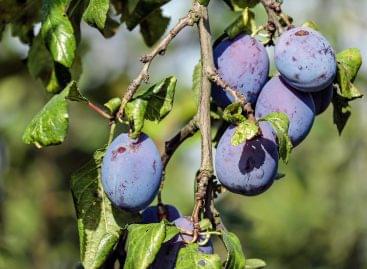 Due to low fruit prices, fruit growers are faced with…
Read more >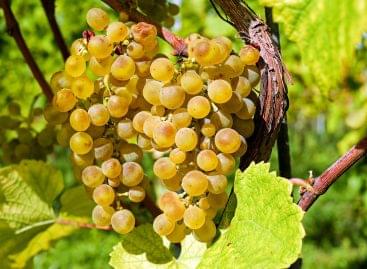 The estimates for the low grape harvest and the grape…
Read more >