Sydney to create 'world-class boulevard'
Sydney is to invest $43.5 million converting the city's downtown retail destination George Street into what it hopes will become a 'world-class pedestrian boulevard'. New Italian style grocery comes here too.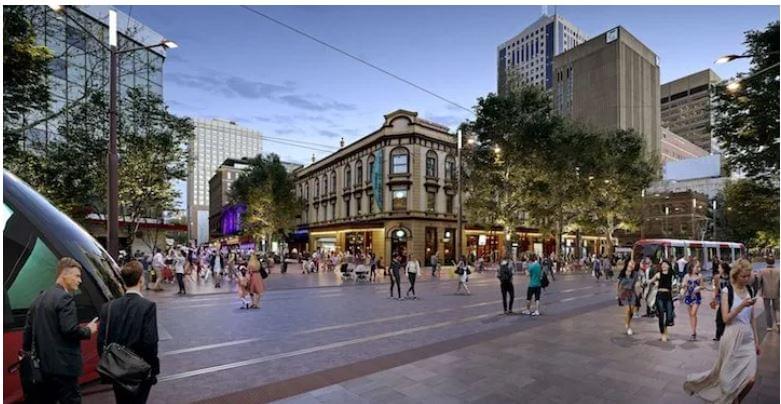 POPAI Hungary's mother organisation Shop! HQ provide a new service for the members called "Experience Retail Today" sending regular collections of articles and insights to the mailbox of the suscribers about the actuals of the international retail sector.

Green spaces and street furniture
The project will include new green space and street furniture, wider footpaths, and outdoor dining areas. Already a 9000sqm car-free area is already underway, spanning from the George Street light rail route from Town Hall down to Railway Square.
In a separate move, a new public space will be created on Devonshire Street between Chalmers and Elizabeth streets in Surry Hills, with construction scheduled to start next year.
"We've loved seeing people reclaim George Street south while the temporary road closure measures have been in place," said Lord Mayor Clover Moore. "Now we want to make these measures permanent, giving people more space to window shop, dine and walk while maintaining physical distancing."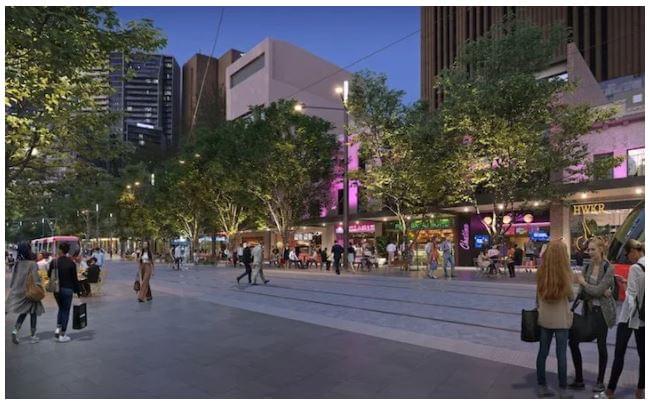 Big brands line up
The famous street is home to various retail stores and dining venues, including the city's Apple flagship and a giant Mecca store. New stores are set to open on George Street later this year, including the country's largest Lululemon store and a flagship for Swiss luxury brand Bally.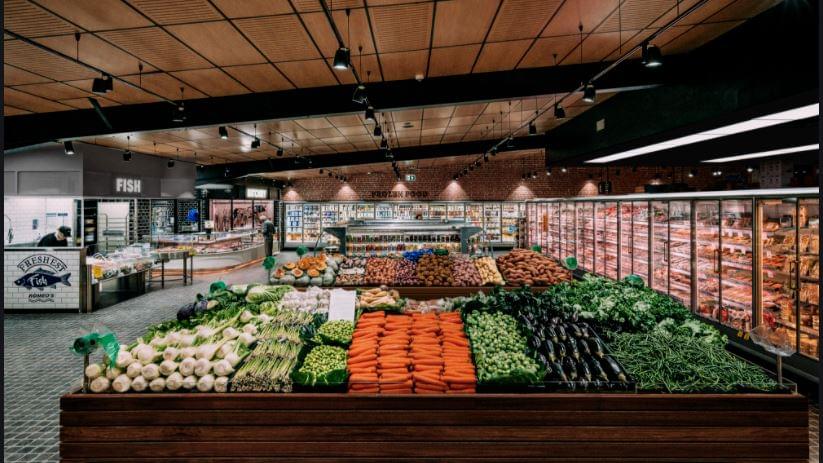 The new premium IGA Locali by Romeo grocer comes here too with its European like  dine-in restaurant, bar, wood-fired pizzas and a walk-in cheese room, and huge range of fresh produce, flower and CPG products.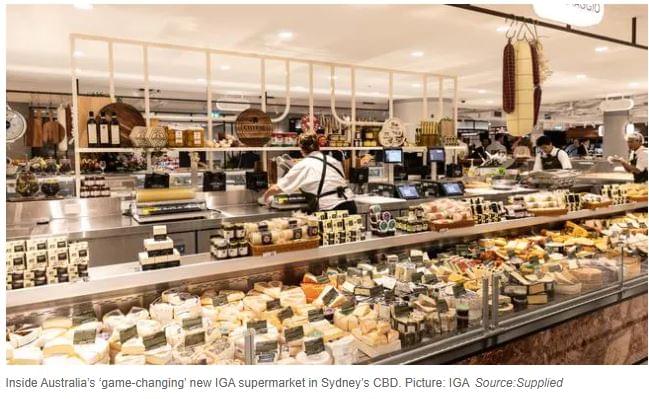 "We are working closely with businesses to minimise disruption," Moore added. "Extending this public space with permanent, quality infrastructure will make the whole area more appealing for workers, visitors, residents and local businesses, and encourage walking through the centre of our city."
Supported by all levels of government, the project will receive $7.05 million from the Australian government for the part between Bathurst and Goulburn Streets, and $1 million from the NSW government for the overall works.
Related news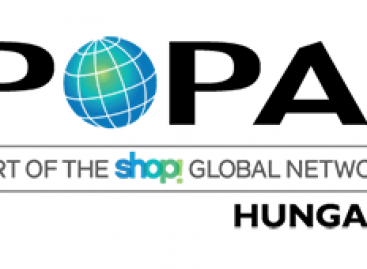 POPAI Hungary held its annual general meeting online. The professional…
Read more >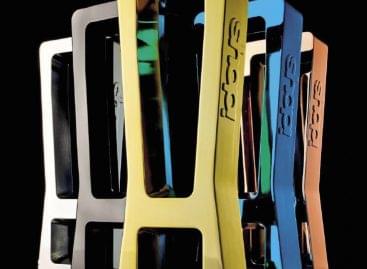 At the end of April an online award ceremony was…
Read more >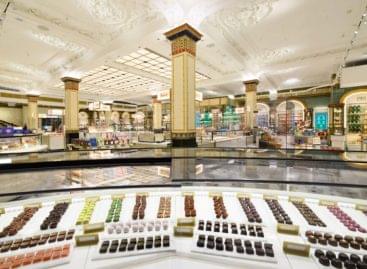 Harrods celebrates 150 years of chocolate with the opening of…
Read more >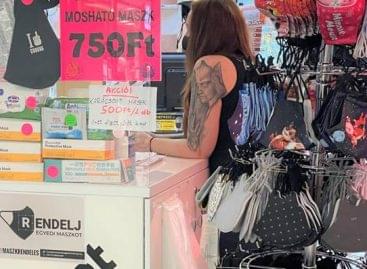 According to online till data, traditional store revenue rose 12%…
Read more >