Queuing in stores matters less than one would think
Shopper Thoughts by dunnhumby uses a 16,000-shopper panel for analysing consumer attitudes in a representative fashion.

According to the latest study, 92 percent of shoppers decide where to shop based on the prices of products. For 91 percent the products being available on store shelves and the selection of products they usually buy matter just as much. Only 62 percent of shoppers said they care about the shopping atmosphere.
What is more, queuing – which frequently annoys customers and is considered to be a negative experience in general – is a decisive factor only for less than three quarters of shoppers. 75 percent of respondents expressed the view that the availability of shop assistants matters when they are shopping in a grocery store. (x)
Related news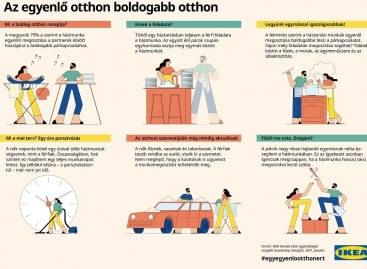 According to the vast majority of Hungarian couples, gender equality…
Read more >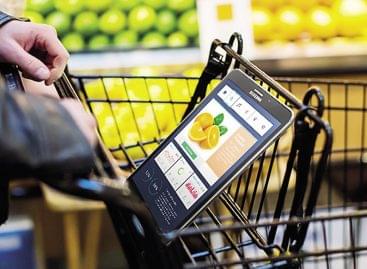 In 2020 we stopped flying and most likely the trend…
Read more >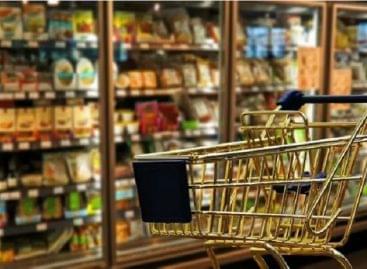 As a result of the coronavirus, customer habits have changed…
Read more >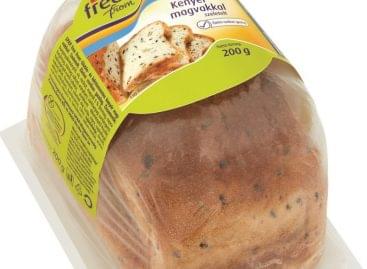 Based on the constantly changing customer needs, the company will…
Read more >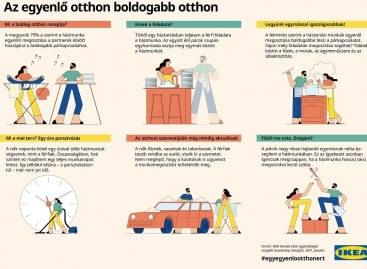 According to the vast majority of Hungarian couples, gender equality…
Read more >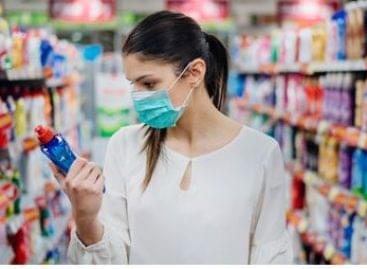 Overall customer satisfaction with large grocery chains dropped significantly in…
Read more >