Magazine: An eternal favourite
Whisky and whiskey are always the shining stars of the distillate world – states Sára Palcsó, marketing director of Zwack. In the last five years some kind of innovation fever hit this segment too, master distillers started experimenting with blending whiskies aged in different barrel types and with flavouring whisky, e.g. with honey. In Hungary, Scottish brands Johnnie Walker and Ballantine's and US brands Jim Beam and Jack Daniel's are still the most popular products. In the biggest category, blended Scotch whisky Zwack is present with the market leader Johnnie Walker brand and it is also them who distribute one of the trendiest bourbons, Bulleit. Zwack's single malt whiskies include Singleton of Dufftown, Talisker, Caol Ila and Oban.
According to Nóra Baji, Coca Cola HBC Magyarország's premium spirit trade marketing manager, in the last 5 years, whisky sales grew by 2 percent in the domestic market, with Irish and American whiskey sales rising above the average. Scotch whisky is still the biggest segment but their sales stagnated in the examined period. The company is the distributor of blended Scotch whiskies The Famous Grouse and Highland Park, single malt whisky Macallant and American whiskey Jack Daniel's.
Csaba Mosonyi, marketing director of Pernod Ricard informed that Scotch whisky sales are growing in all segments, even though Irish and American whiskey sales are increasing faster and they are trendier as well, this doesn't mean that Scotch products are less popular, e.g. Ballantine's performs well in Hungary and the world market too. The company's other top brands are Chivas Regal, Jameson, Redbreast, Green Spot, Yellow Spot, The Glenlivet and Aberlour.
Innovation work
Sára Palcsó called attention to the fact that every company came out with a honey flavoured variant. Johnnie Walker also launched Red Rye Finish, which is aged in rye whiskey barrels. More and more women discover the joys of whisky and they tend to choose premium and luxury products. Nóra Baji spoke about growing flavoured whisky sales improving faster (by 8 percent) than those of classic products (+ 5 percent). The most popular varieties are honey, cinnamon and apple. Recently demand has increased for craft whiskies – the limited edition whiskies of major brands. Csaba Mosonyi explained that in the premium category it is the image and price of whisky that influences buyer decisions, as primarily it is consumed as a long drink. In the super-premium category, the brand needs to have a good story, one that is interesting and easy to remember.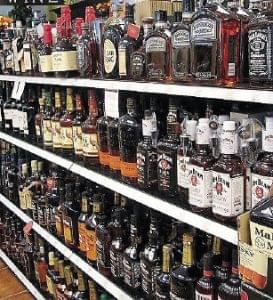 Market and buyers
Ms Baji told: they reach the 18-30 year old age group primarily at festivals, but unfortunately, this couldn't be done this year. They expect the continuation of the trends of the last 5 years, the expansion of flavoured, American and Irish whiskies. Ms Palcsó believes that in physical stores the same four big brands will realise the biggest volume sales in the future as well, but there will always be new innovations. However, online and in specialist shops, special blends and limited-edition whiskies will be popular. Mr Mosonyi reckons that Japanese or Hungarian craft whiskies will never evolve into a big segment. In his view, the product selection will increase on the shelves of stores, but as there is limited shelf space available, less successful brands will soon be replaced by the new players.
//
Related news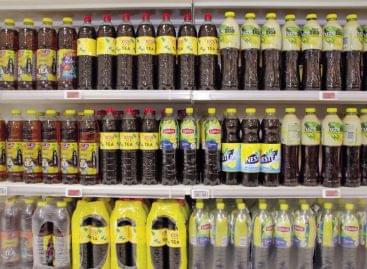 András Palkó, marketing director of Coca-Cola HBC Magyarország told our…
Read more >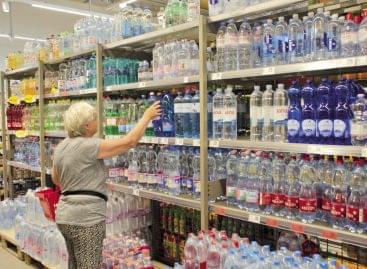 András Palkó, marketing director of Coca-Cola HBC Magyarország informed our…
Read more >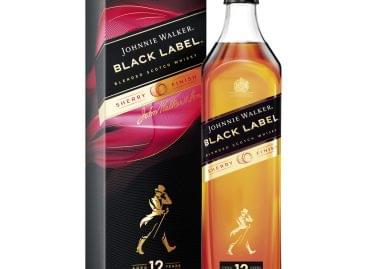 New limited edition Johnnie Walker Black Label Sherry Finish offers…
Read more >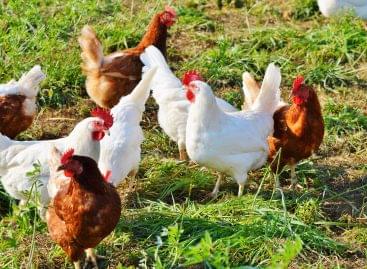 All 5,000 laying hens were killed in the Dutch egg-producing…
Read more >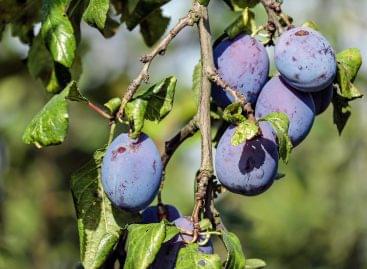 Due to low fruit prices, fruit growers are faced with…
Read more >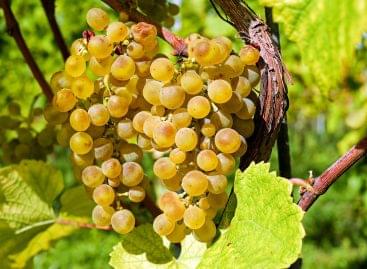 The estimates for the low grape harvest and the grape…
Read more >