Innovation helps sustainable agriculture
Precision agriculture is an innovation created for sustainability that can make the sector more competitive, greener and more transparent, the Deputy State Secretary of the Ministry of Agriculture (AM) said in Martonvásár on the professional day of the 13th European Precision Farming Conference.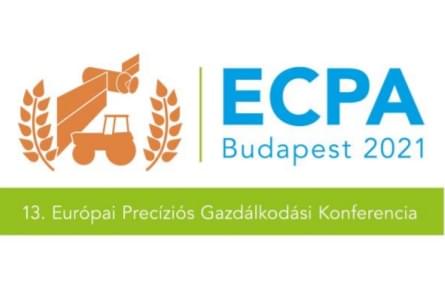 In his speech, Juhász Anikó emphasized in his speech that innovation and research can only create change if it becomes applicable, understandable and followable, for which the effective transfer of knowledge is essential. He added that in order to achieve these goals, the Digital Agriculture Strategy of Hungary was established, which formulates the measures necessary for the digitization of the Hungarian agricultural economy by 2023. By achieving these goals, Hungarian agriculture can also increase its competitiveness and increase its efficiency at the international level. (MTI)
Related news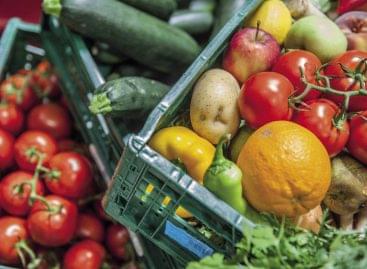 Sorry, this entry is only available in Hungarian.
Read more >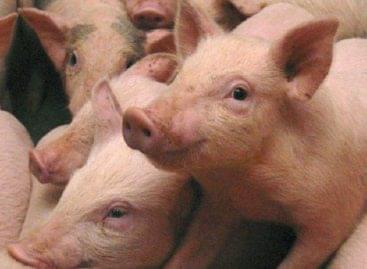 Our goal is to significantly expand the supply and export…
Read more >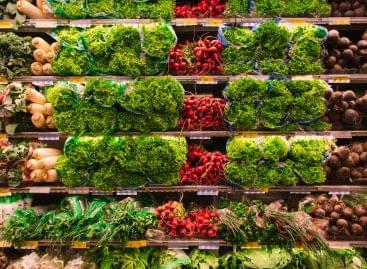 Organic cultivation will be supported by a tender with a…
Read more >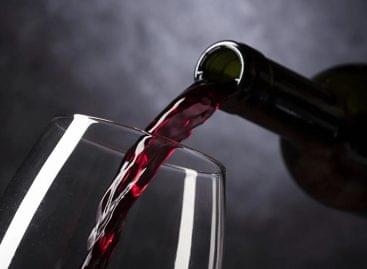 Thirteen wineries from five Hungarian wine regions have been introduced…
Read more >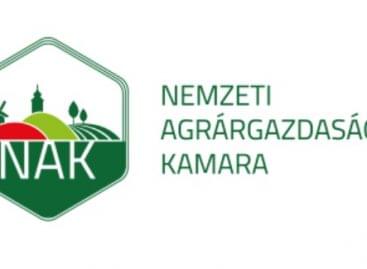 The National Chamber of Agriculture (NAK) holds an online forum…
Read more >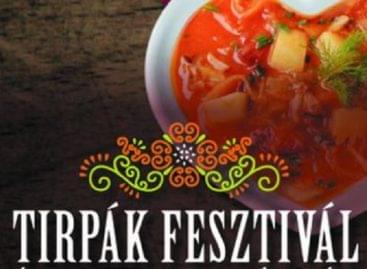 Dozens of Tirpák specialties can be tasted by those who…
Read more >