Grocers and food brands take older consumers for granted
In an opinion column for Advertising Age, Pamela Millman, associate director, Integrated Marketing at AARP Media, writes that the over-50 crowd buys 54 percent of all groceries in the U.S. and has become more health-conscious and cooks more frequently since the pandemic began. Nevertheless, older consumers remain "often-overlooked" by food marketers.
She wrote, "Whether preparing meals at home or shopping for groceries at the store or online, 50+ adults are open to new ideas, experiences, products and services, which makes them highly receptive to marketing campaigns that attract their attention."
Based on data sourced from MRI-Simmons and the U.S. Consumer Expenditure Survey, she listed four reasons the 50-plus cohort is worth targeting:
They buy foods that support healthier lifestyles: Eighty-nine percent pay attention to nutrition and 81 percent are looking for new ways to live a healthier life.
They're creative in the kitchen: Eighty-one percent cook frequently every week, 75 percent prefer cooking with fresh foods in keeping with their healthy lifestyles, 77 percent look for easy options and 73 percent plan dinners at home ahead of time.
They fill digital shopping carts: Having long been fans of the convenience of online shopping, over-50s are shopping online even more since the pandemic began, including purchasing 39 percent of meal kits online in the past six months.
They enjoy indulgences: More than 70 percent sometimes give in to cravings for foods that give them enjoyment or comfort.
Related news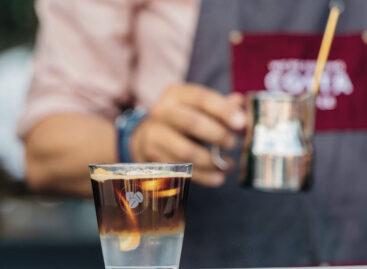 A kávékedvelők több mint fele rendszeresen vagy alkalmanként fogyaszt jegeskávét…
Read more >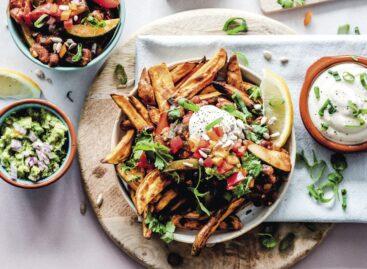 A recent study conducted at the Massachusetts Institute of Technology…
Read more >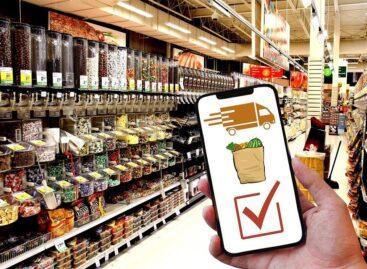 In a representative survey conducted with 500 respondents this summer,…
Read more >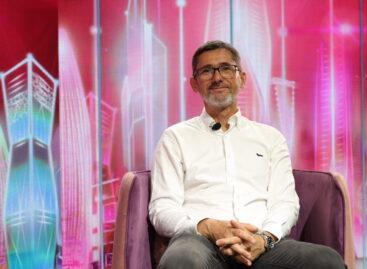 Sorry, this entry is only available in Hungarian.
Read more >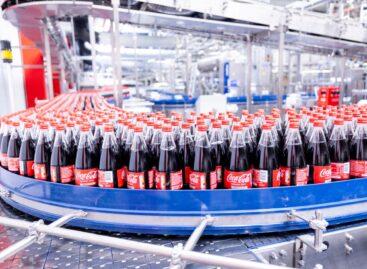 Coca-Cola HBC has invested €12 million in a new high-speed…
Read more >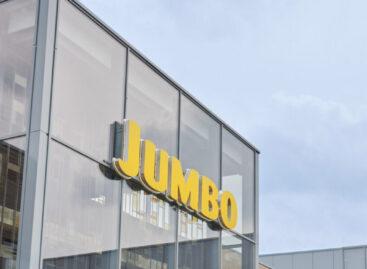 Jumbo needs international buying power to offer customers lower prices.…
Read more >