Food security has become a strategic issue in Europe
In the past two years, agriculture has faced several serious challenges. All over Europe, agriculture had to survive in extraordinary circumstances, which enhanced the role of food supply – emphasized Anikó Juhász at the round table discussion entitled "Food and food policy in Central Europe" organized as part of the 5th Polish-Hungarian Summer University.
At the event held in Poland, the deputy state secretary responsible for agriculture emphasized that the difficulties caused by the coronavirus, high feed, fertilizer, pesticide and energy prices, as well as animal diseases were exacerbated by the Russian-Ukrainian war and this year's drought. All of this highlighted the strategic role of food safety and at the same time increased the value of the work of farmers and food industry enterprises. In this situation, the responsibility of agricultural policy is greater than ever.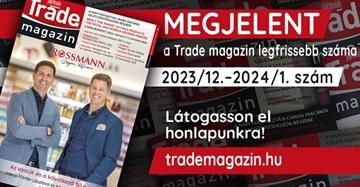 Hungarians can buy domestic food
Anikó Juhász called it reassuring that Hungary is self-sufficient in the majority of basic foodstuffs, so that the population is fed. At the same time, in order to increase food security and increase the crisis resistance of the sector, an important goal of Hungarian agricultural policy is that the production of all basic foodstuffs exceeds domestic consumption. For this, a change in social attitude is essential, it is important to learn to value and appreciate food, and to reduce food waste.
Two types of financing support the sector
The deputy state secretary explained to the participants of the round table discussion: the Hungarian government has assigned historic scale agricultural policy tools to historic challenges, as unprecedented amounts of funds are available for the development of farms in the period between 2021 and 2027. In addition to EU development funds, the government provides national additional funding to the maximum extent provided by EU law. This resource on a historic scale made it necessary to create a well-thought-out strategy that allows for an efficient, well-structured and balanced use of resources. That is why we developed and launched the "Renewable countryside, renewable agriculture" program in 2021, which is also the basis of the KAP Strategic Plan. Anikó Juhász considered it important to emphasize that the role of organic farming is prominent in healthy food production and sustainable management of natural resources. In line with EU policy goals, the development of organic farming is also an important element of the Hungarian government's agricultural policy. The goal of the Ministry of Agriculture is to increase the ratio of organic farming to agricultural land from nearly 6 percent to 10 percent by 2030.
AM
Related news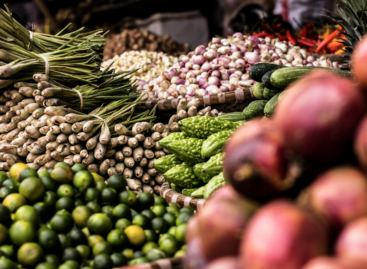 The safety of the food industry strengthens the country's sovereignty,…
Read more >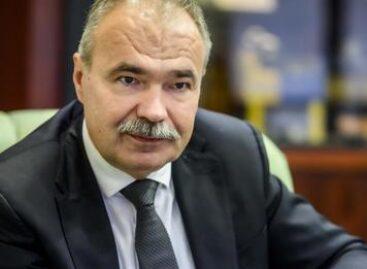 When the value and identity crisis rages again in the…
Read more >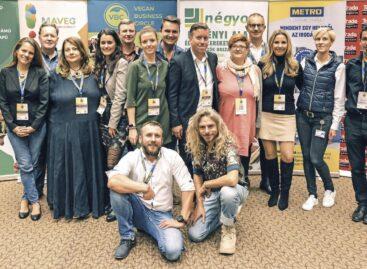 For the third time in November, METRO Gastro Academy was…
Read more >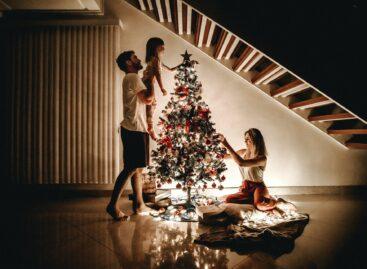 Similar to last year, this year's awareness determines the attitude…
Read more >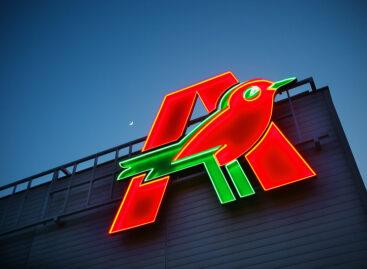 Auchan will keep its stores open until noon on December…
Read more >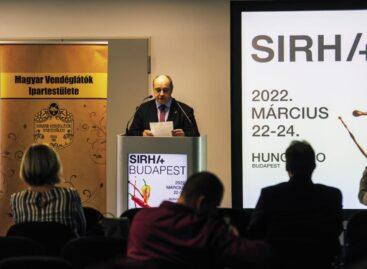 Az elmúlt évtized során a Közép-Kelet Európa legjelentősebb nemzetközi élelmiszeripari…
Read more >