Black Friday set a record all over the world
Crisis here or there, according to Shopify data, $1.3 million was spent online every minute worldwide on Black Friday.
By 6 p.m. ET (midnight Hungarian time), shoppers had spent $7.28 billion on websites. According to Adobe, that number could rise to $9.2 billion before the day is over.

The record spending was preceded by Thanksgiving shopping, when consumers spent an all-time high of $5.29 billion online, up 2.9 percent from the previous year. According to Adobe, customers typically spend $2-3 billion online in a single day.
According to the company's survey, Apple products sold the most:
Smart watches
AirPods
Smart speakers and televisions
In addition, many people bought an espresso machine and game console, as well as Hatchimals and Squishmallows toys.
Adobe noted that mobile shopping also set a record this year, with sales from smartphones accounting for 55 percent of Thanksgiving online sales.
According to the company's forecast, these sales will make up 53 percent of the total Black Friday sales – Index quotes, the full article can be read here.
Related news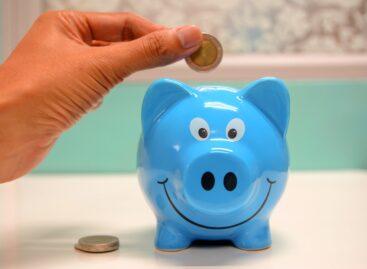 Compared to the previous year and the European average, the…
Read more >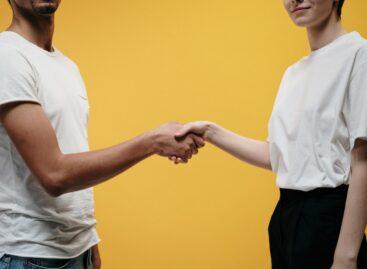 Whether it's managing our finances or paying a bill, we're…
Read more >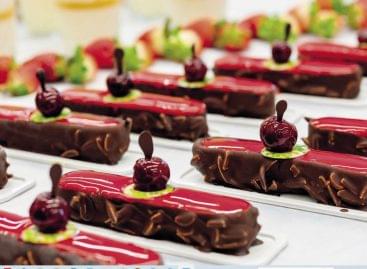 In November Technomic published the results of its global survey…
Read more >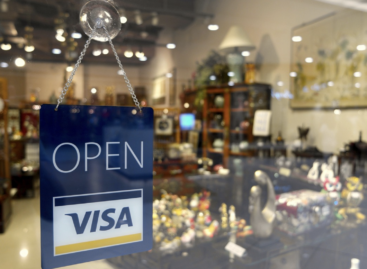 Csaba Héjja, senior analyst at MKB Bank and Takarékbank, spoke…
Read more >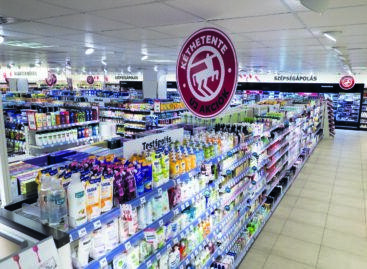 What else can we save? The question affects almost everyone…
Read more >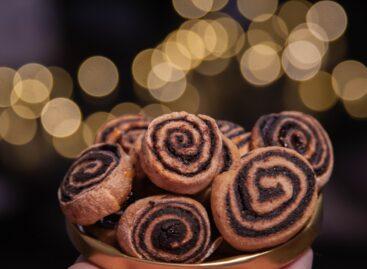 The sharp rise in prices of everyday products used by…
Read more >